What You Need To Know About Pests In Southwest, FL
Insects and rodents have their place out in nature, but they have no place in our Florida yards or homes. The best way to keep your property free of nuisance and dangerous pests is to learn what they look like, why they want to be on your property, and how to avoid them. Use the following pest guide to help prevent bugs, rodents, and more from taking over your Florida property.
In addition to our professional services, the following steps will help keep your property from becoming a target for hungry, wood-damaging termites.
Make sure your yard has good drainage.
Repair any leaky pipes.
If any wood in or around your home ever becomes water-damaged, immediately repair it.
Repair cracks and openings in your foundation, exterior walls, and the roofline.
Inspect any wood or furniture for termites before bringing the items into your home.
Termites are insects whose primary food source is cellulose from trees, pieces of wood, plants, and other organic materials. Termites live in large populations in Florida; our humidity and warm weather allows these pests to thrive. In our area, we have not one but two termite species that regularly invade our properties — the subterranean termite and the drywood termite. The main differences between the two species are as follows: 
Subterranean termites nest in the ground, drywood termites nest inside the wood they are feeding on.
Subterranean termites prefer to feed on decaying or water-damaged wood. Drywood termites prefer to feed on dry wood.
Drywood termites do not need contact with the soil to live; subterranean termites require contact with damp soil to survive.
Drywood termites are typically only found in coastal cities and the southwestern states.
Subterranean termites are widespread across the country and are responsible for most of the damage to structures caused by termites each year.
No matter the species, termites are problematic to have anywhere near your house. Termites are not directly dangerous to people, but they are incredibly destructive and damaging to any structure they decide to invade. Termites are on a constant quest to gather enough food to feed their large colonies. Working 24/7 year-round, termites cause more and more damage to the structure they have invaded each day, feeding on its structural wood, antiques, wooden furniture, and more. Protecting your home from termites and the destruction they cause is important. To learn how we can work together to eliminate or prevent problems with termites in Southwest FL, reach out to A Bug's Life Pest Management.
Florida
Pest Control Service Areas
We service all of Southwest Florida including Lee County, Manatee County, Sarasota County, Charlotte County, Collier County, & Parts Of Hendry County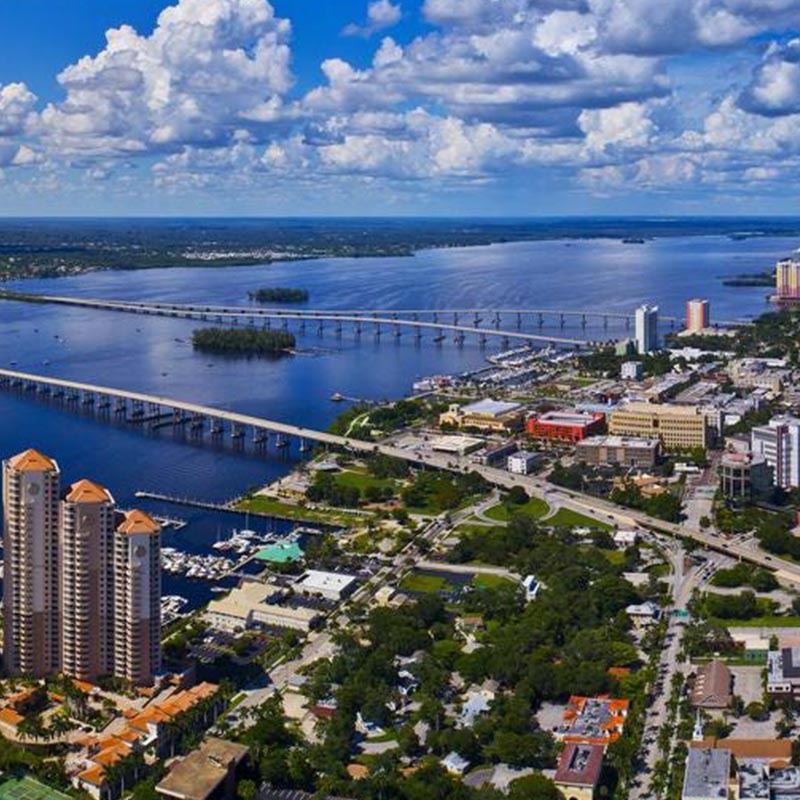 Fort Myers, FL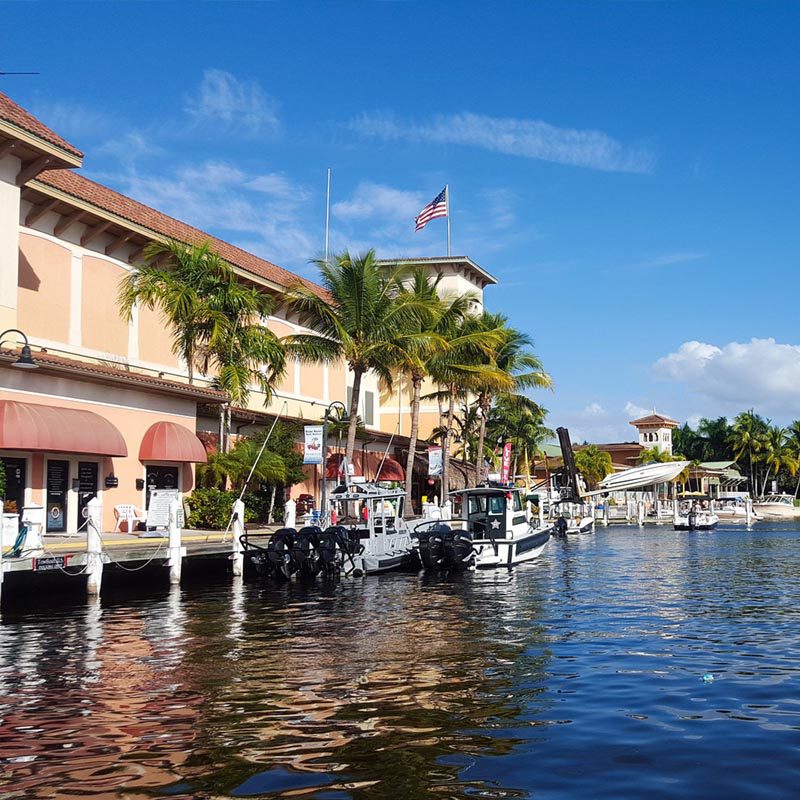 Cape Coral, FL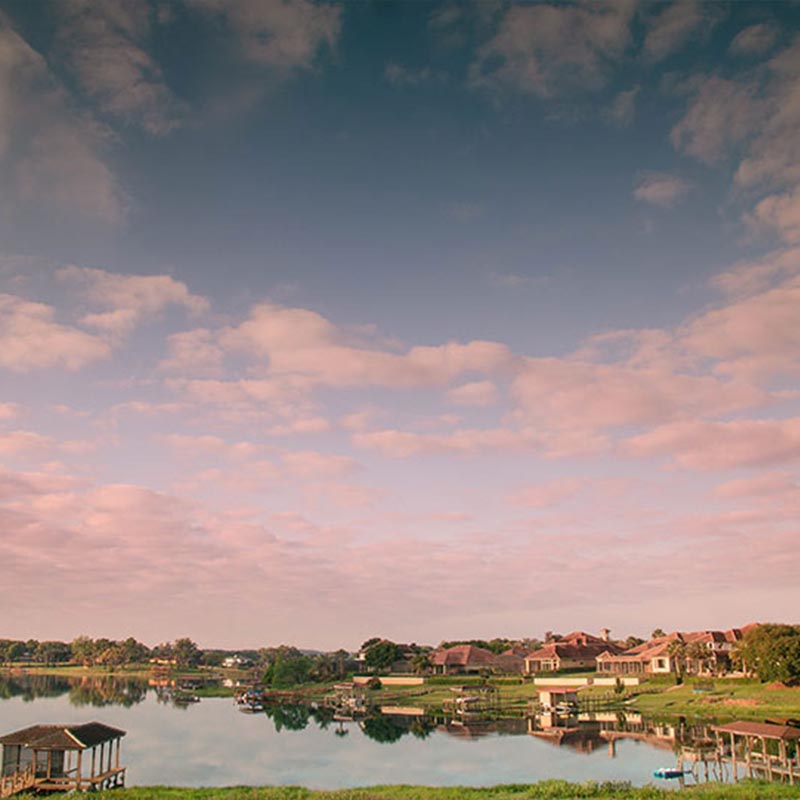 Lehigh Acres, FL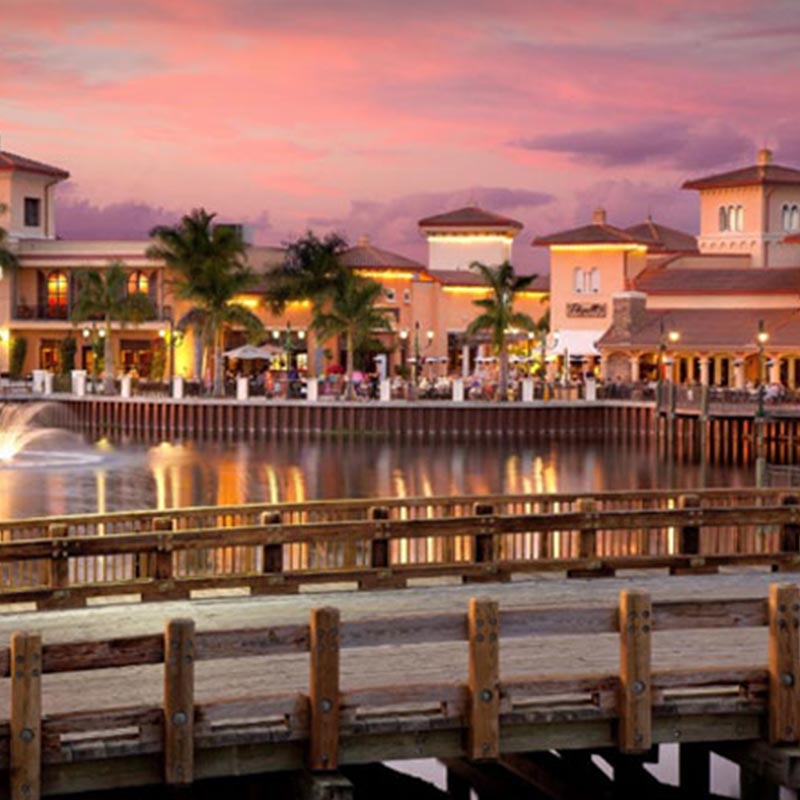 Estero, FL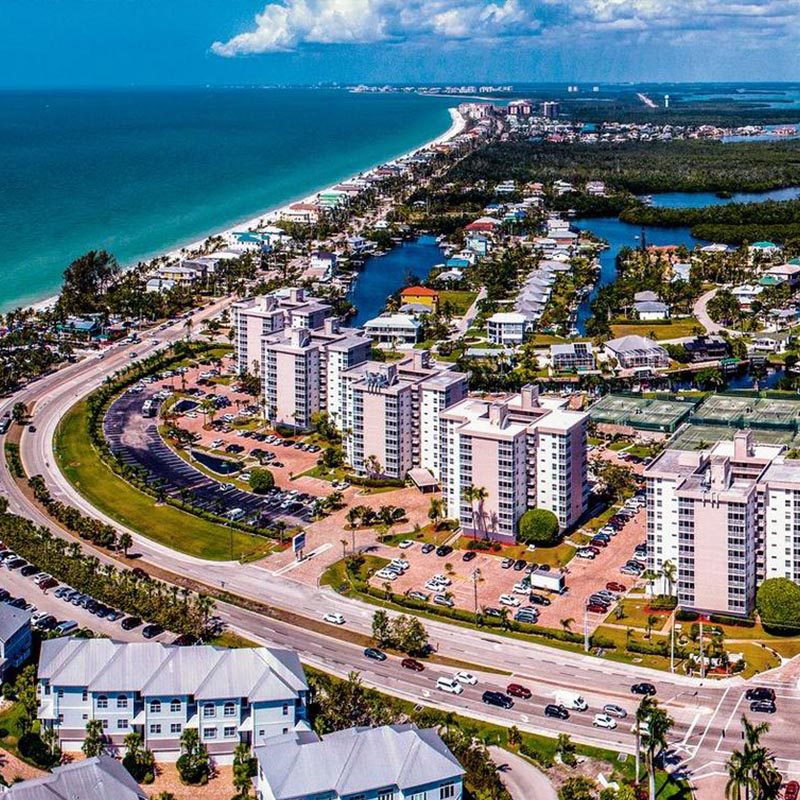 Bonita Springs, FL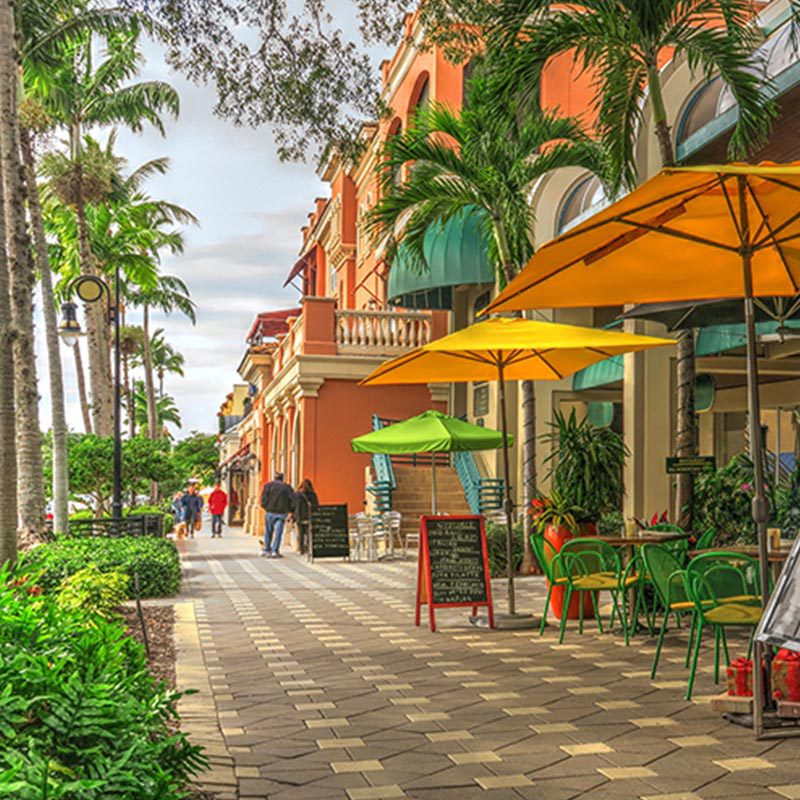 Naples, FL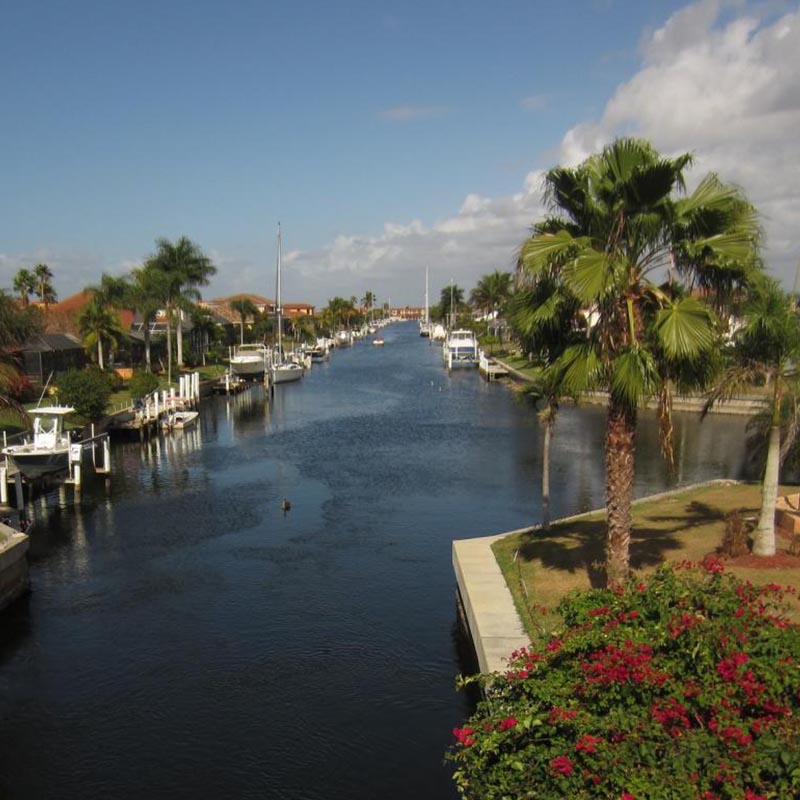 Punta Gorda, FL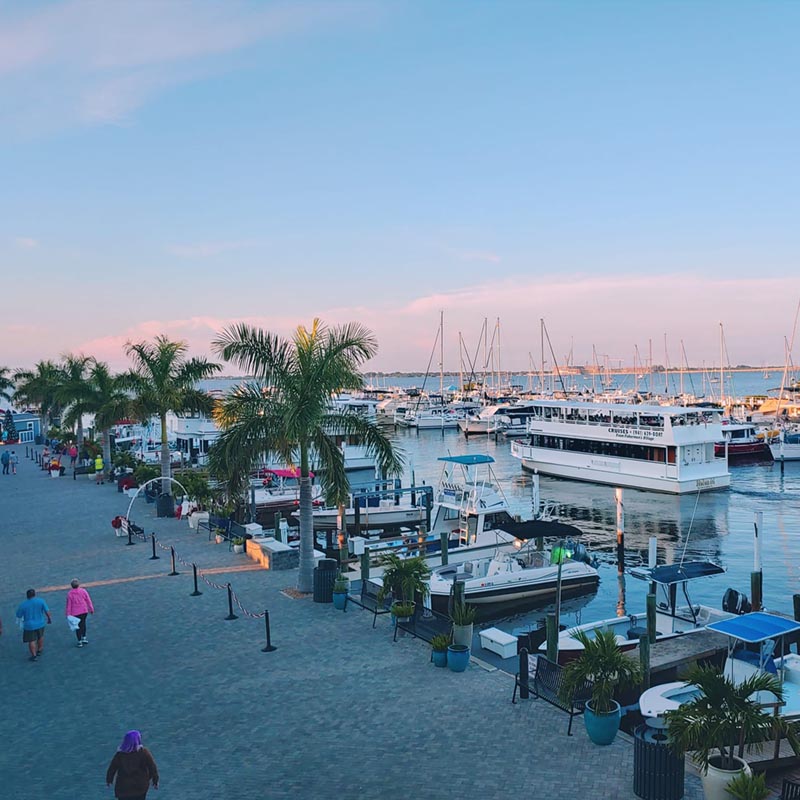 Port Charlotte, FL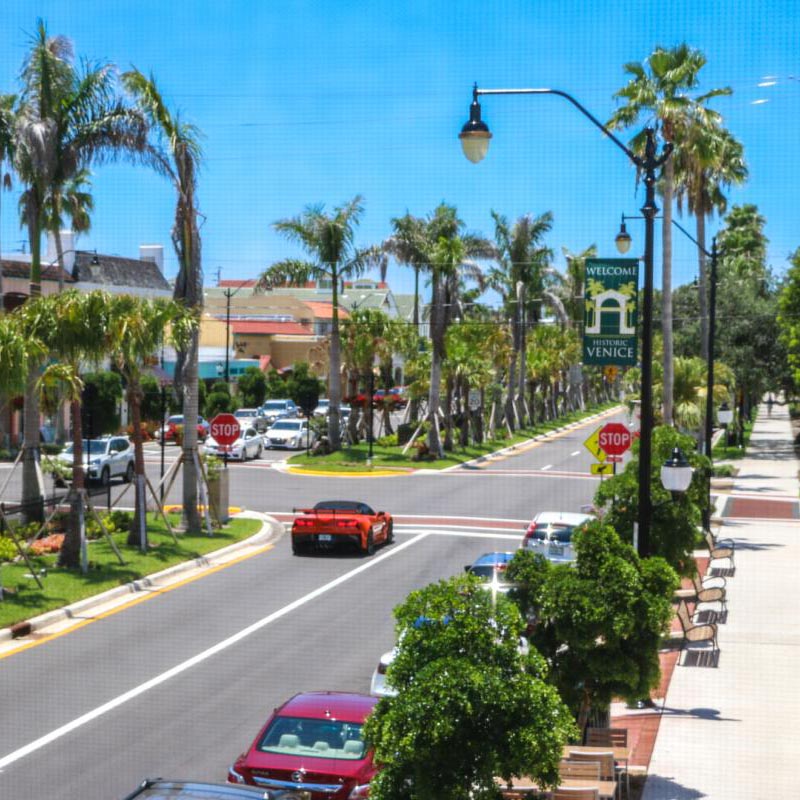 Venice, FL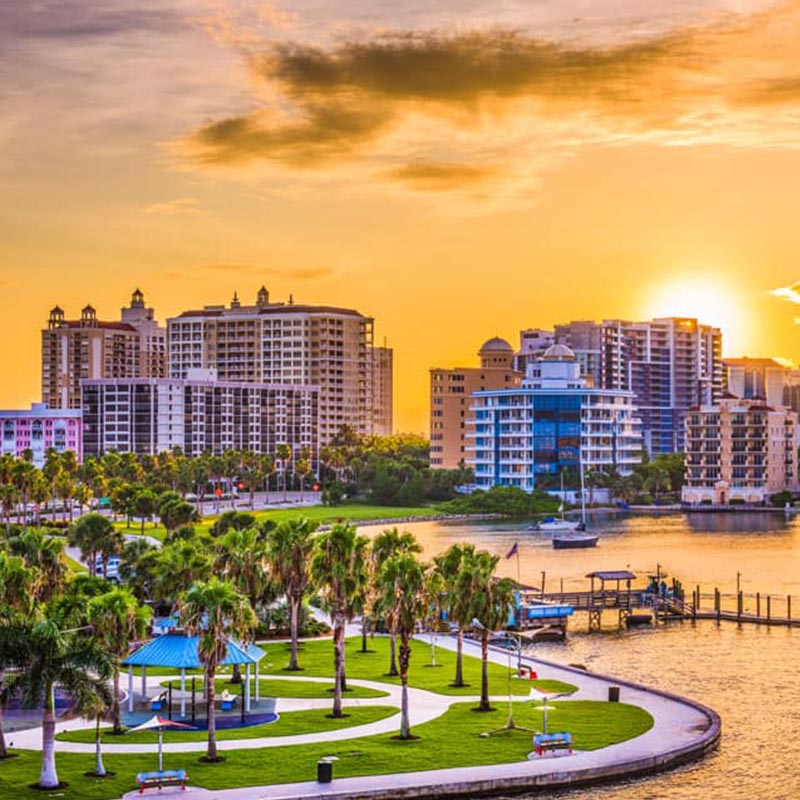 Sarasota, FL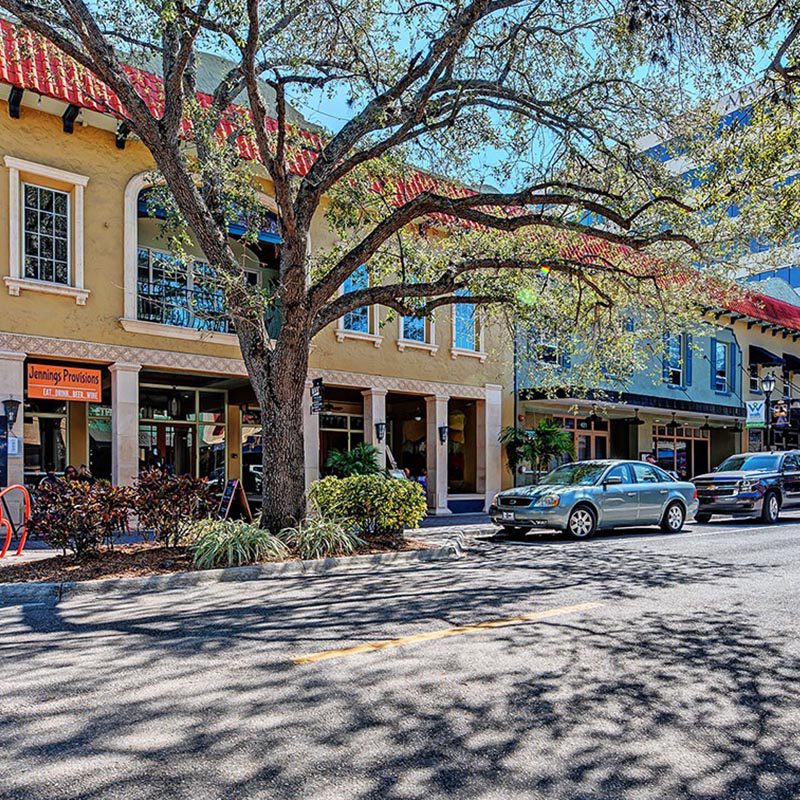 Bradenton, FL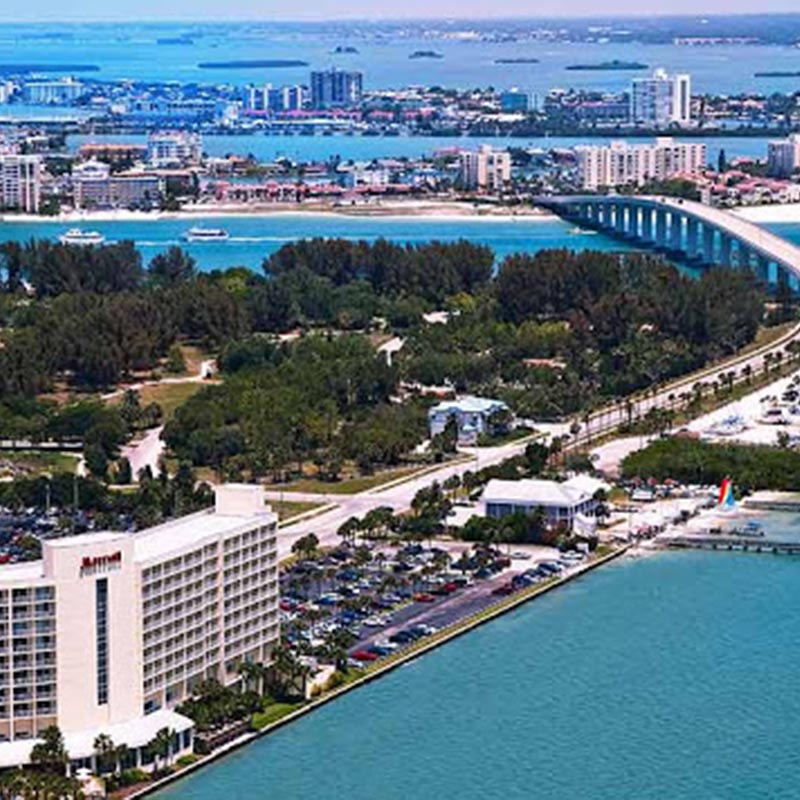 Clearwater, FL
PEST CONTROL SERVICES
Fort Myers, Florida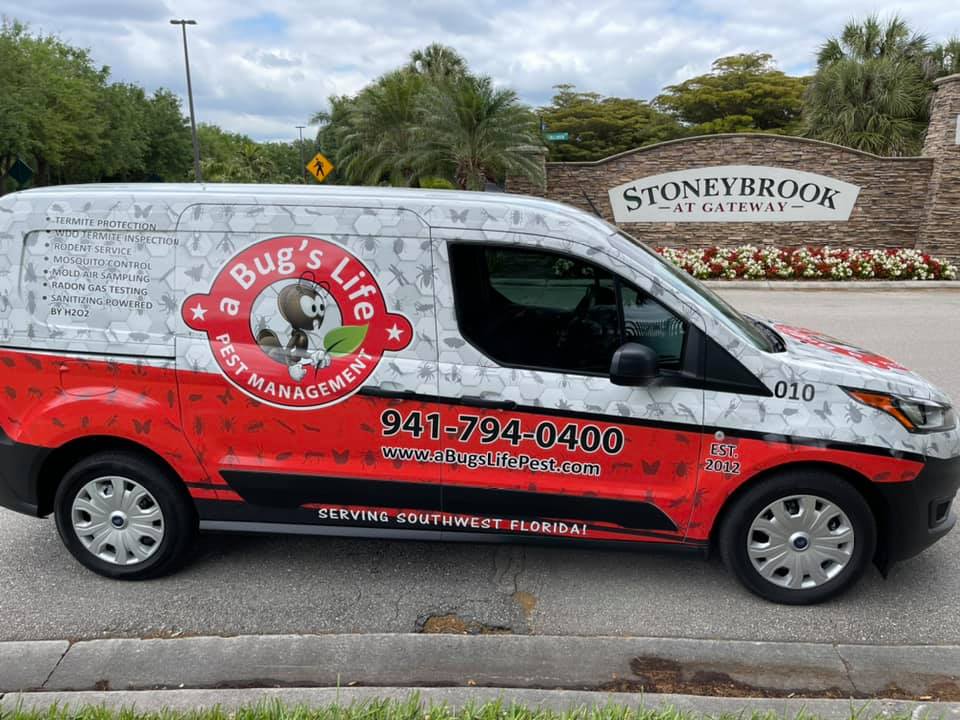 Inspection
Talking with you about your pest problems and conducting a thorough inspection of your home allows us to develop a pest control plan customized to your specific pest control needs.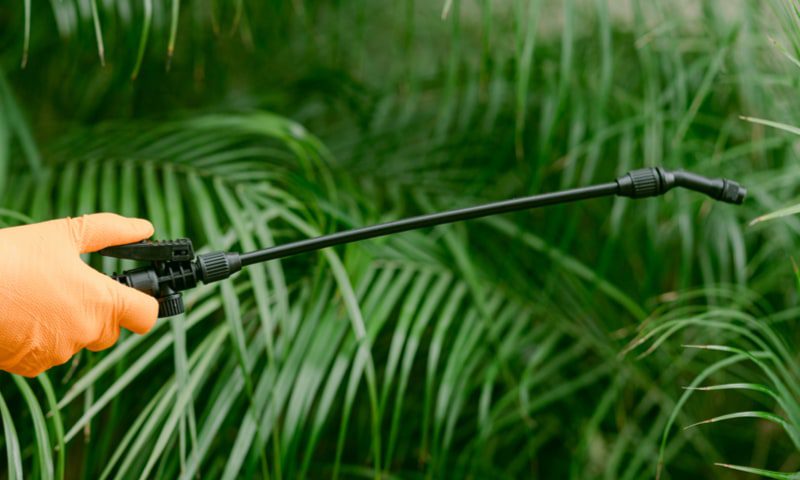 Treatment
We apply an initial treatment to the interior and exterior of your house to knock out active pests and prevent new infestations. We take the time necessary to treat your home thoroughly.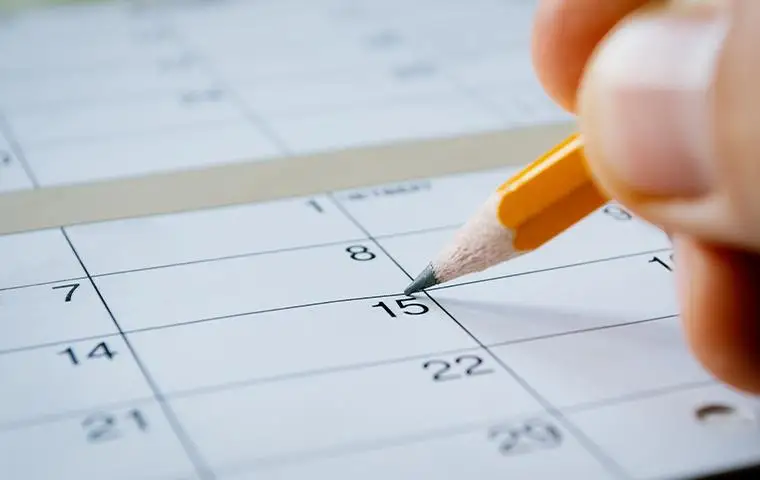 Follow-Up
Regular follow-up visits maintain pest protection around your house. An inspection and exterior treatment are standard. Interior treatments are available upon request.
Get In Touch With Us Anytime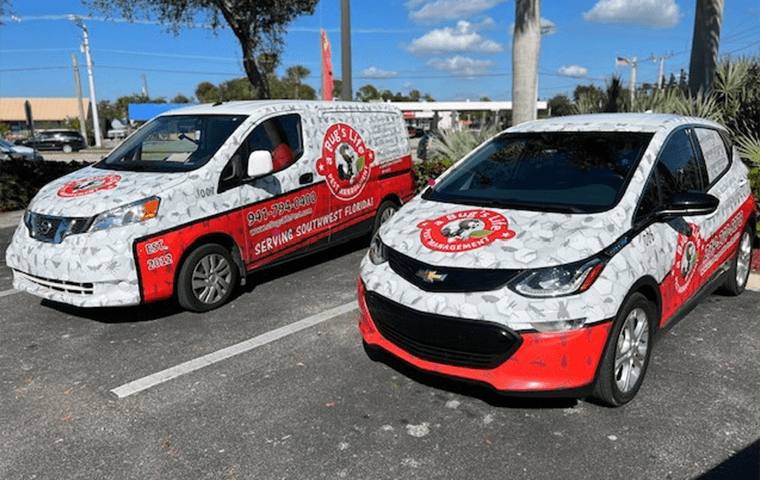 Personalize Service You Can Trust
At A Bug's Life Pest Management Inc., we treat our customers the way we want to be treated. That means you'll receive the superb, individualized service you need to rid your home or business of pests, delivered with care, respect, and a commitment to your satisfaction. Don't choose the company that treats you like a number; choose the company that takes the time to make sure you're happy with our service.