Claim Your $35 Amazon Gift Card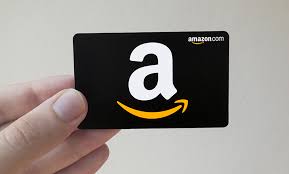 New Customers Receive a $35 Amazon Gift Card When You Sign Up!
Enter Name, email and phone number to reserve your gift card.
Gift card is for new customers and will be sent out after the first service is completed. Minimum 1 year service agreement with auto pay or prepaid service. Additional 5% discount for all prepay accounts. Minimum service agreement of $390.