What You Need To Know About Pests In Southwest, FL
Insects and rodents have their place out in nature, but they have no place in our Florida yards or homes. The best way to keep your property free of nuisance and dangerous pests is to learn what they look like, why they want to be on your property, and how to avoid them. Use the following pest guide to help prevent bugs, rodents, and more from taking over your Florida property.
Ants are common household pests that live together in large numbers and have learned that our yards and homes provide them with nesting spots, food sources, and access to water. When you first spot these opportunistic pests on your property, you should take action to eliminate them. Ants are not only a nuisance; they cause many problems, including biting, stinging, spreading bacteria and pathogens, contaminating food, and causing structural damage.
Ants are social insects and work together in groups of thousands or hundreds of thousands, with a single colony sometimes maintaining multiple nests. Ants divide the members of the colony into three different groups — queens, males, and workers. We come into contact with worker ants regularly; they are the ants we find wandering through our kitchens, basements, and bathrooms. Many different species of ants live across the country and throughout Florida, including fire ants, white-footed ants, ghost ants, and big-headed ants. The best way to identify which ants have made your home into their nesting and foraging grounds is to partner with a professional. At A Bug's Life Pest Management, we can accurately identify the species and provide the services necessary to eliminate ants and stop them from returning.
If you would like to avoid problems with ants, use the following helpful prevention tips to make your property less attractive to these pests.
Repair cracks and crevices in your home's exterior ants can use to move in and out of your house. 
Fix leaking faucets and pipes and use dehumidifiers to reduce moisture in your home that attracts ants.
Create a barrier between the foundation of your home and any soil or mulch.
Keep lids that fit tightly on outdoor trash cans, recycling bins, and compost bins.
Inside, reduce food sources by regularly vacuuming and wiping down counters and tables.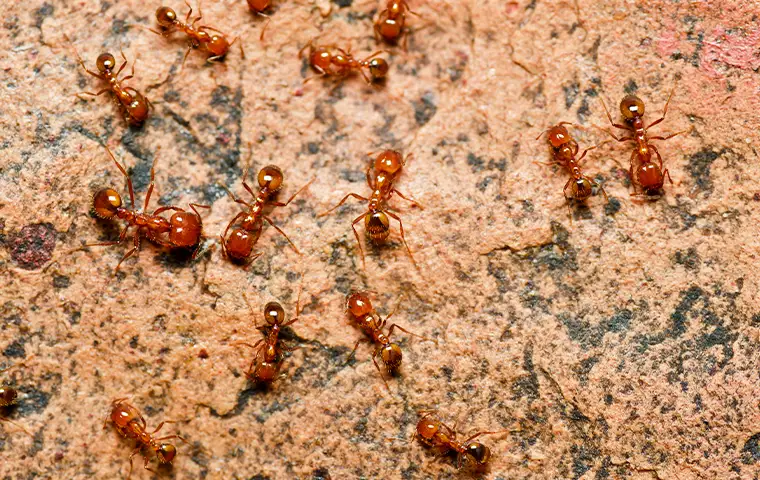 Florida
Pest Control Service Areas
We service all of Southwest Florida including Lee County, Manatee County, Sarasota County, Charlotte County, Collier County, & Parts Of Hendry County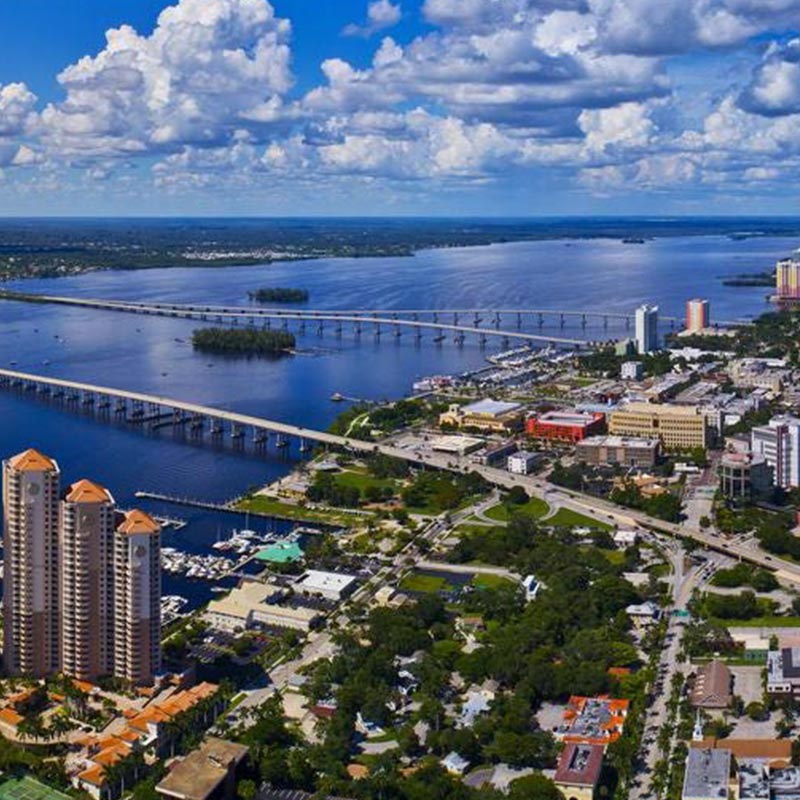 Fort Myers, FL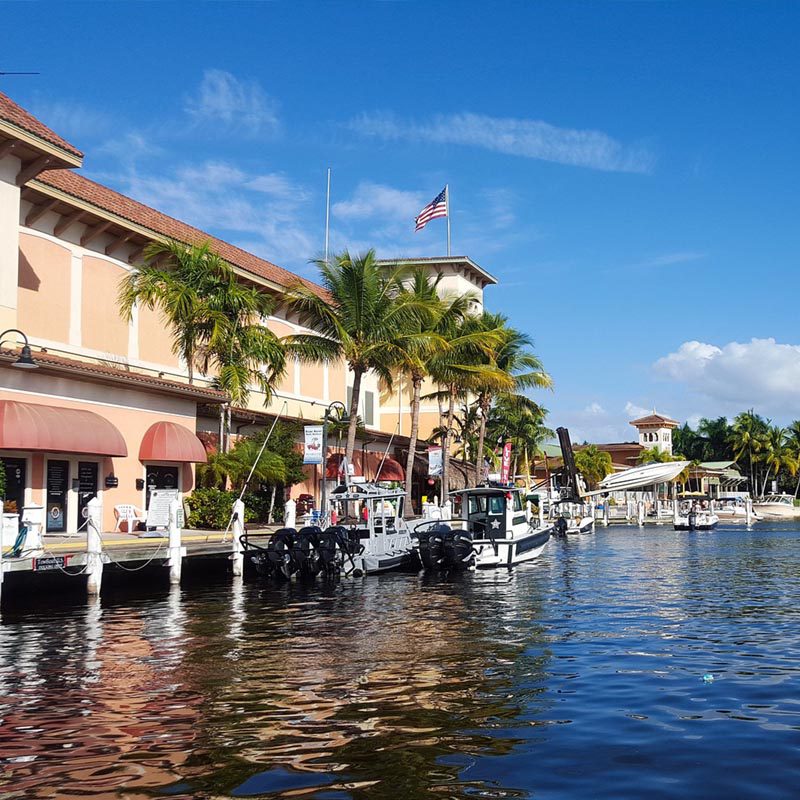 Cape Coral, FL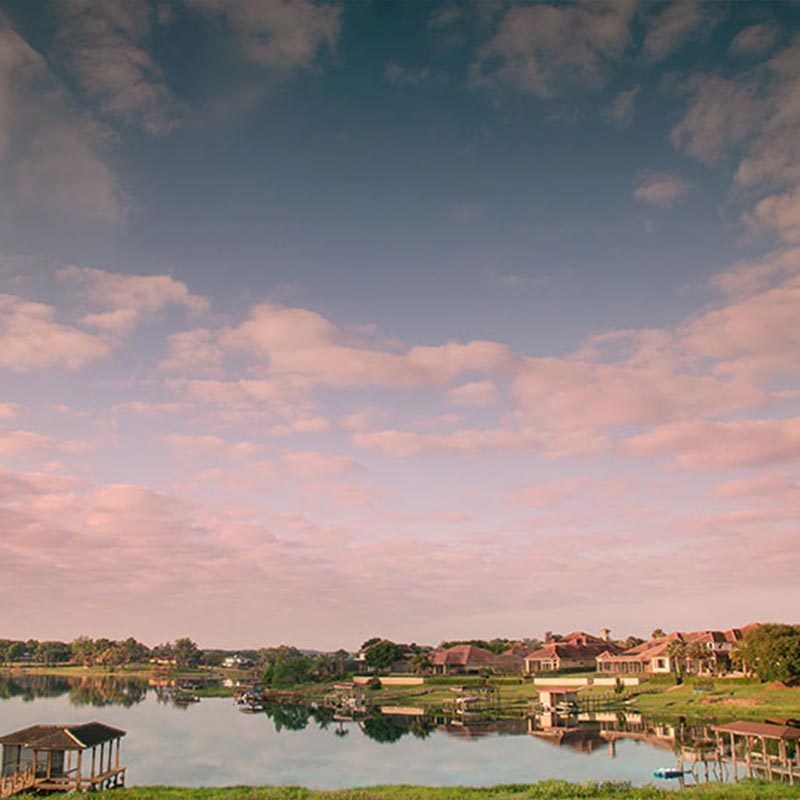 Lehigh Acres, FL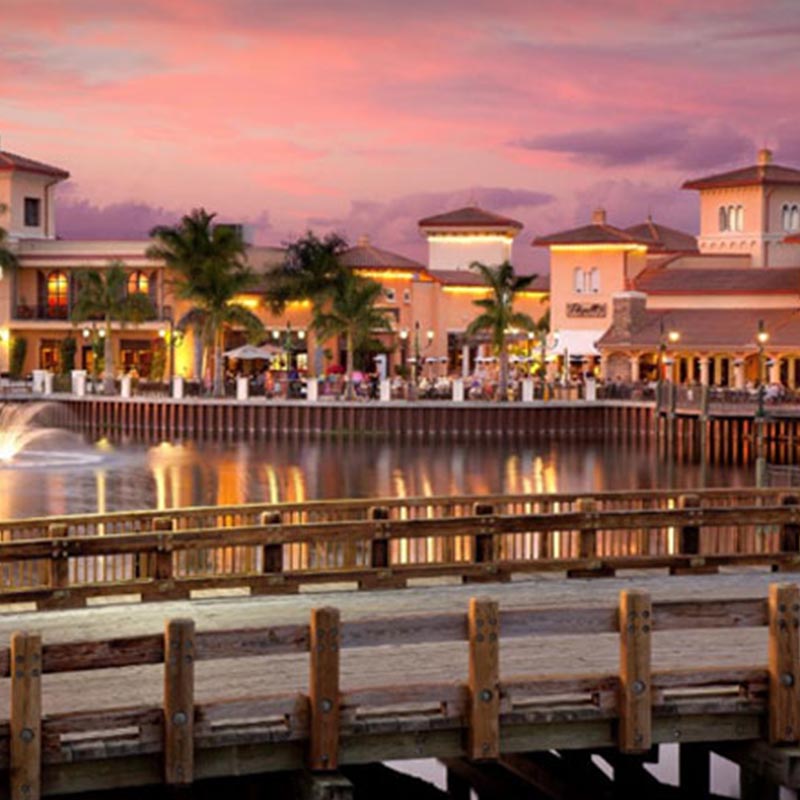 Estero, FL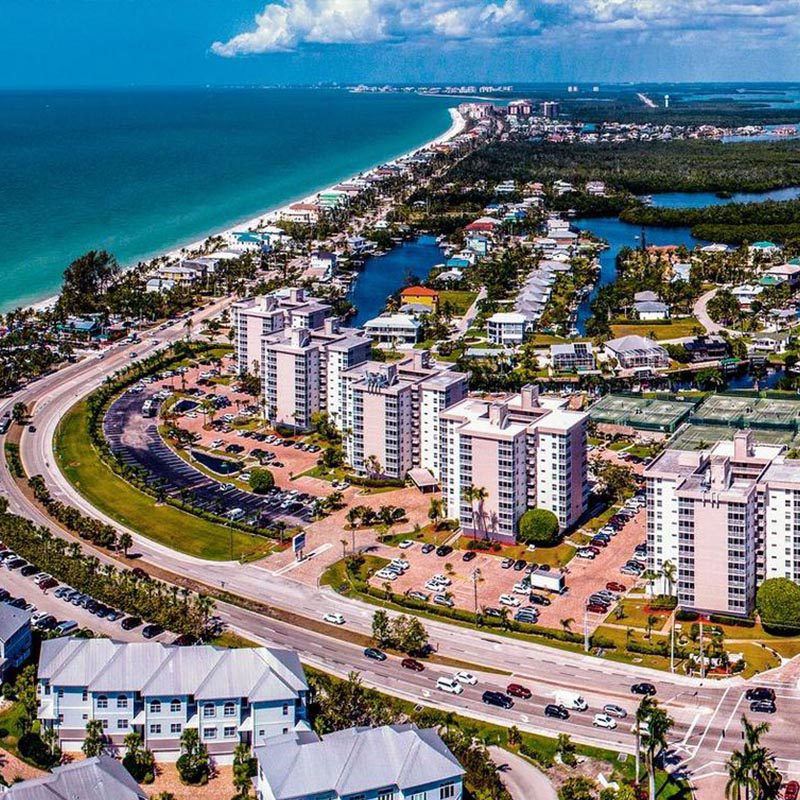 Bonita Springs, FL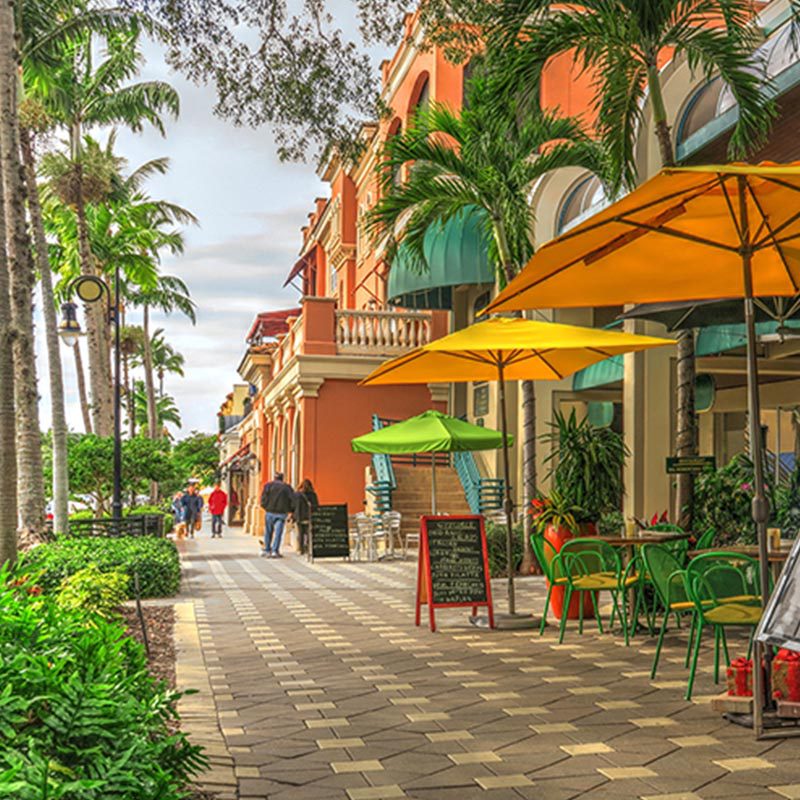 Naples, FL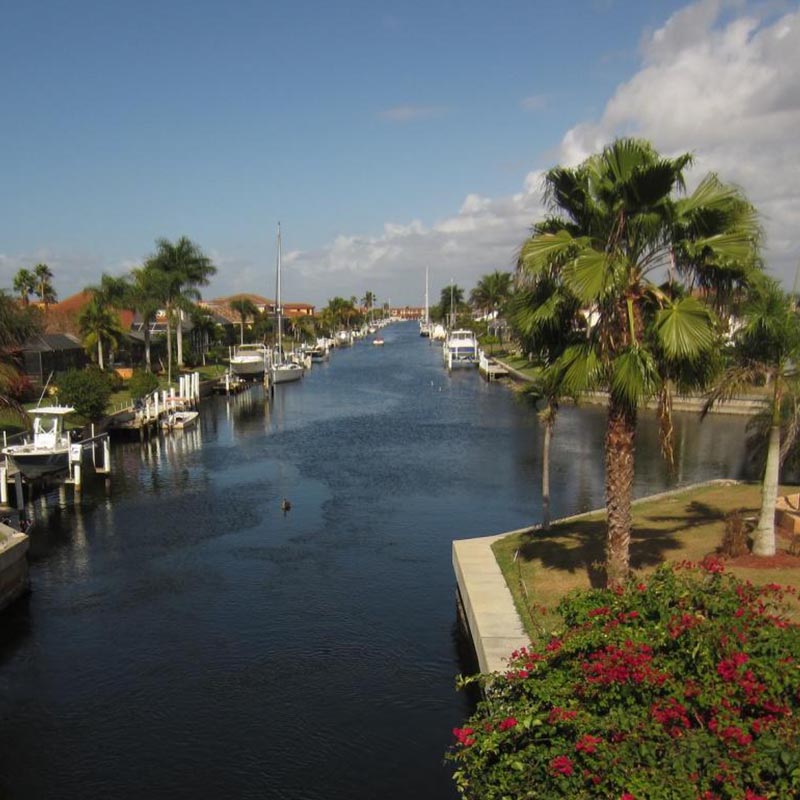 Punta Gorda, FL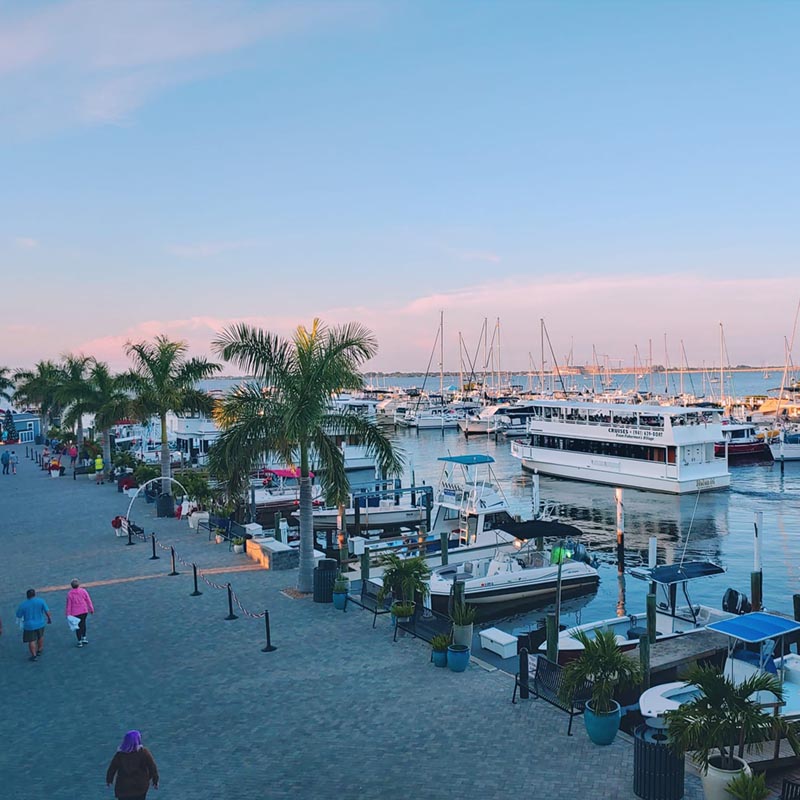 Port Charlotte, FL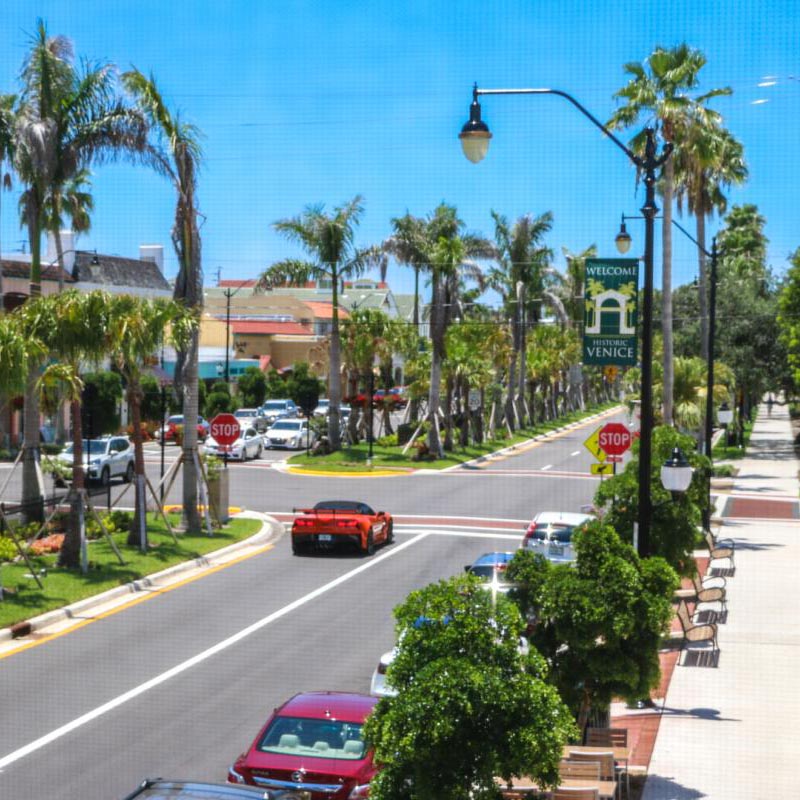 Venice, FL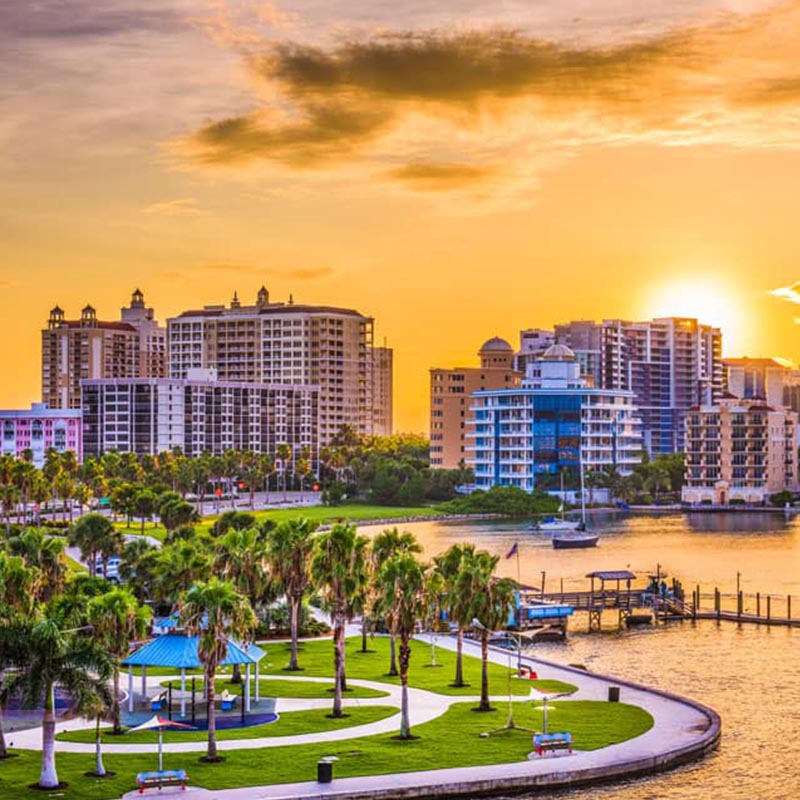 Sarasota, FL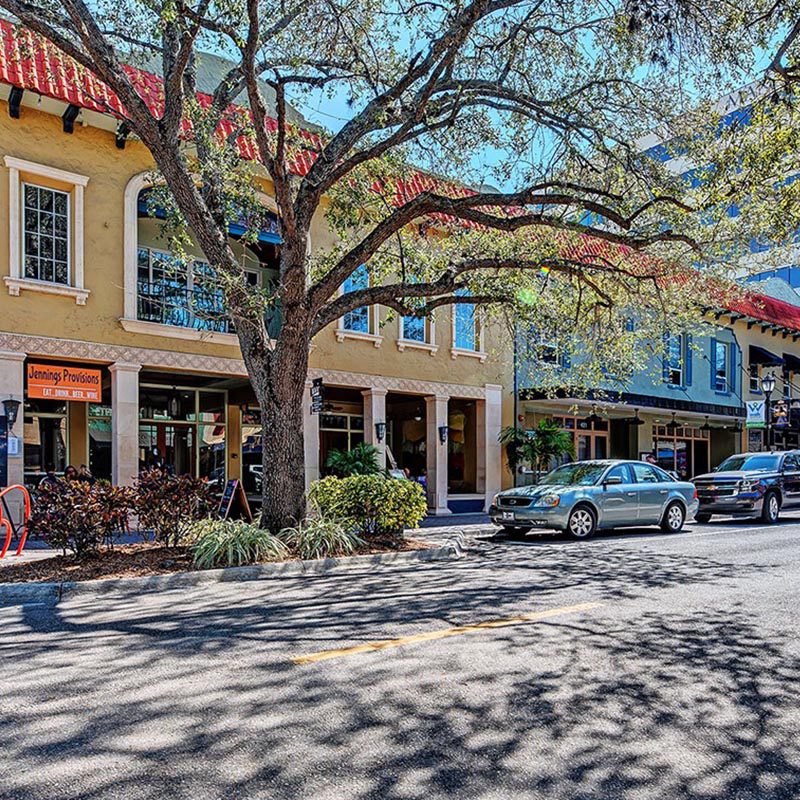 Bradenton, FL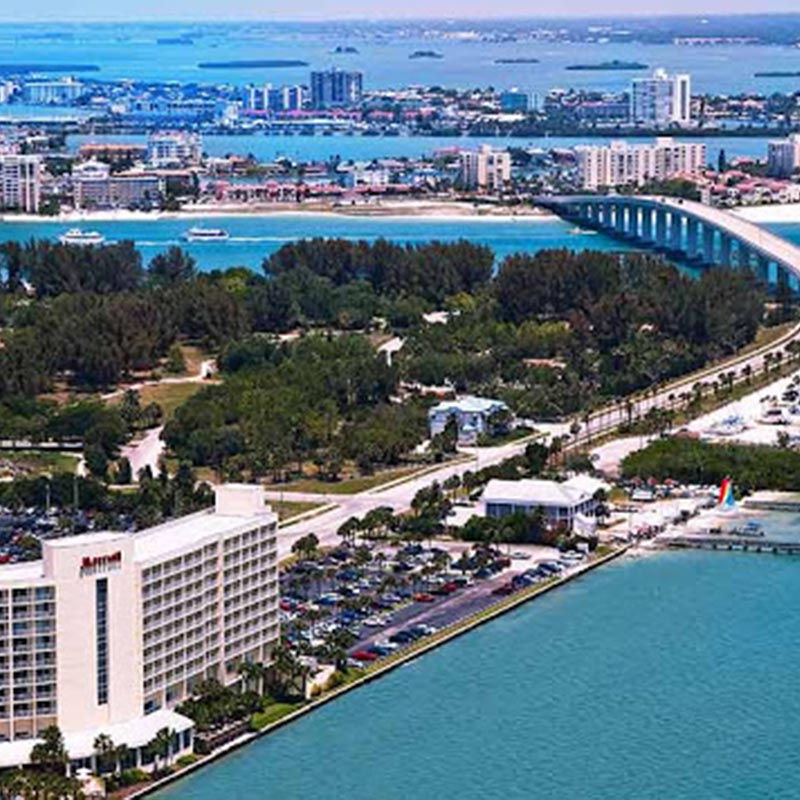 Clearwater, FL
PEST CONTROL SERVICES
Fort Myers, Florida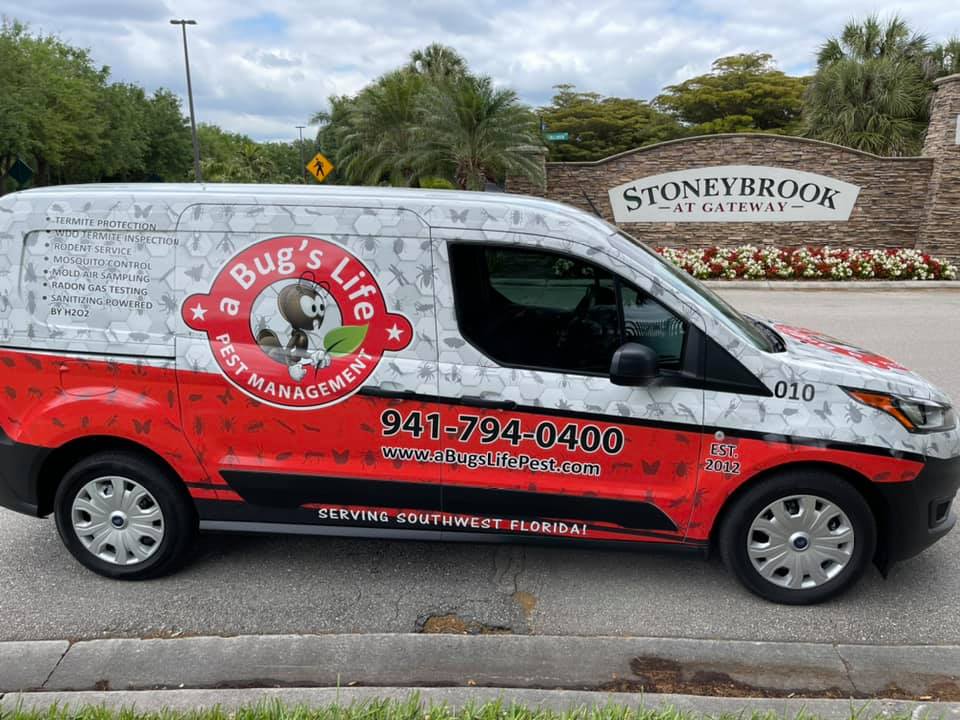 Inspection
Talking with you about your pest problems and conducting a thorough inspection of your home allows us to develop a pest control plan customized to your specific pest control needs.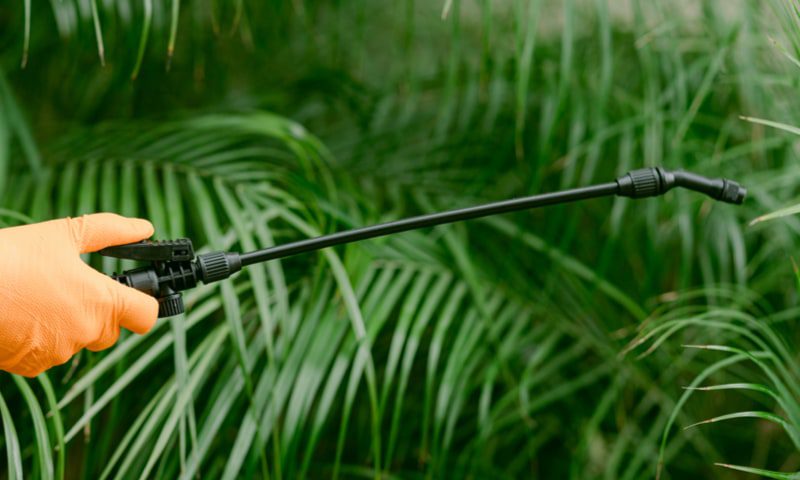 Treatment
We apply an initial treatment to the interior and exterior of your house to knock out active pests and prevent new infestations. We take the time necessary to treat your home thoroughly.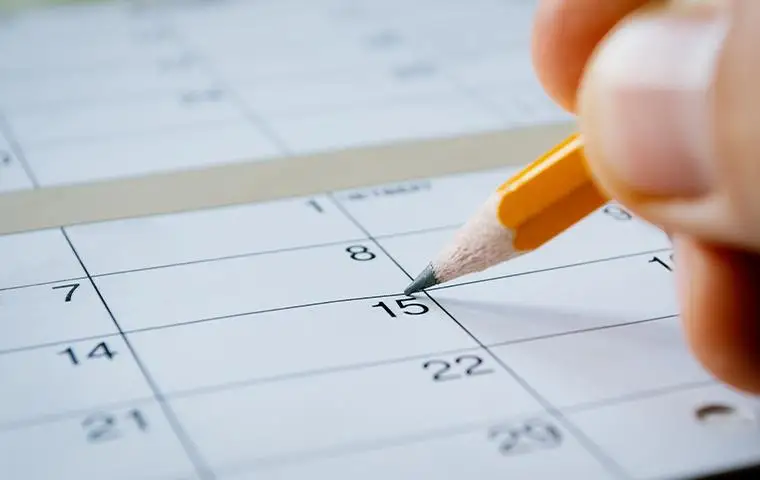 Follow-Up
Regular follow-up visits maintain pest protection around your house. An inspection and exterior treatment are standard. Interior treatments are available upon request.
Get In Touch With Us Anytime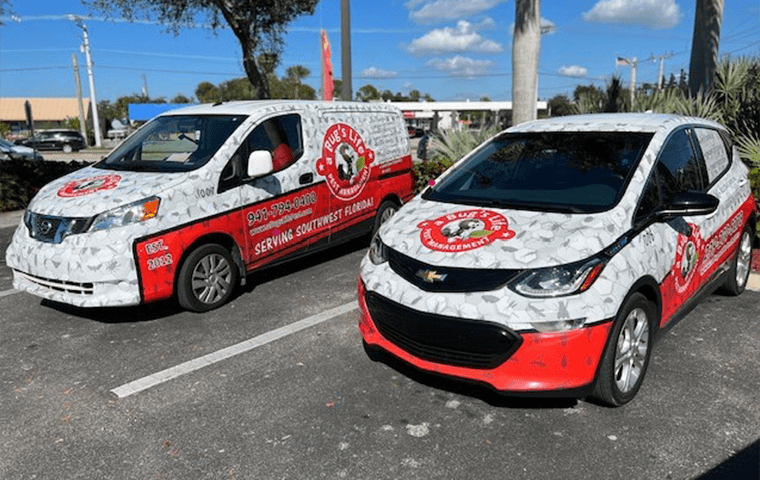 Personalize Service You Can Trust
At A Bug's Life Pest Management Inc., we treat our customers the way we want to be treated. That means you'll receive the superb, individualized service you need to rid your home or business of pests, delivered with care, respect, and a commitment to your satisfaction. Don't choose the company that treats you like a number; choose the company that takes the time to make sure you're happy with our service.