Professional Rodent Control Services Near You
Most people are at least somewhat familiar with rodents, but if you've never taken the time to learn about them, there is one thing that is especially important to know: They are a huge threat to your Lee County home. Rodents may be small, furry, and even cute, but they can terrorize your family.
These animals have teeth that never stop growing, so they must constantly chew on things to wear them down. Unfortunately, when they get into your house, they'll chew on your belongings, your drywall, your insulation, your pipes, and your wiring. They can cause water leaks and fire hazards, to name just two problems. Rodents also spread dangerous germs throughout your house that can often lead to sickness. They can transmit salmonella, leptospirosis, hantavirus, and more.
To protect your house from damage and your family from illness, you need to get rid of a rodent infestation as quickly as you discover it. A Bug's Life Pest Management Inc., offers rodent control services to safely and effectively eliminate your rodent problems. We have over 30 years of combined experience solving pest problems.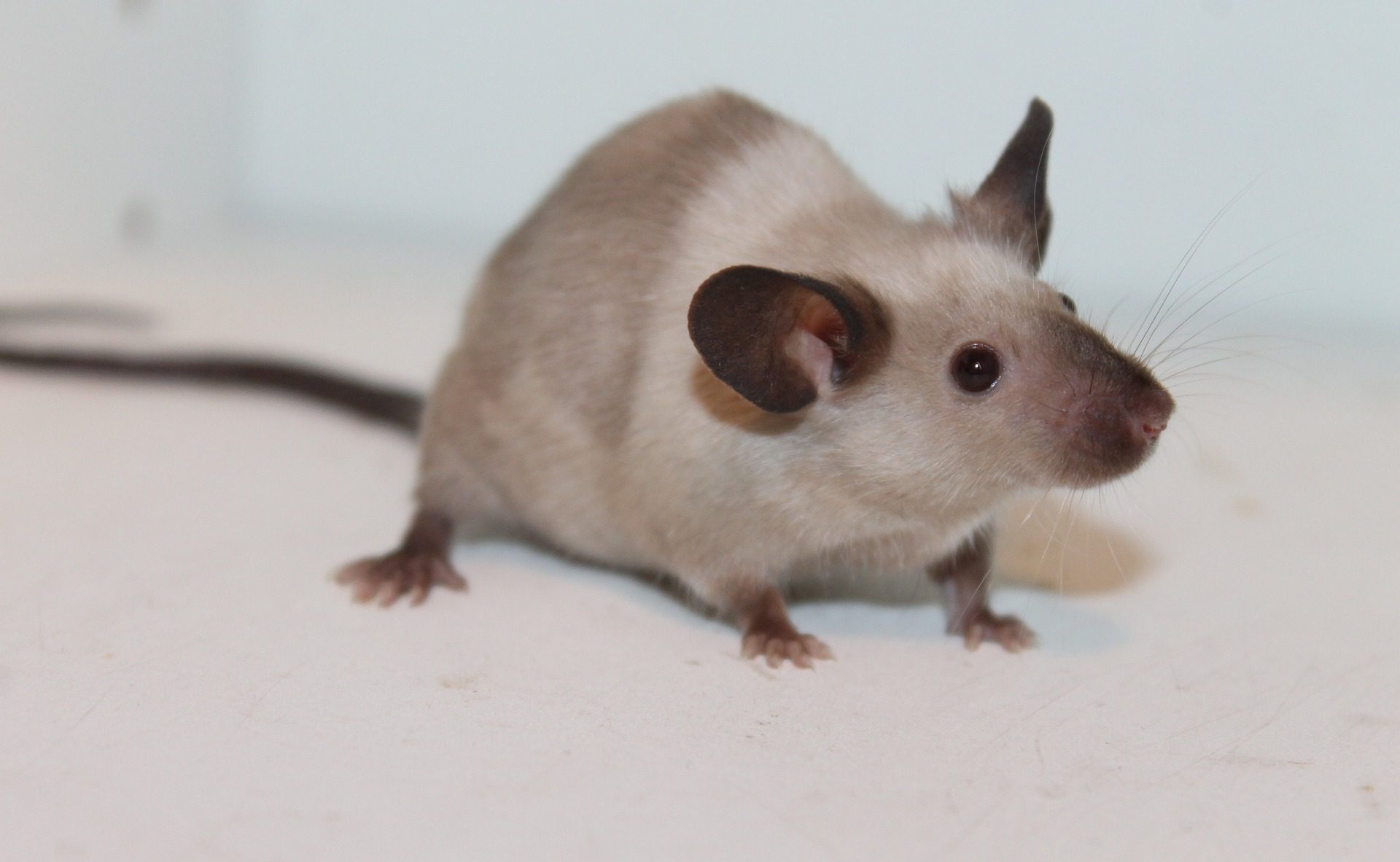 Protect Your Home From Rodents With A Bug's Life Pest Management Inc.
If you've seen signs of a rodent infestation in your house, you don't want to delay doing something about it. Rodents are dangerous to your home and your health. A Bug's Life Pest Management Inc., provides the services you need to get rid of your rodent problem and make sure it doesn't come back while also making sure your house is safe from the contaminants left behind. Contact us to schedule your rodent inspection.
Rodent Control From A Bug's Life Pest Management Inc.
A thorough inspection of your property is how our rodent control begins. We need to identify what type of rodents are in your house, where they are staying, and how they're getting inside. Once we have this information, we'll develop a treatment plan for your home that meets your needs.
Our treatment includes a couple of methods. We place bait stations around your property to eliminate your infestation. We also use a natural product for rodent aversion. We'll return every two weeks to check the bait stations and products and refill them as necessary. We'll also place this organic product in your attic.
Exclusion work is available for any entry points we find during our inspection. By sealing these areas, we can prevent new rodents from getting into your house. We use a variety of materials, such as aluminum, expanding foam, and wire mesh, to close up entry points. We can also repair small damages caused by rodents.
Additionally, we provide rodent sanitation services for your attic if needed. Rodents leave behind contaminated feces and urine. We'll clear away the mess and sanitize and disinfect the areas to make your home a healthy living space.
Florida
Pest Control Service Areas
We service all of Southwest Florida including Lee County, Manatee County, Sarasota County, Charlotte County, Collier County, & Parts Of Hendry County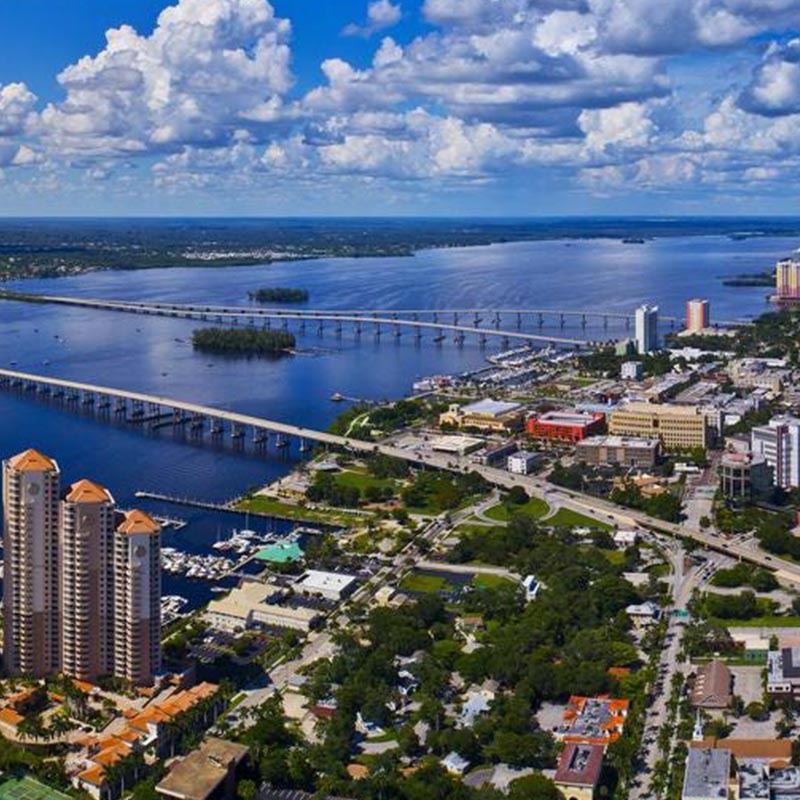 Fort Myers, FL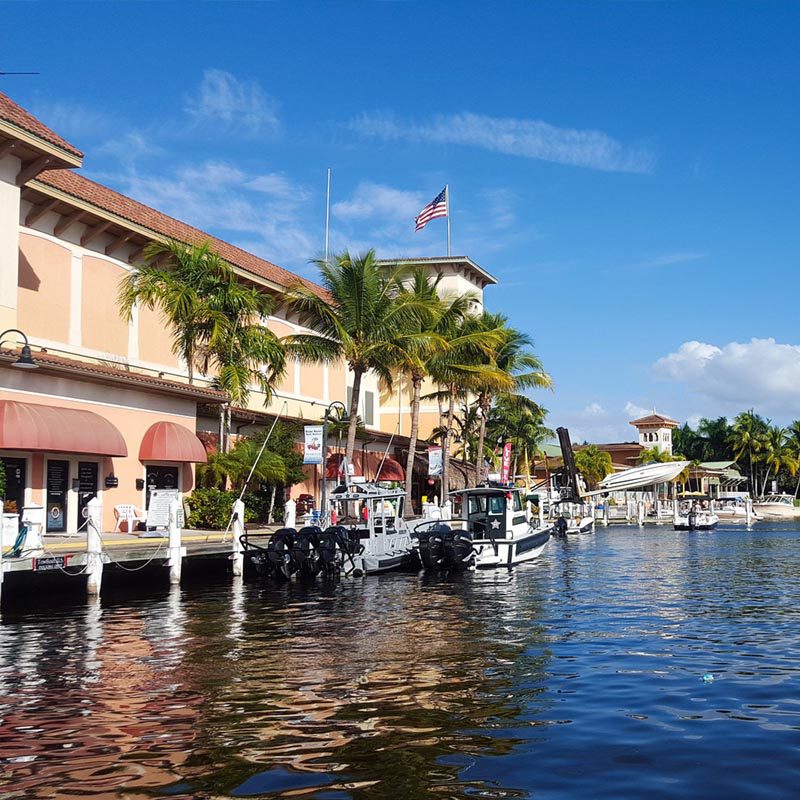 Cape Coral, FL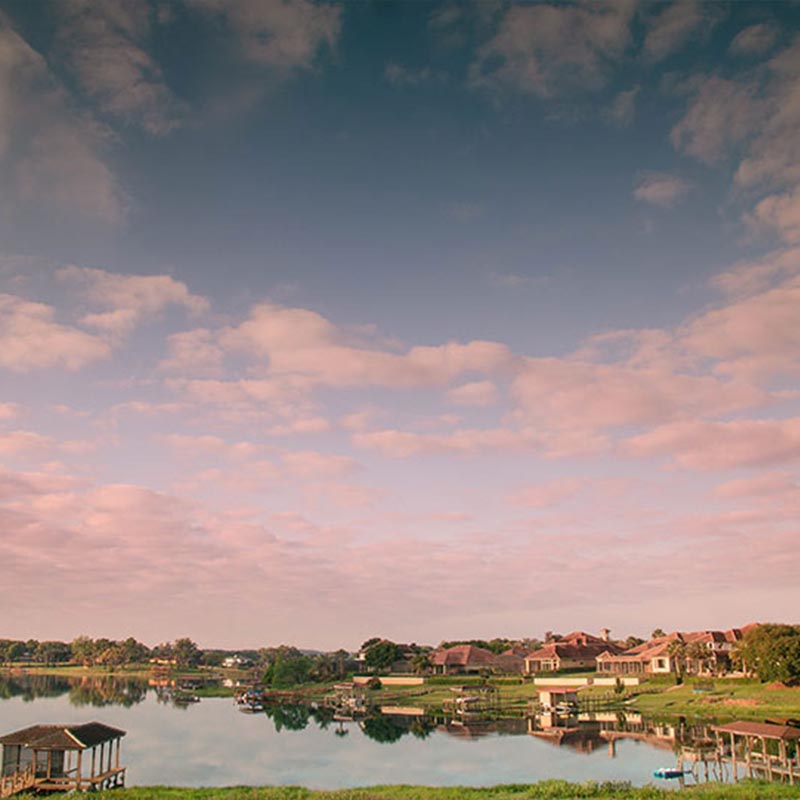 Lehigh Acres, FL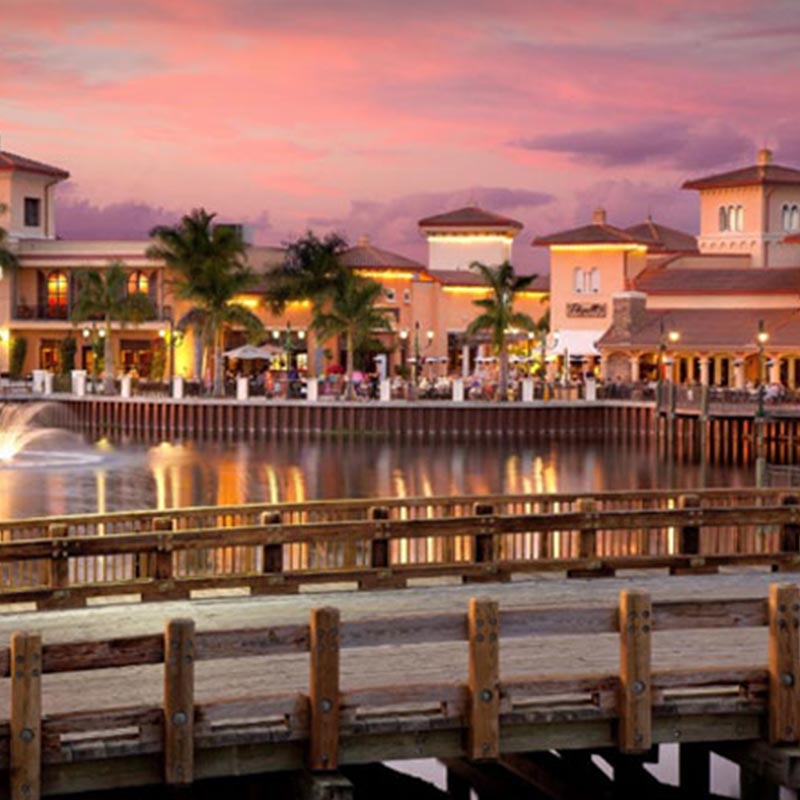 Estero, FL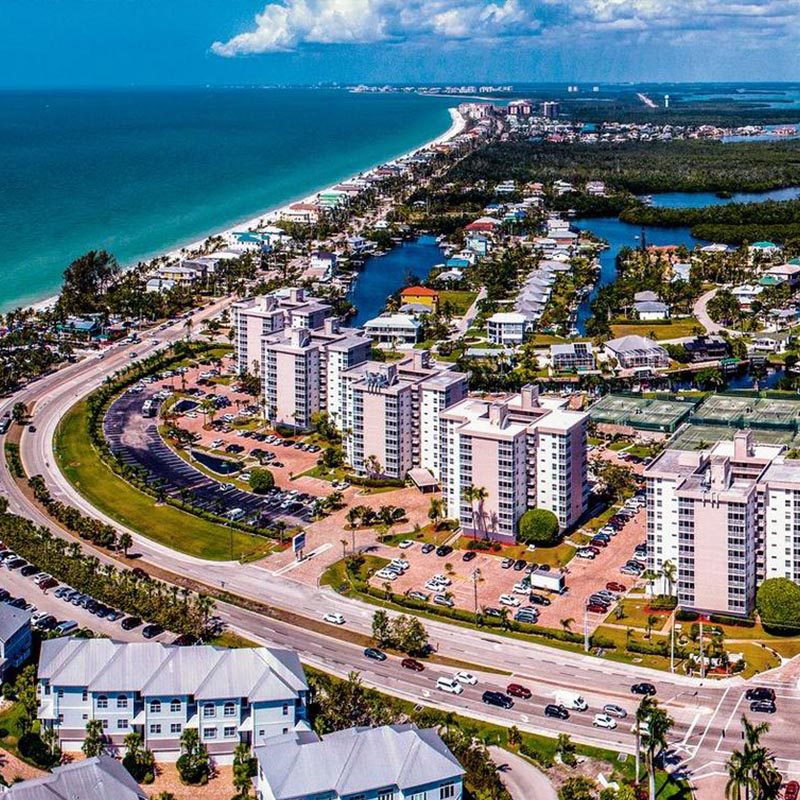 Bonita Springs, FL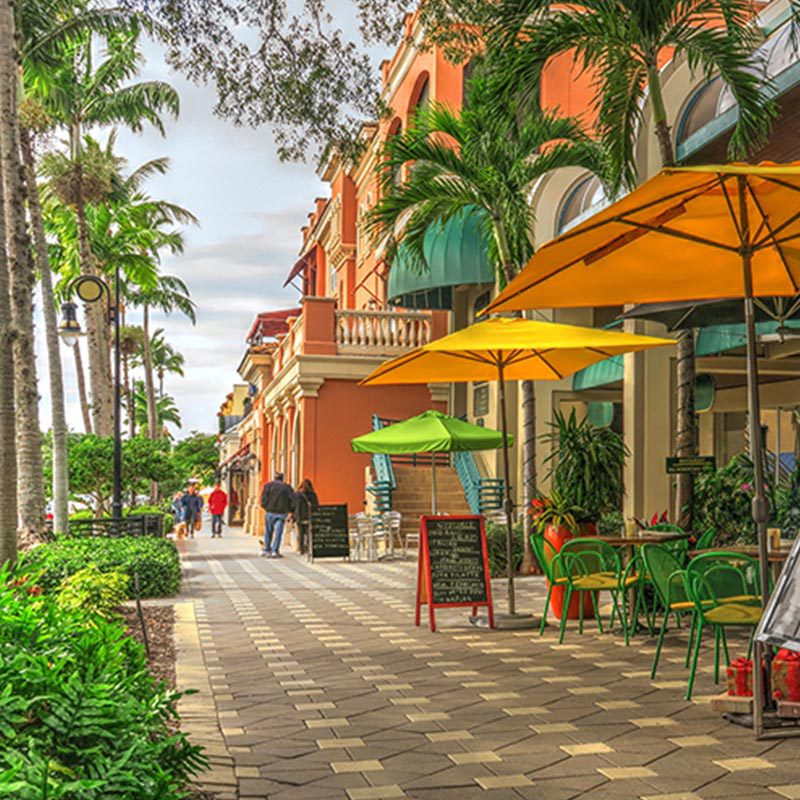 Naples, FL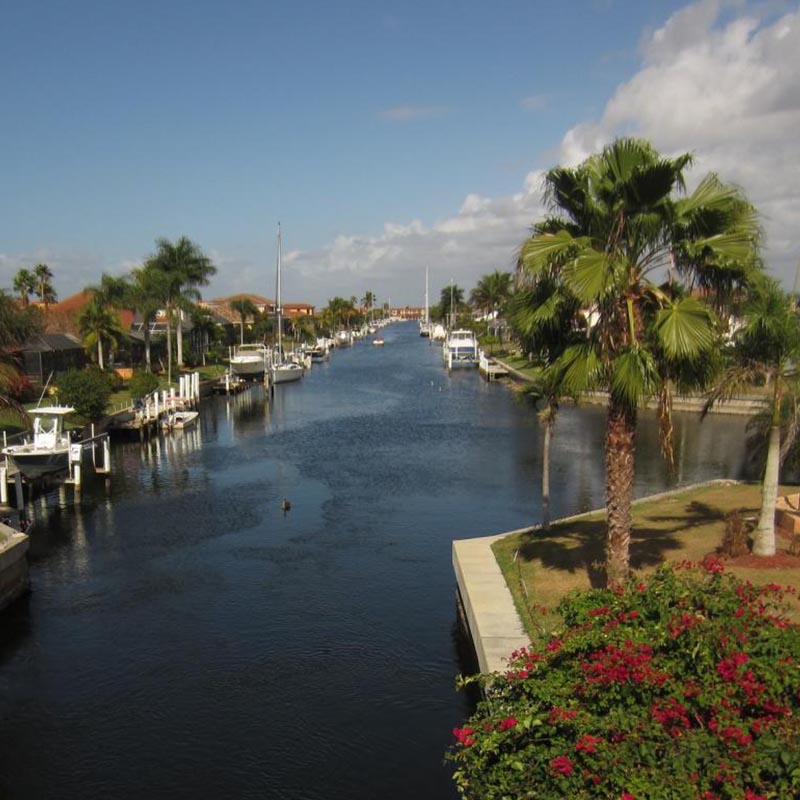 Punta Gorda, FL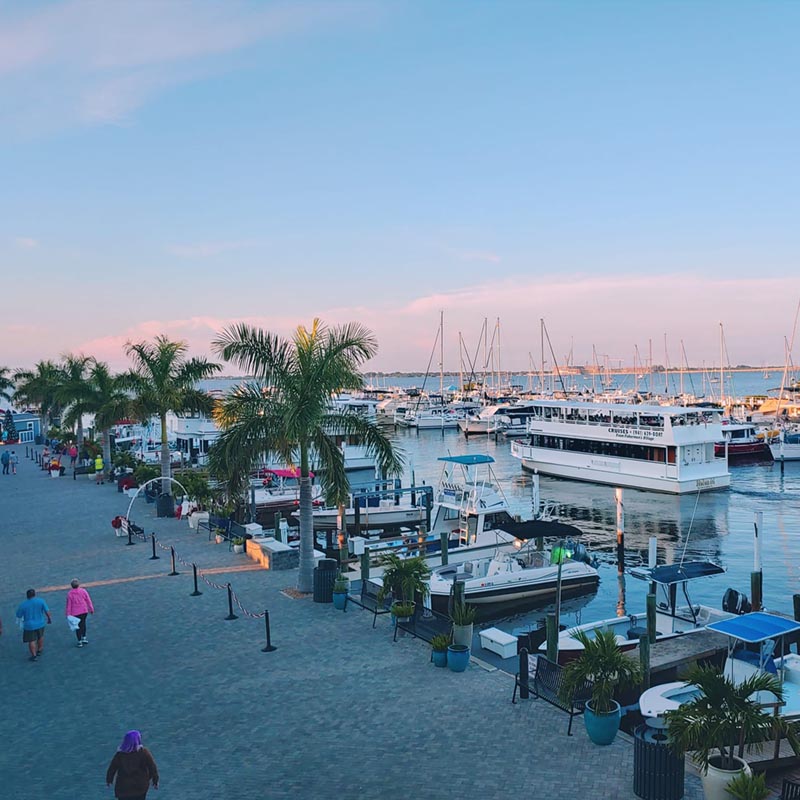 Port Charlotte, FL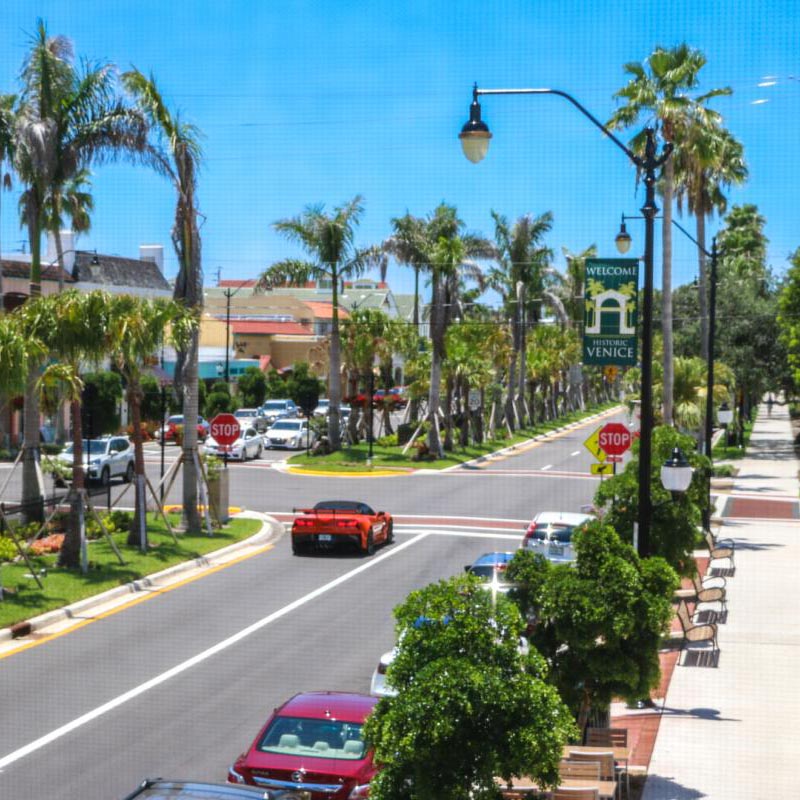 Venice, FL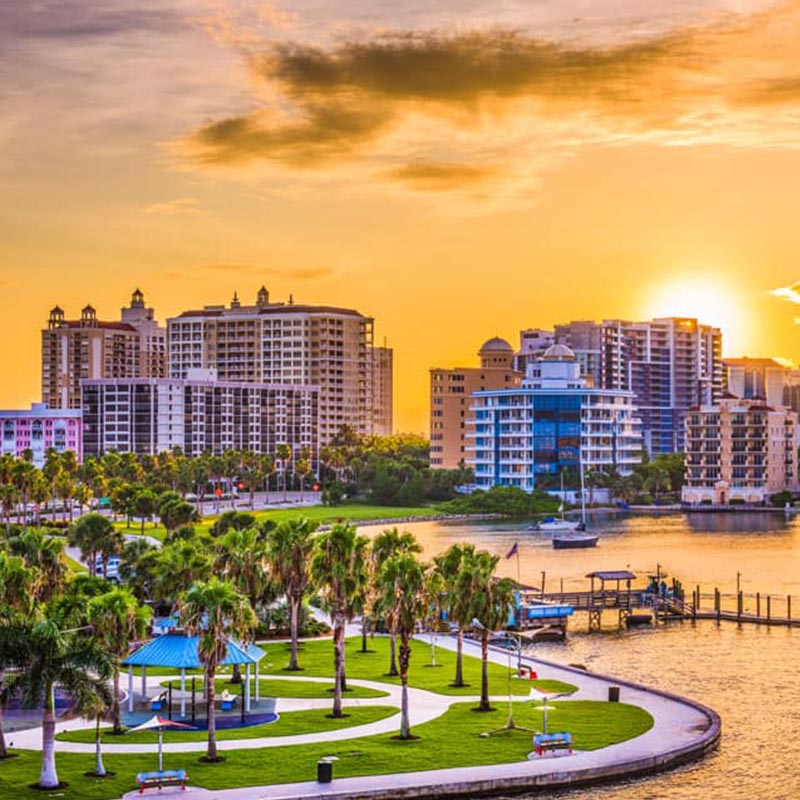 Sarasota, FL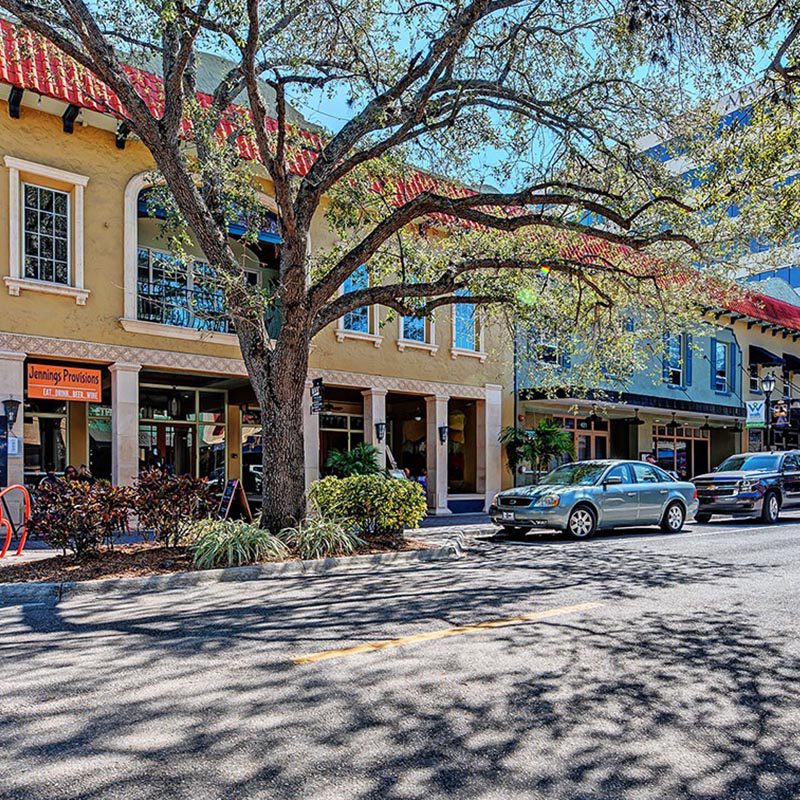 Bradenton, FL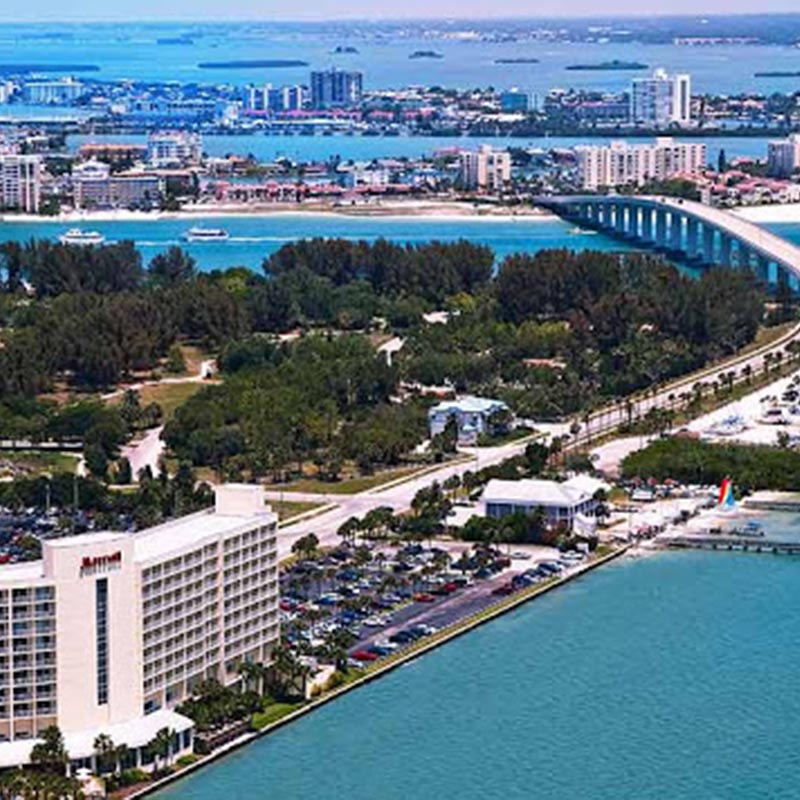 Clearwater, FL
PEST CONTROL SERVICES
Fort Myers, Florida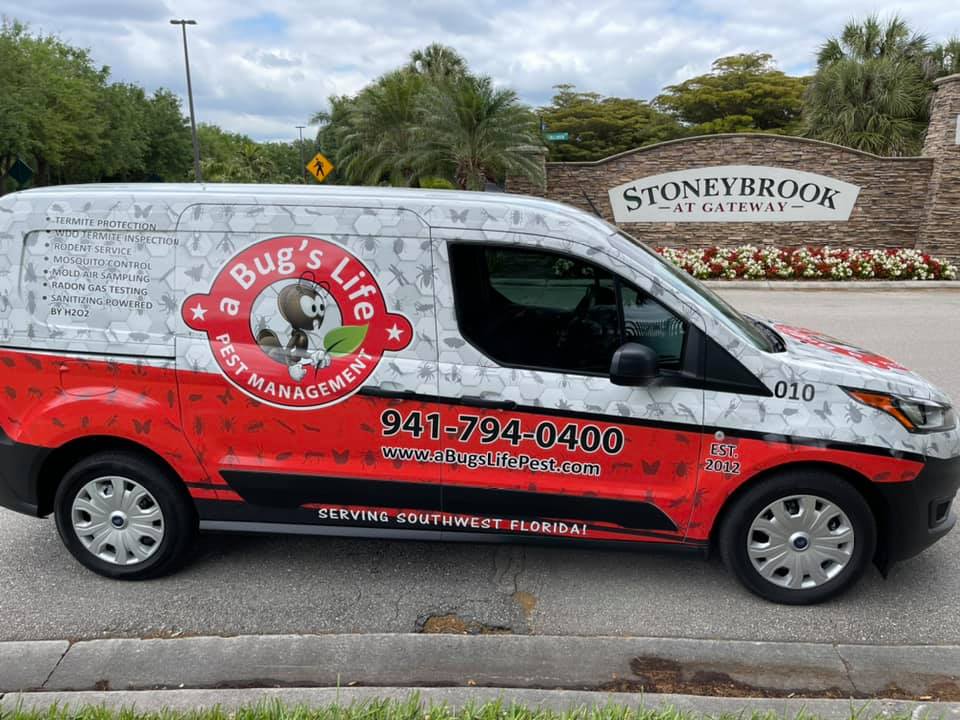 Inspection
Talking with you about your pest problems and conducting a thorough inspection of your home allows us to develop a pest control plan customized to your specific pest control needs.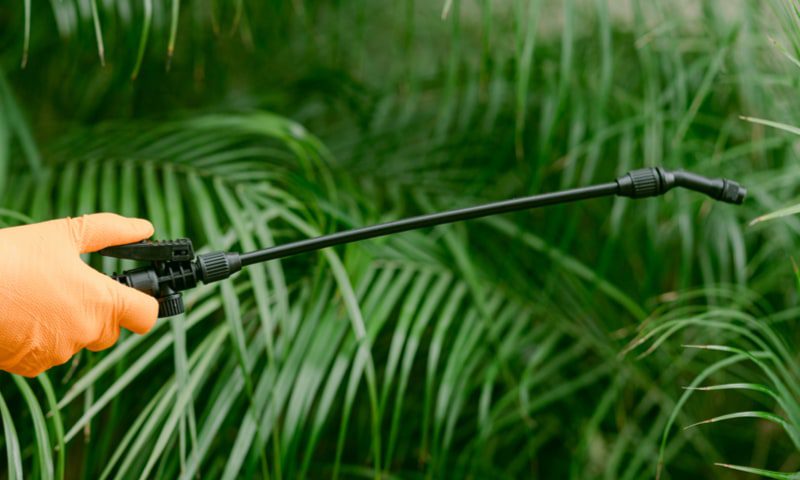 Treatment
We apply an initial treatment to the interior and exterior of your house to knock out active pests and prevent new infestations. We take the time necessary to treat your home thoroughly.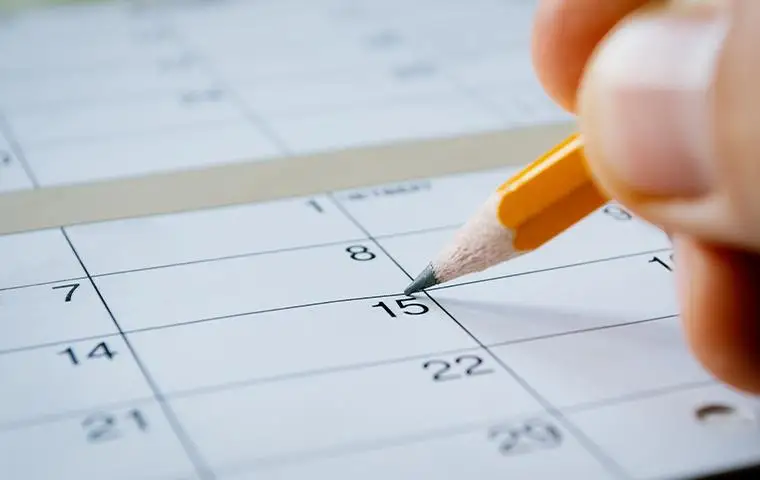 Follow-Up
Regular follow-up visits maintain pest protection around your house. An inspection and exterior treatment are standard. Interior treatments are available upon request.
Get In Touch With Us Anytime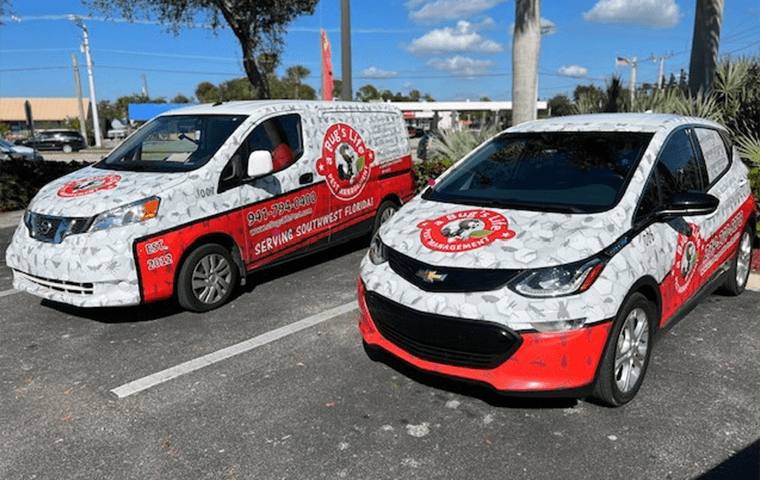 Personalize Service You Can Trust
At A Bug's Life Pest Management Inc., we treat our customers the way we want to be treated. That means you'll receive the superb, individualized service you need to rid your home or business of pests, delivered with care, respect, and a commitment to your satisfaction. Don't choose the company that treats you like a number; choose the company that takes the time to make sure you're happy with our service.