What You Need To Know About Pests In Southwest, FL
Insects and rodents have their place out in nature, but they have no place in our Florida yards or homes. The best way to keep your property free of nuisance and dangerous pests is to learn what they look like, why they want to be on your property, and how to avoid them. Use the following pest guide to help prevent bugs, rodents, and more from taking over your Florida property.
Pest Control for Fleas and Ticks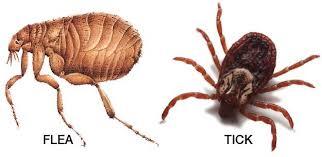 Fleas and ticks are difficult to keep off our properties and out of our homes. In addition to our professional services, the following tips will help prevent them from taking over your property. 
Keep your grass cut short.
Remove grass or leaf piles from your yard. 
Make changes around your yard to make it less attractive to wild animals. Place locking lids on trash cans, pick up outdoor eating areas, and remove bird feeders.
If you own pets, place them on a year-round flea and tick control program.
Inspect yourself and your kids for fleas and ticks before returning to your house.
Regularly vacuum your home to pick up stray fleas and ticks that have found a way inside.
Whether you do or don't own a dog or cat isn't what determines if fleas and ticks will find a way onto your Florida property. Fleas and ticks are outdoor pests that move to and from properties with ease on the backs of rodents and other wild animals. Fleas and ticks live all around us in outdoor spaces, including lawns, shrubbery, parks, fields, and sandy beach areas. When living in Florida, you or your pets will inevitably run into these biting, blooding-feeding pests at one time or another. After you or your pets come into contact with fleas or ticks, you can bring them into your home. Fleas also find their way into homes on secondhand furniture or rugs or the backs of rodents, making these pests difficult to avoid!
Having fleas and ticks in your yard or home isn't just annoying; it is dangerous. Both fleas and ticks spread diseases and parasites to people and pets, and their bites leave their hosts open to secondary infections. Though fleas and ticks are both blood-feeding pests, they are two completely different species. The tick is a type of arachnid, while the flea is a type of wingless insect. The best way to accurately identify and eliminate these unwanted pests from your property is to partner with A Bug's Life Pest Management so we can find, treat, and eliminate fleas and ticks from your indoor and outdoor spaces. 
Florida
Pest Control Service Areas
We service all of Southwest Florida including Lee County, Manatee County, Sarasota County, Charlotte County, Collier County, & Parts Of Hendry County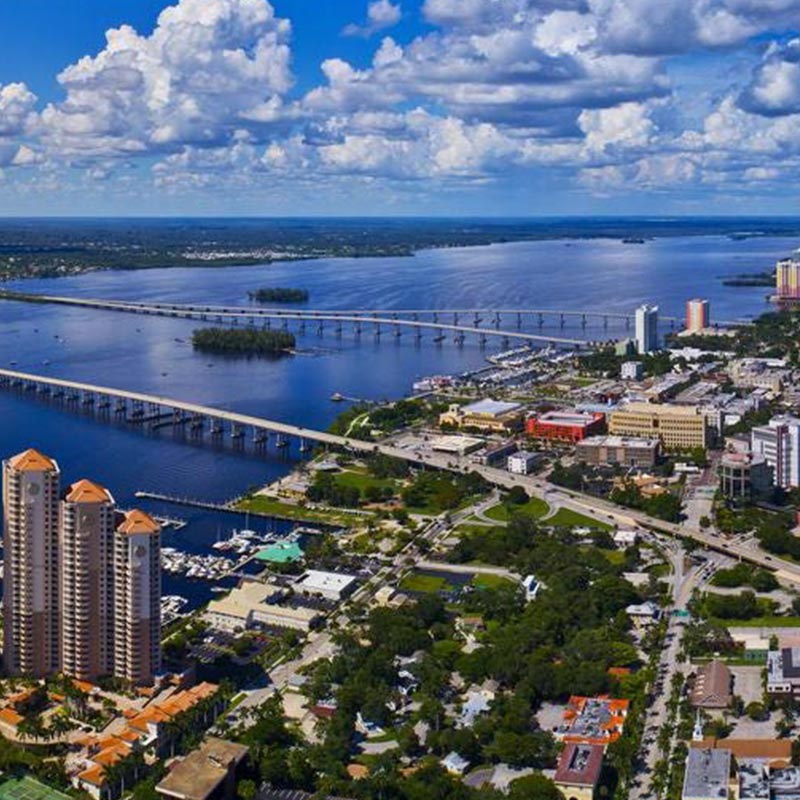 Fort Myers, FL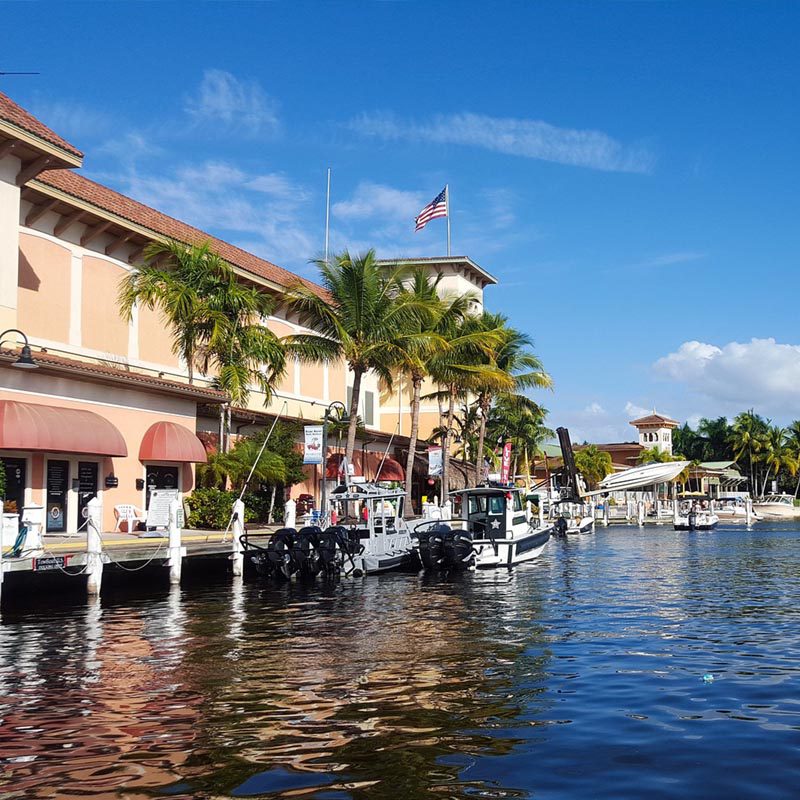 Cape Coral, FL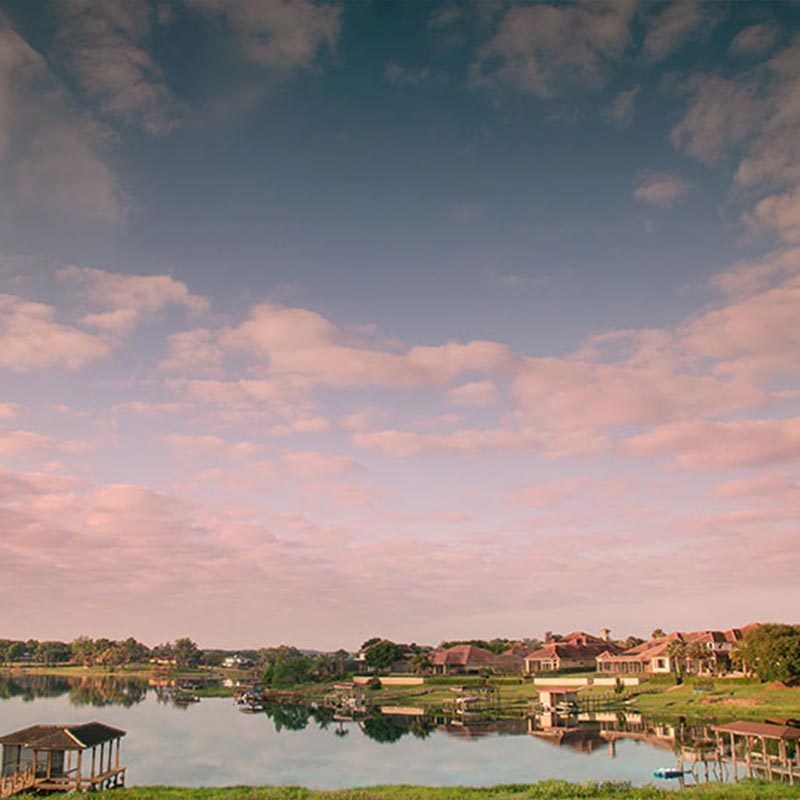 Lehigh Acres, FL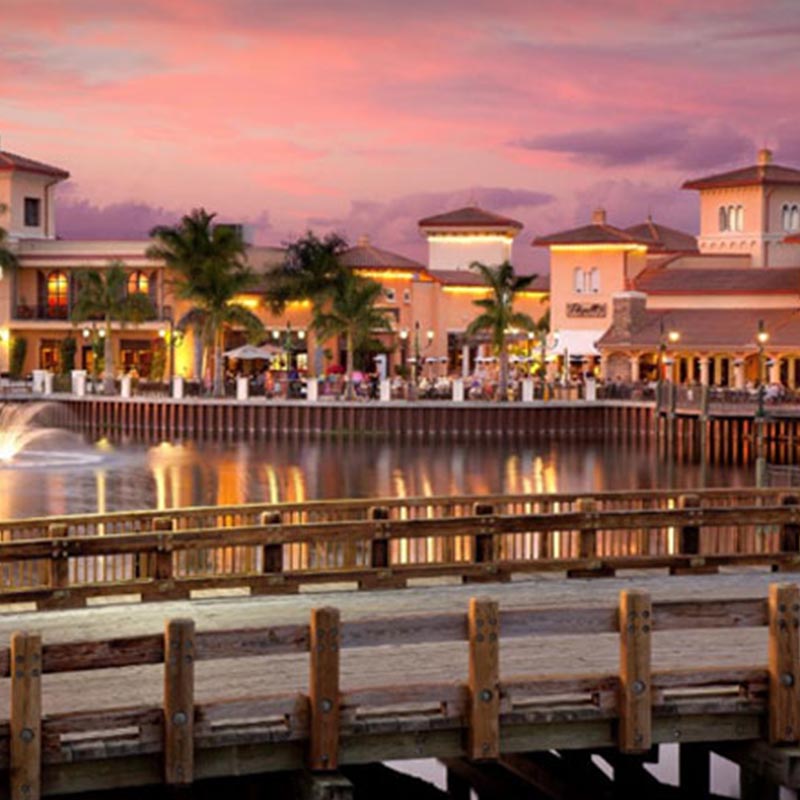 Estero, FL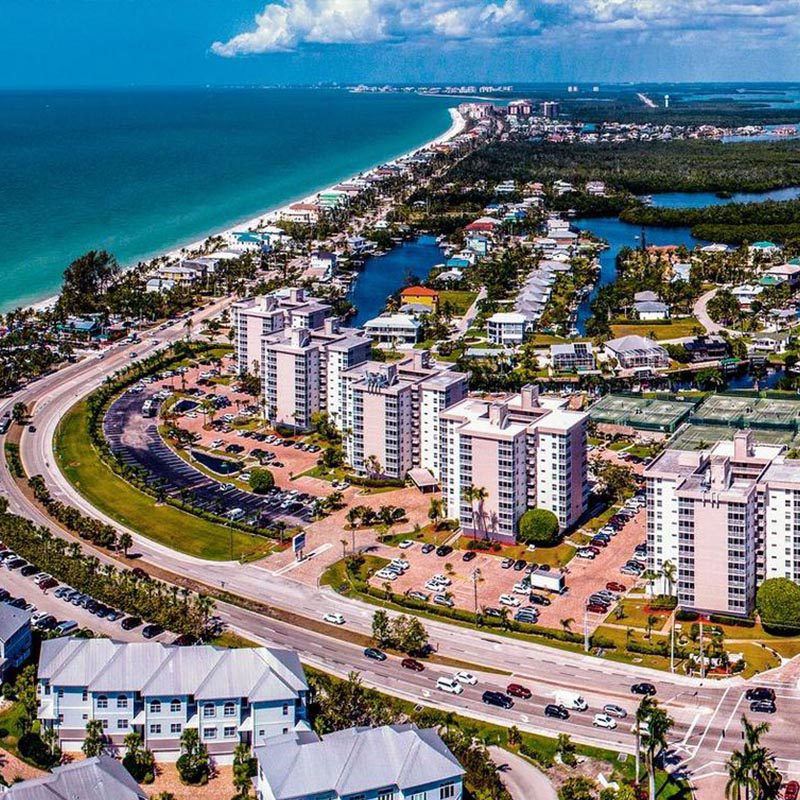 Bonita Springs, FL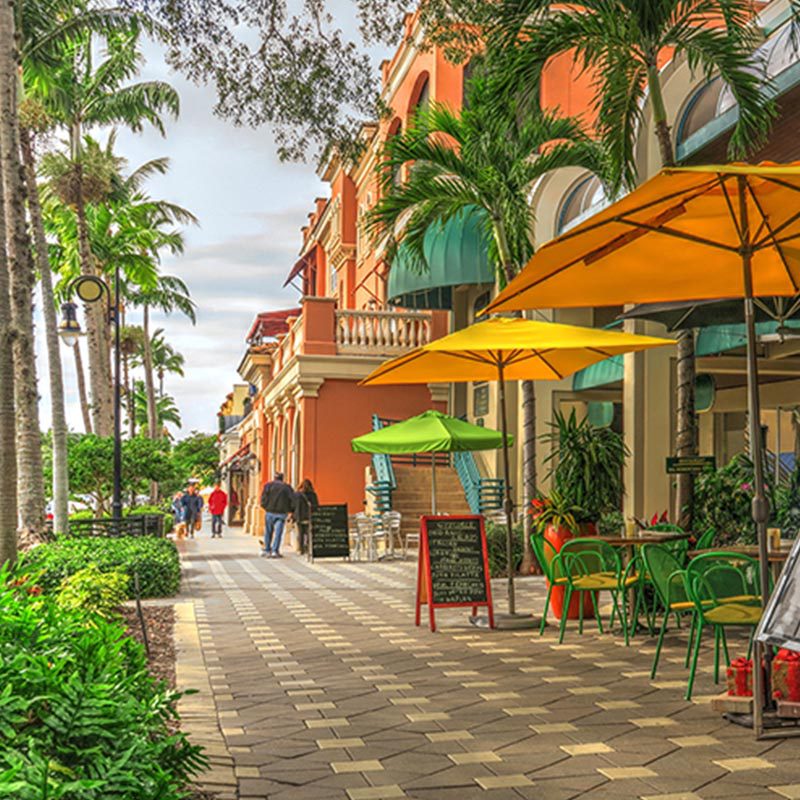 Naples, FL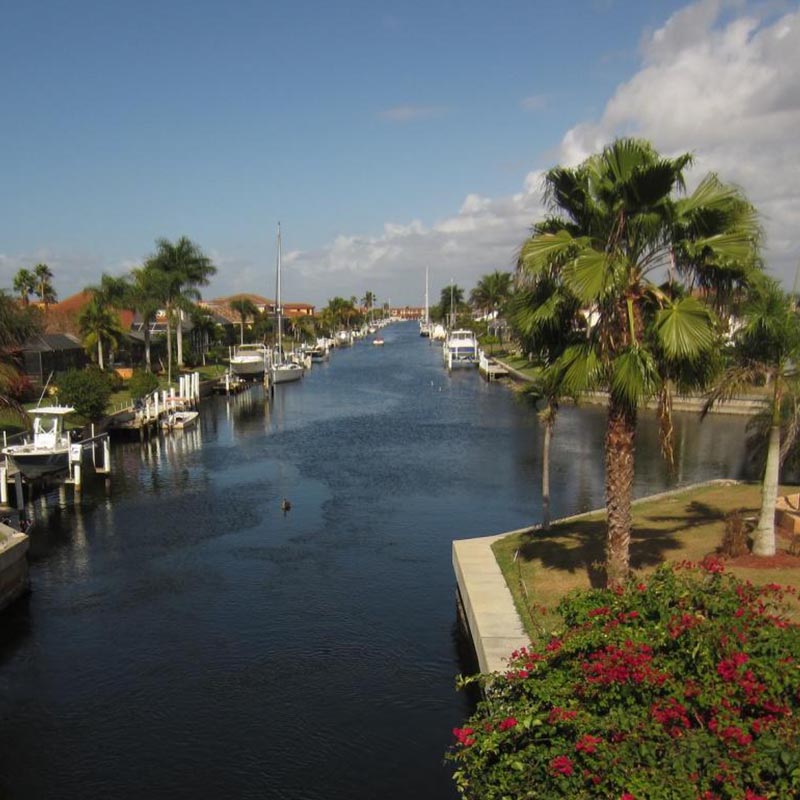 Punta Gorda, FL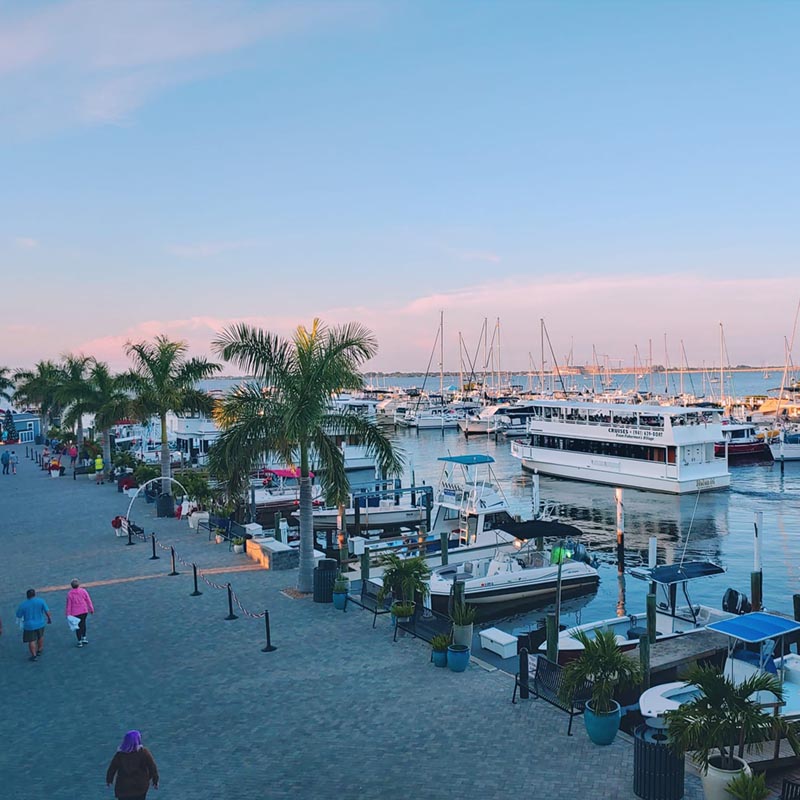 Port Charlotte, FL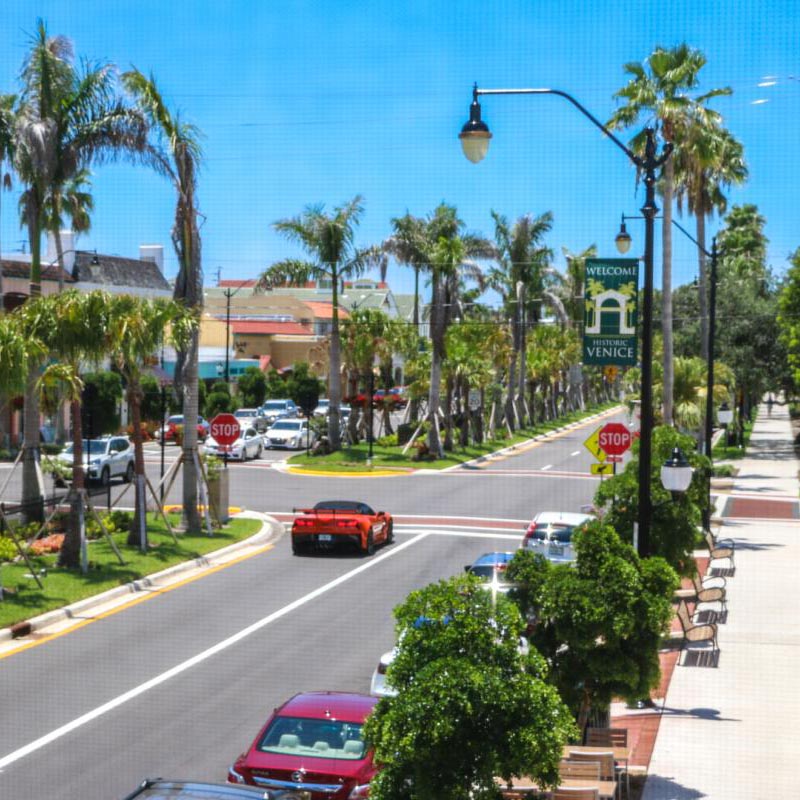 Venice, FL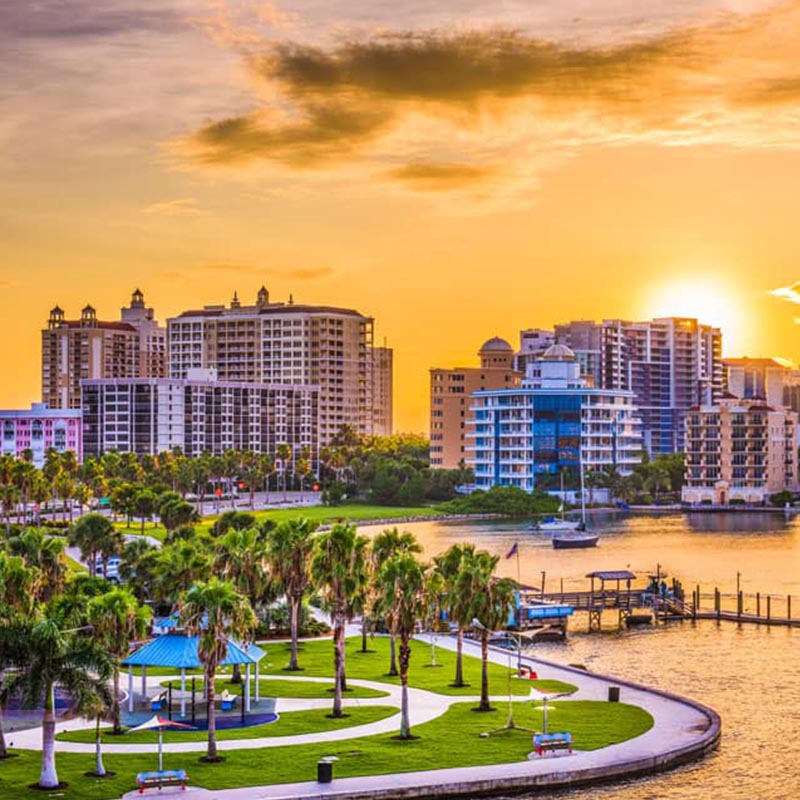 Sarasota, FL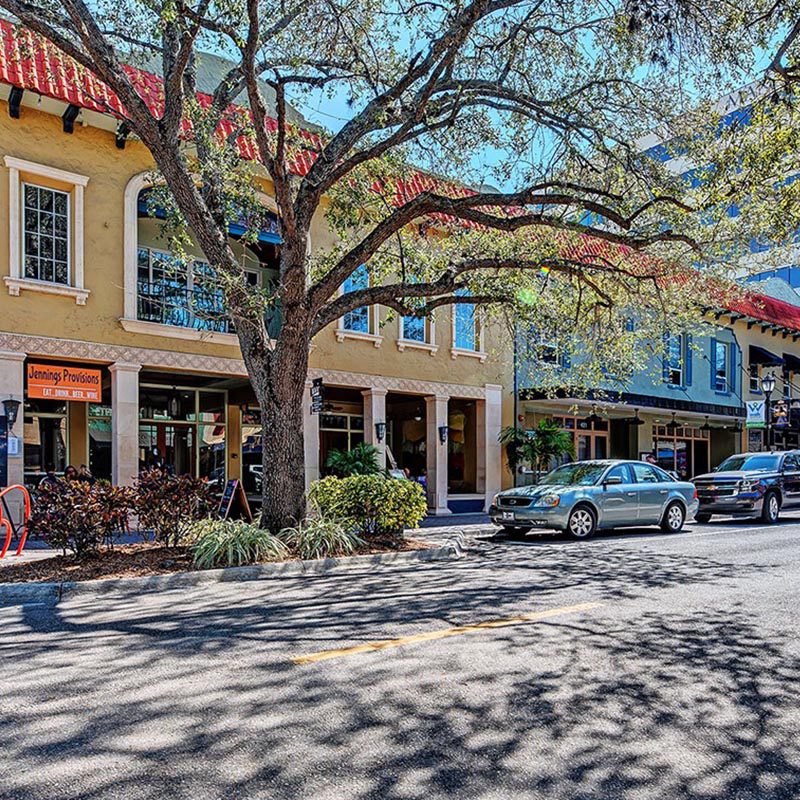 Bradenton, FL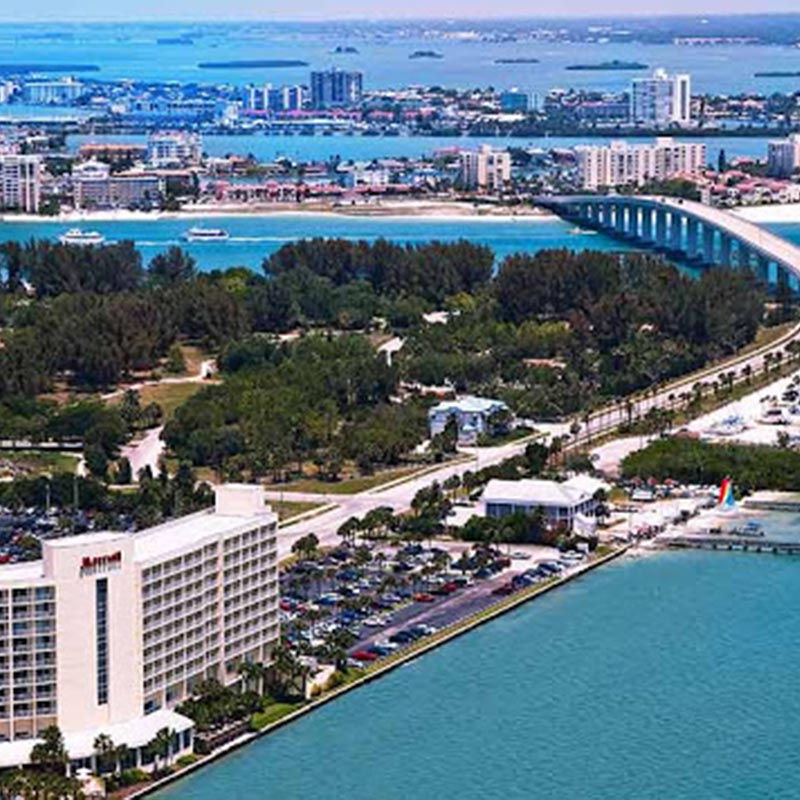 Clearwater, FL
PEST CONTROL SERVICES
Fort Myers, Florida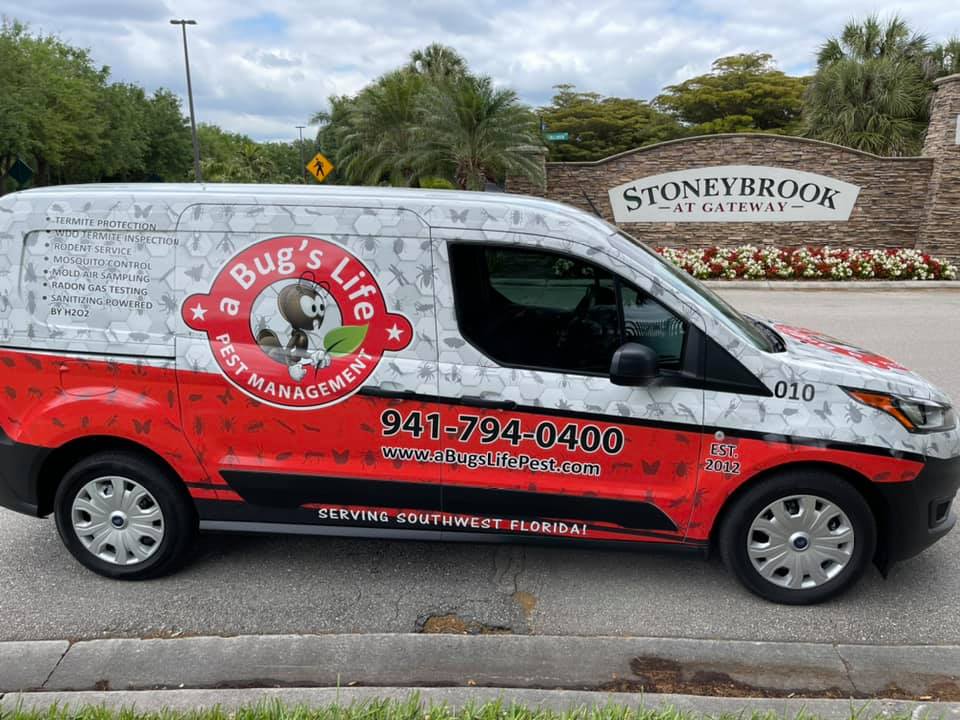 Inspection
Talking with you about your pest problems and conducting a thorough inspection of your home allows us to develop a pest control plan customized to your specific pest control needs.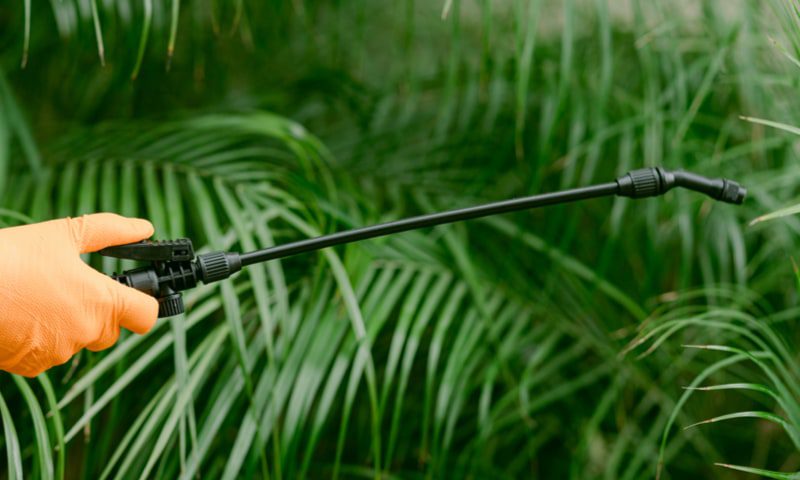 Treatment
We apply an initial treatment to the interior and exterior of your house to knock out active pests and prevent new infestations. We take the time necessary to treat your home thoroughly.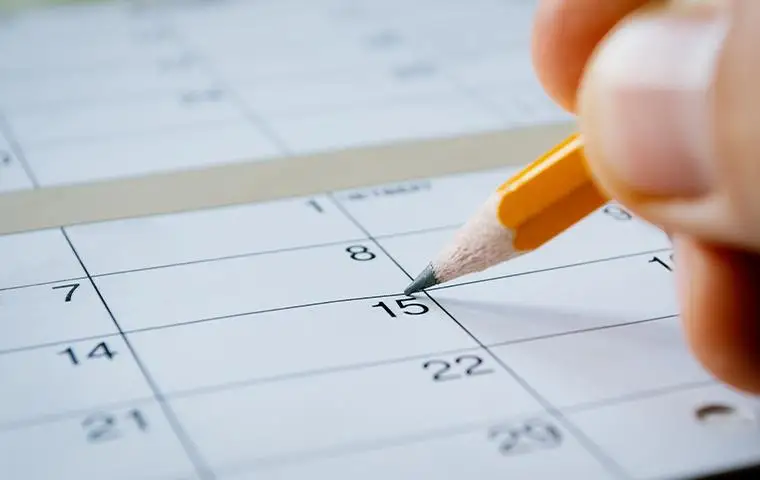 Follow-Up
Regular follow-up visits maintain pest protection around your house. An inspection and exterior treatment are standard. Interior treatments are available upon request.
Get In Touch With Us Anytime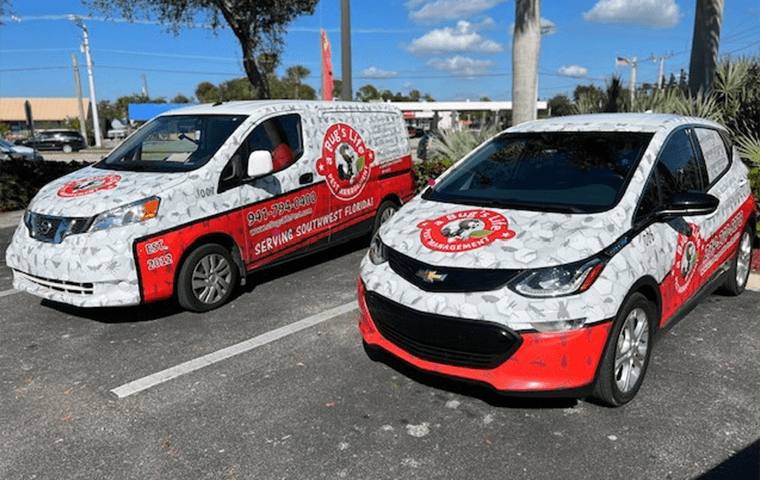 Personalize Service You Can Trust
At A Bug's Life Pest Management Inc., we treat our customers the way we want to be treated. That means you'll receive the superb, individualized service you need to rid your home or business of pests, delivered with care, respect, and a commitment to your satisfaction. Don't choose the company that treats you like a number; choose the company that takes the time to make sure you're happy with our service.