Commercial Pest Control Management
Protecting your business from pests shouldn't be an afterthought. Once pests invade, they can cause big problems for businesses. Avoiding those problems will save you time, stress, and money. Stopping pests from taking over your business requires professional help. At A Bug's Life Pest Management Inc., we care about our customers, we treat every business with the tailored treatments they need, and we work hard to ensure your total satisfaction. Contact us today to request your customized inspection for commercial pest control management.
Protecting Your Business From Pests
Guaranteed Pest Protection For Your Business
Many pest problems begin so small that people choose to ignore them instead of taking immediate action against them. Although it's true that a bug can occasionally get inside a building with no intention of remaining or inviting its friends, it's also true that most pest infestations begin with just a few pests before spiraling into out-of-control numbers.
Dealing with a large pest infestation in your business can be overwhelming, but it's possible with the professionals at A Bug's Life Pest Management Inc. The best decision you can make as a business owner is to stop pest infestations before they become a huge problem. Pests can damage your business in so many ways that avoiding a pest problem altogether will save you a lot of money and frustration.
Regardless of whether you have a big pest infestation, a small pest infestation, or no pest infestation at all, A Bug's Life Pest Management Inc., is prepared to help your business. We have over 30 years of experience defending commercial properties from pests of all kinds, and we are ready to develop a pest management plan that best meets the needs of your business.
What to Expect From A Bug's Life Pest Control
To customize our services to your needs, we have to know what those needs are. That's why we begin by talking to you and having you show us what problems you've been experiencing around your business. We'll then perform a detailed inspection of the interior and exterior of your business and bring you our findings, as well as a recommended treatment plan to fix the problems we found.
Our services include interior and exterior treatments that target pest activity and include preventative measures to ensure pest problems do not persist. The use of green pest products is available upon request.
We'll also work with you to establish a follow-up routine that meets your needs. Monthly or bi-monthly treatments to the interior and exterior of your business keep pests out of your facility in the months and years to come.
Additional Services Offered By A Bug's Life Pest Management Inc.
In addition to our home pest control and commercial pest control services  the following pest-specific services are available:
Mosquito Control
Rodent Control
Termite Control
Why You Should Choose A Bug's Life Pest Management Inc.
Your business takes a lot of work to keep it running successfully. When pests invade, you want a pest control company that has proven itself. At A Bug's Life Pest Management Inc.,:
We have over 30 years of combined experience in the pest control industry.
We guarantee our services and your satisfaction.
We customize our services to solve your business's unique pest problems.
We offer green treatment options.
We offer free inspections and quotes.
We offer same-day and emergency services.
We are fully licensed and certified.
We treat our customers the way we want to be treated.
We have an A+ rating from the Better Business Bureau.
We are family owned and operated.
We are members of the National Pest Management Association.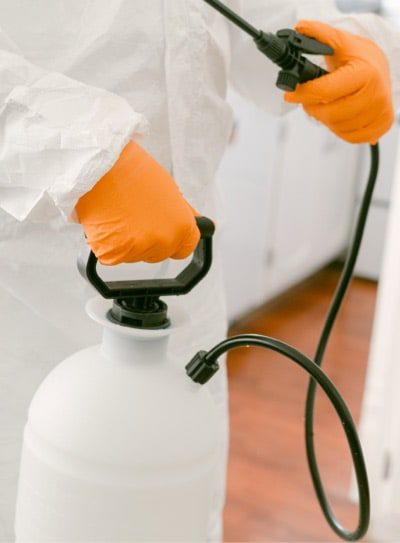 Facilities We Service
Florida Commerical Pest Control Experts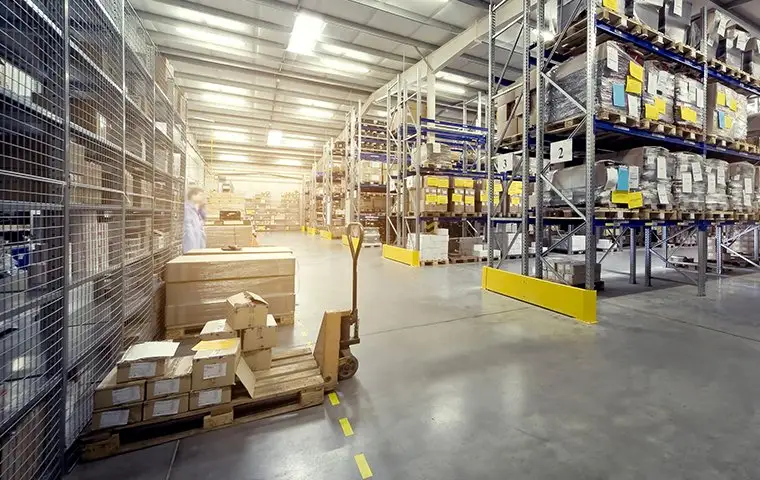 Warehouses
Pests find it easy to invade warehouses where there is plenty of space to hide, and they can go unnoticed. Don't let them damage the items in your warehouse. Keep them out with A Bug's Life Pest Management Inc.
Office Buildings
With a steady stream of people and food coming and going and plenty of nooks and crannies in which to hide, pests find office buildings ideal locations to infest. Keep yours pest-free with A Bug's Life Pest Management Inc.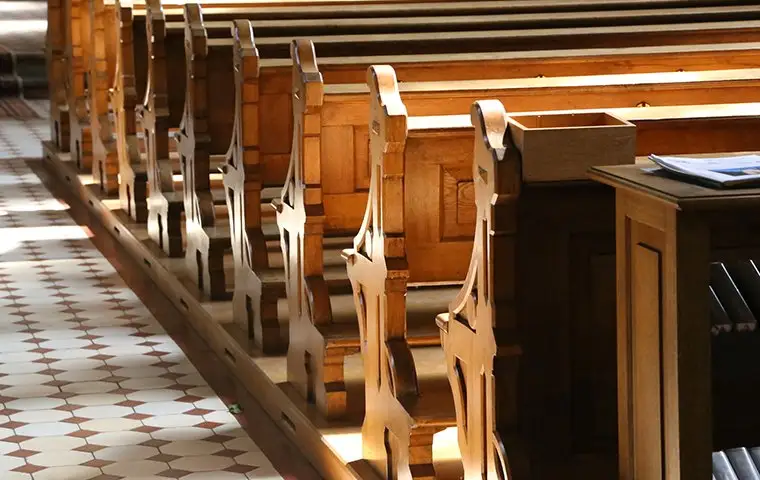 Churches
Protecting the people who come through your doors every week is important, as is keeping your church building in good condition. Protect it from pests with the help of A Bug's Life Pest Management Inc.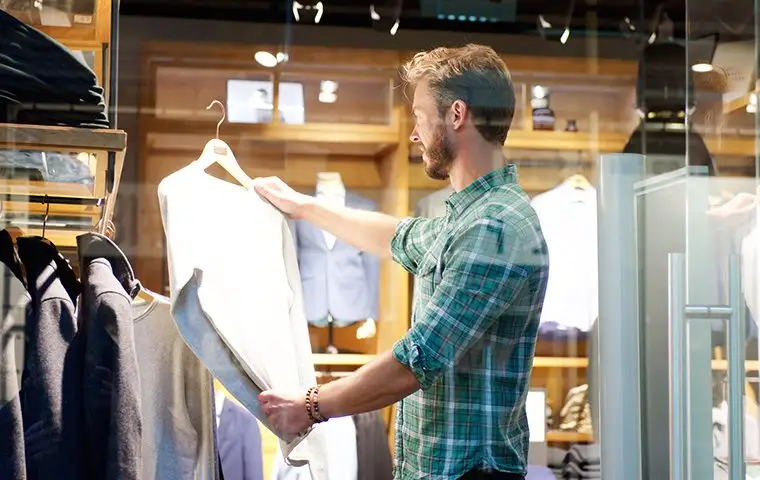 Retail
When pests get into your retail store, they can damage your inventory and harm your business's reputation. Protect the success of your retail store with the help of A Bug's Life Pest Management Inc.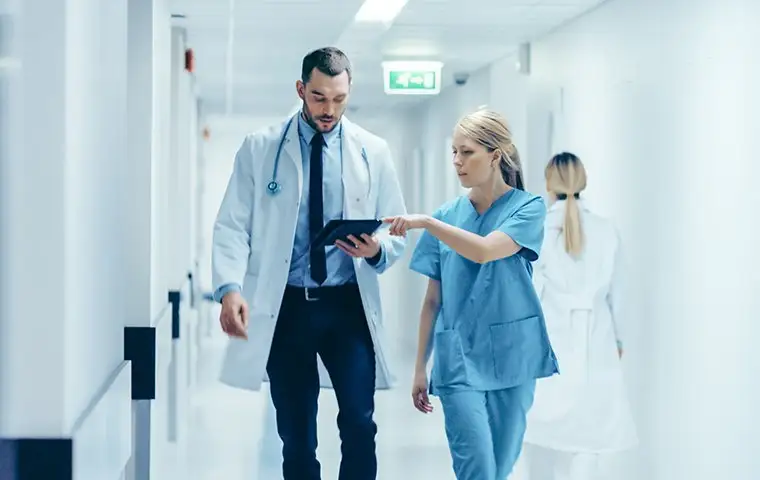 Medical Offices
Pests often carry and spread diseases, so keeping them out of your doctor's office is vital to your patients' health. Partner with A Bug's Life Pest Management Inc., to keep your office pest-free.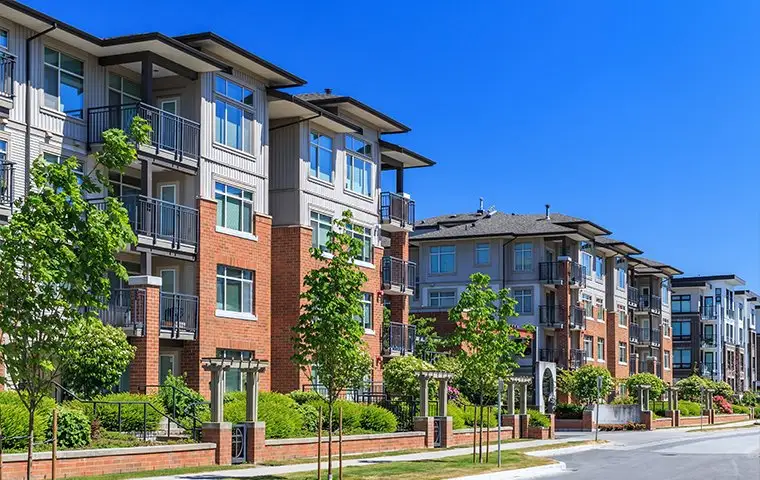 Condominiums
Whether you live full-time in your condominium or rent it out, it's important to keep it free of pests for the health of everyone who walks through the doors. A Bug's Life Pest Management Inc., will help keep your condo pest-free.
Get In Touch With Us Anytime
ADDRESS
3540 First Ave NW
Naples, FL 34120
Florida
Pest Control Service Areas
We service all of Southwest Florida including Lee County, Manatee County, Sarasota County, Charlotte County, Collier County, & Parts Of Hendry County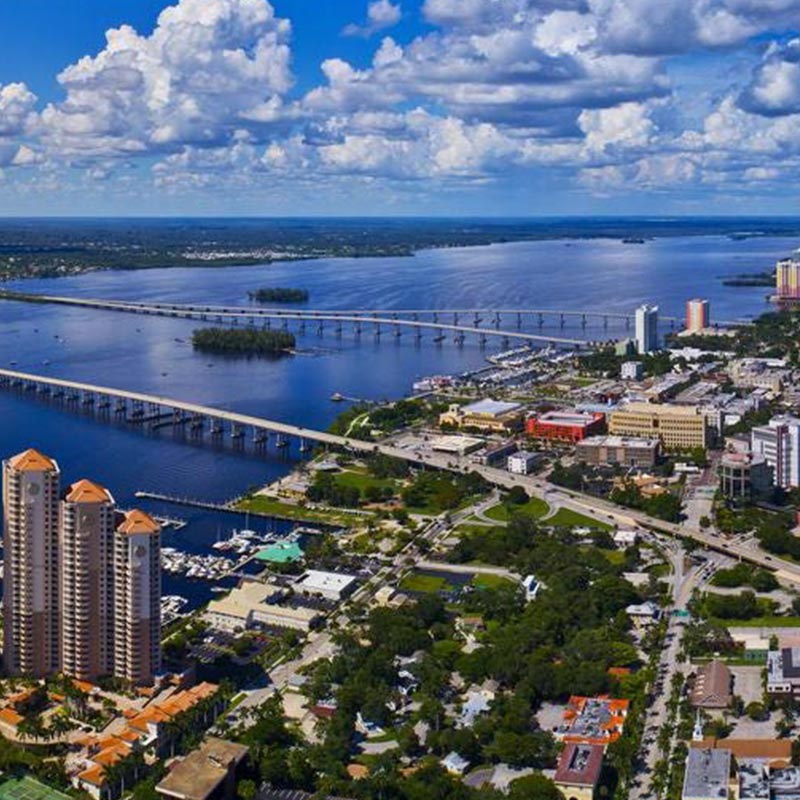 Fort Myers, FL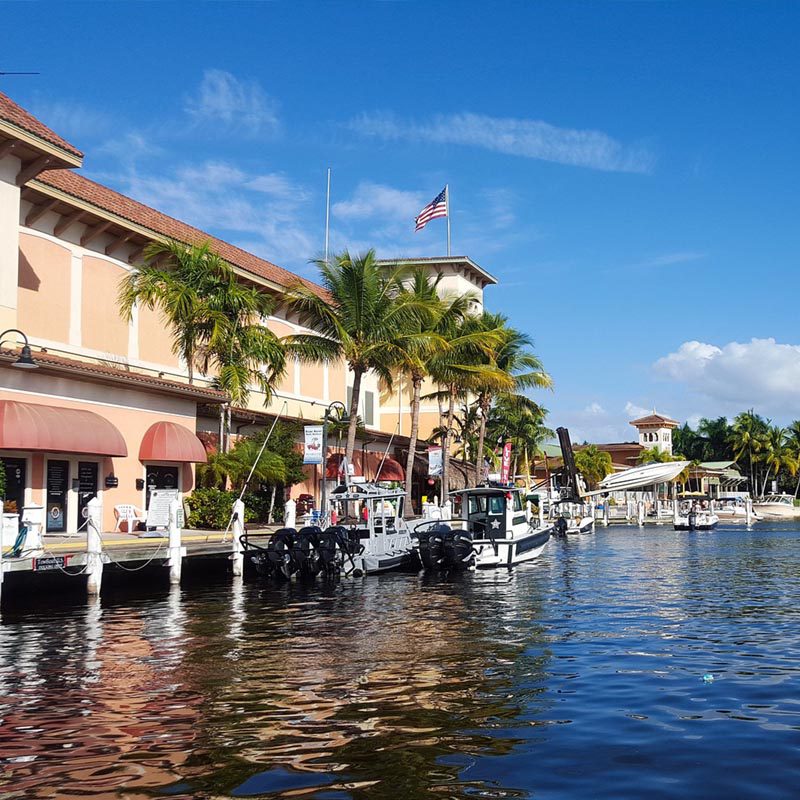 Cape Coral, FL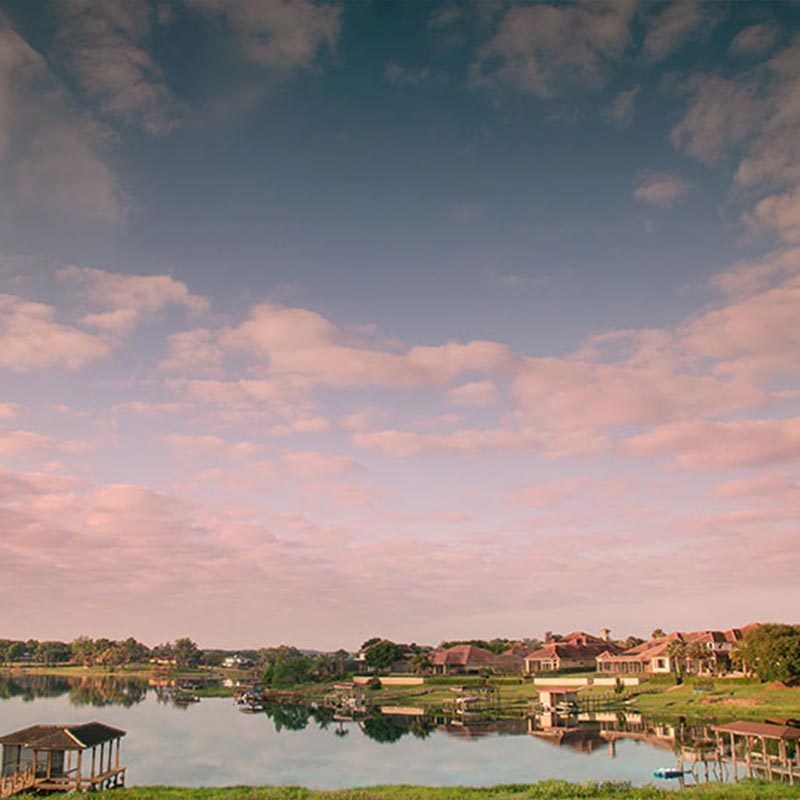 Lehigh Acres, FL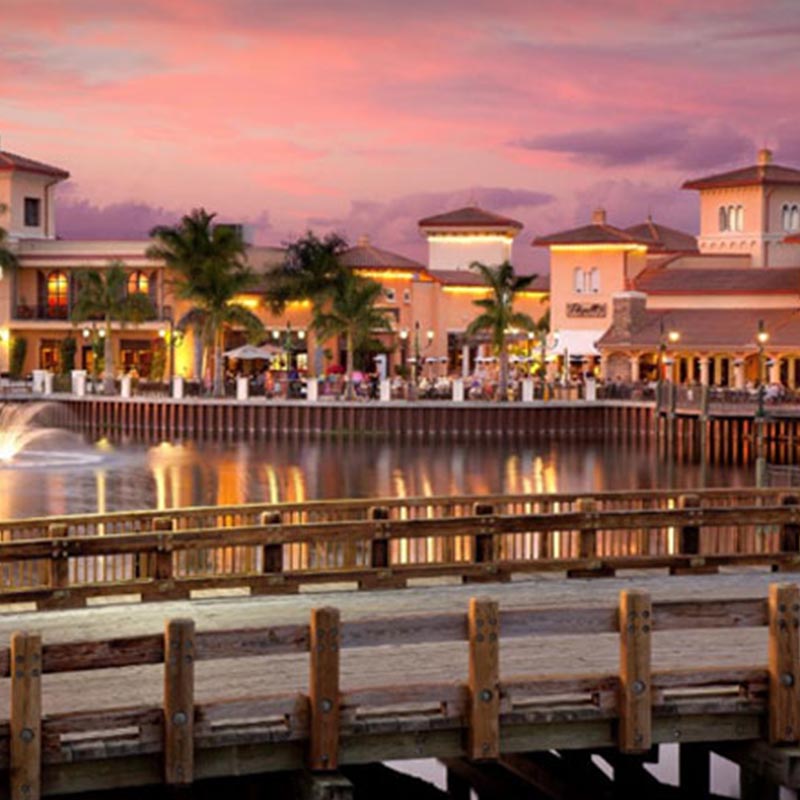 Estero, FL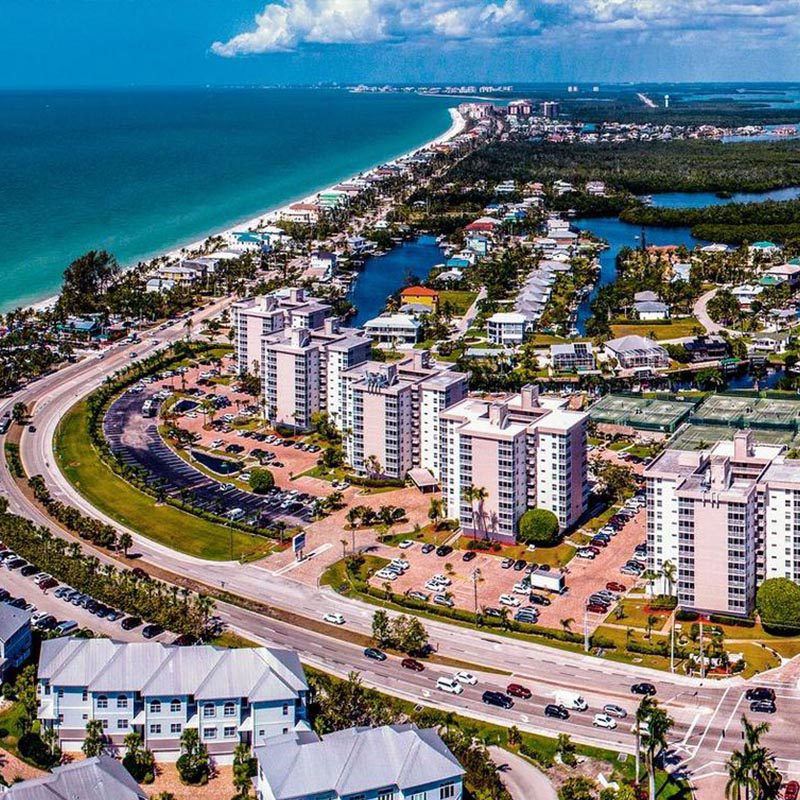 Bonita Springs, FL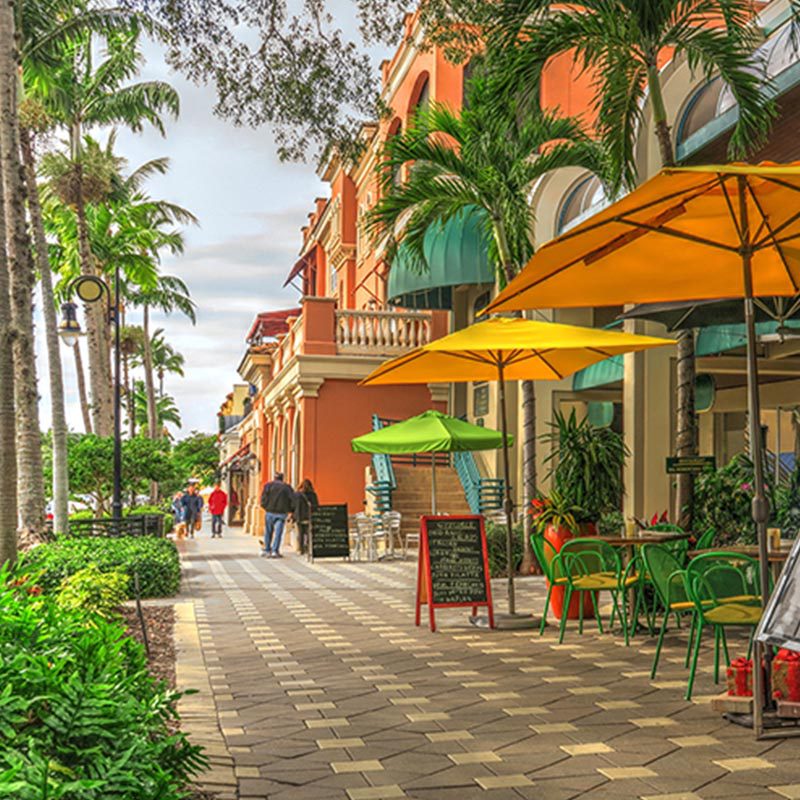 Naples, FL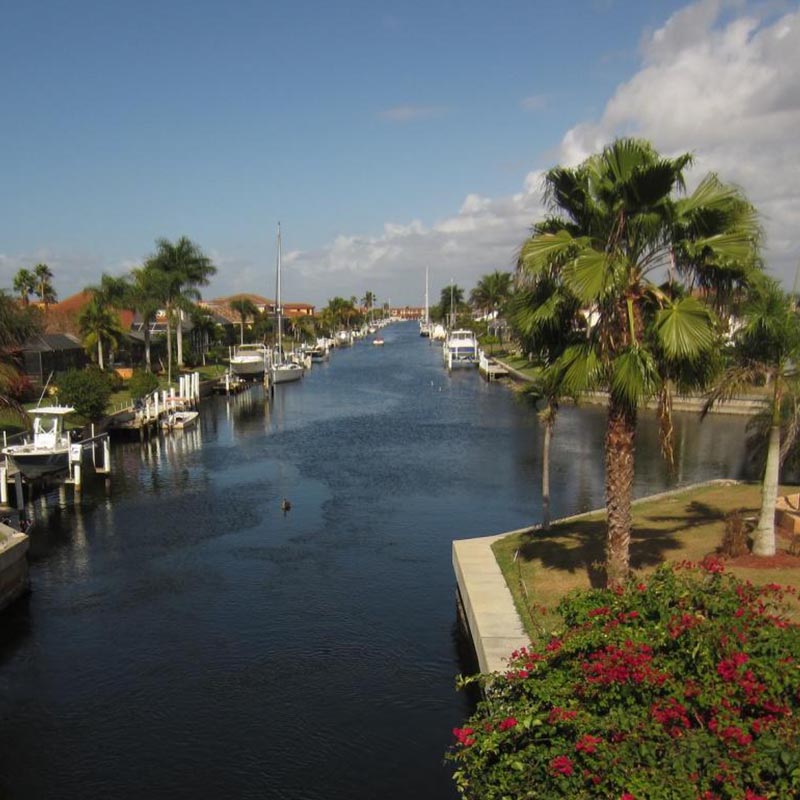 Punta Gorda, FL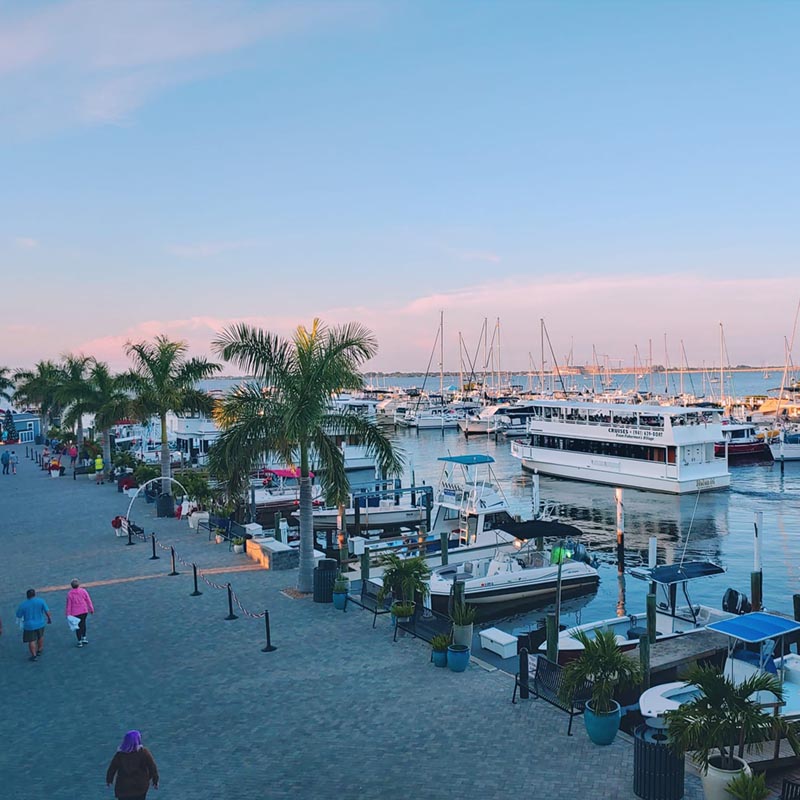 Port Charlotte, FL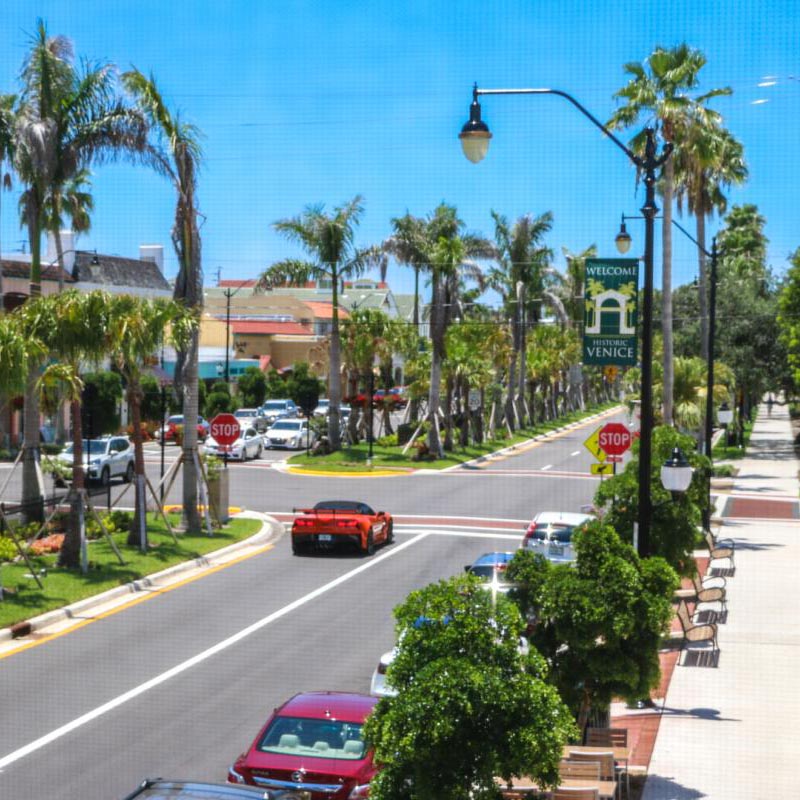 Venice, FL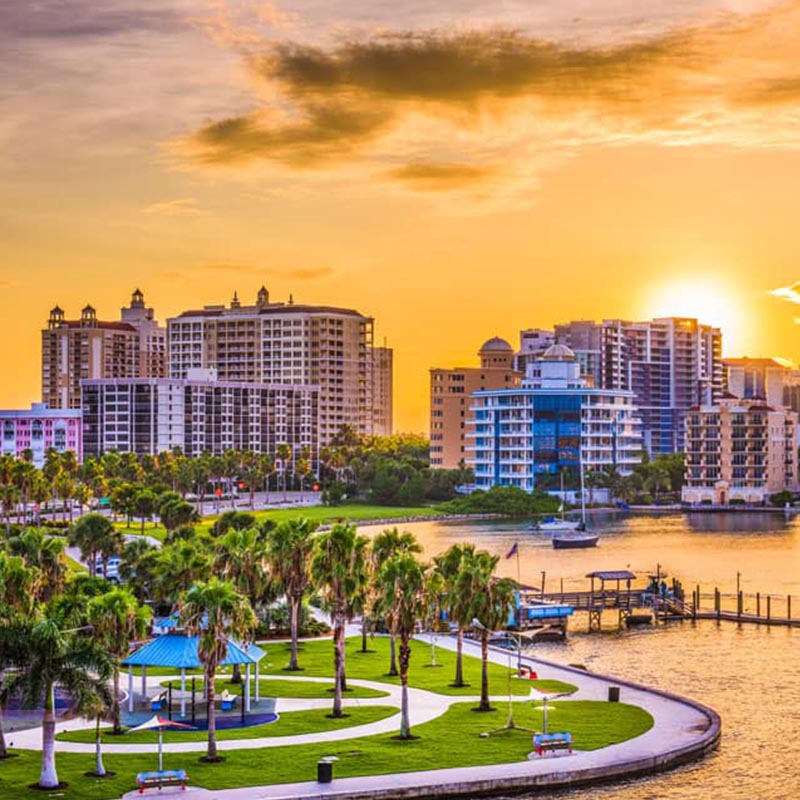 Sarasota, FL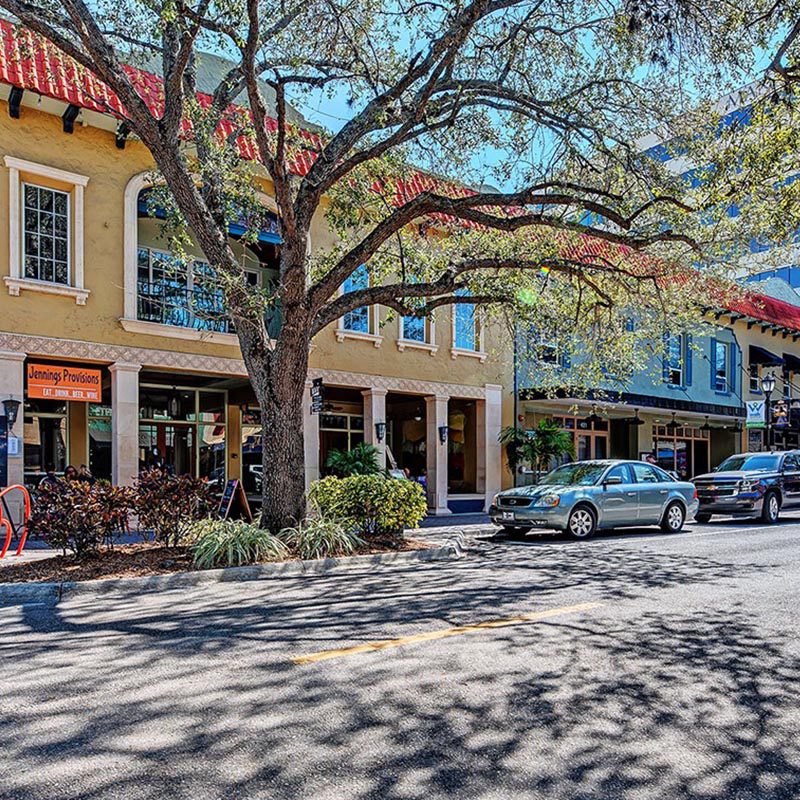 Bradenton, FL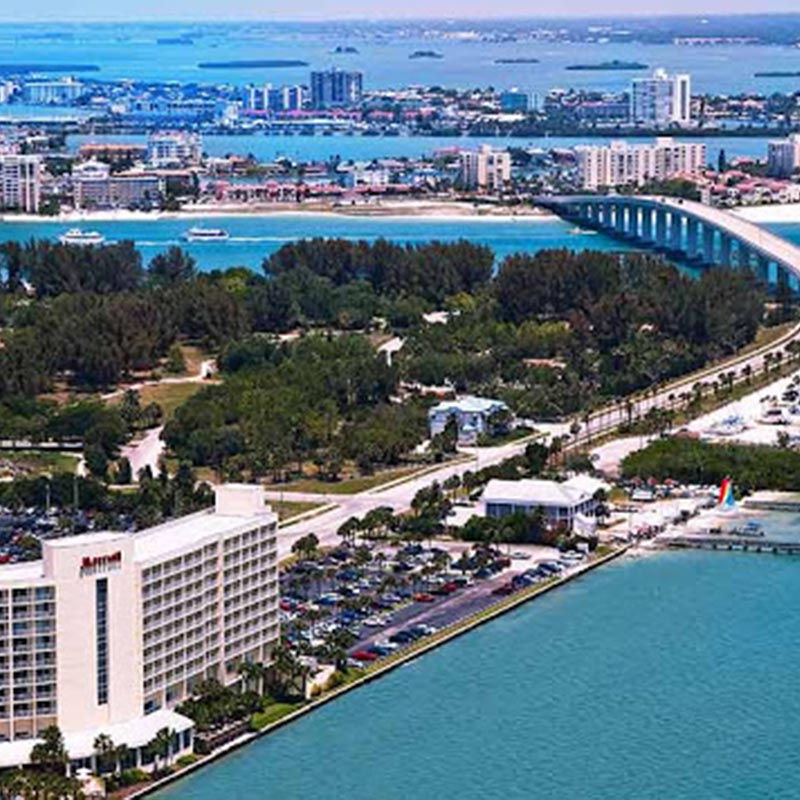 Clearwater, FL
What Our Customers Are Saying
Great service! The outside treatments have eliminated the bug activity INSIDE our house! Our tech is thorough and knocks of the wasps nests too!! And its safe for our dogs. 5 Stat service AGAIN!!!!🙂🙂🙂
Ann Grudzinski
2022-03-09
Started their service and Derick the tech, was gracious and knowledgeable of all that needed to be done in our home for pest control. Never had such an extensive service since i've been in Florida, 12 years..
Derek has been doing a great job getting rid of all our bug issues. Highly recommend him and his Company!
Excellent service. Very professional staff and easy scheduling.
Very professional, knowledgeable, and safety oriented they did a great job.