What You Need To Know About Pests In Southwest, FL
Insects and rodents have their place out in nature, but they have no place in our Florida yards or homes. The best way to keep your property free of nuisance and dangerous pests is to learn what they look like, why they want to be on your property, and how to avoid them. Use the following pest guide to help prevent bugs, rodents, and more from taking over your Florida property.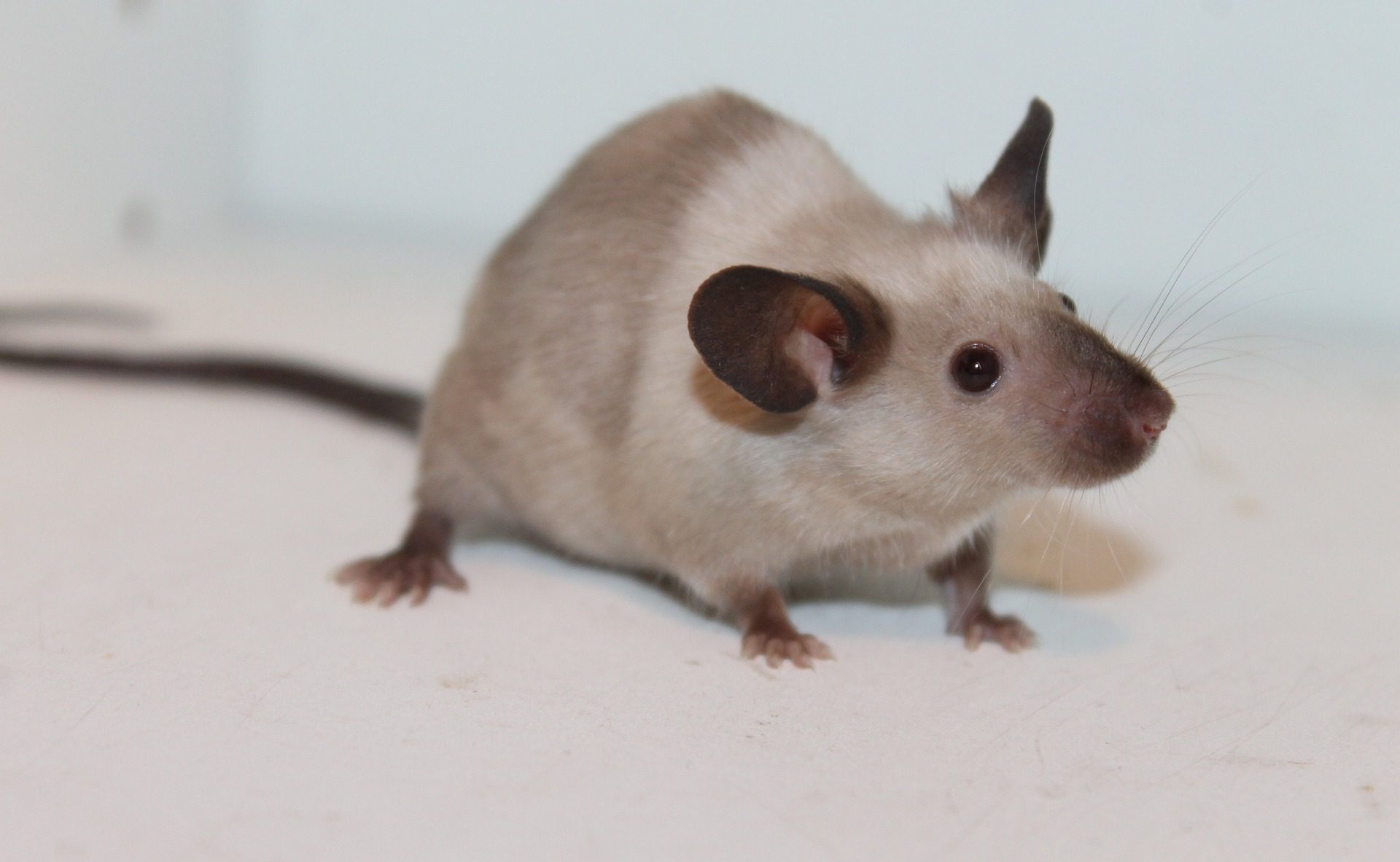 The best way to prevent rodent problems in Southwest FL is to partner with our professionals to quickly eliminate current problems with rodents and implement the pest control services necessary to keep them from returning. In addition, the following prevention tips will help make your property less attractive to these dangerous and damaging pests. 
Inspect your home looking for openings that rodents can squeeze through — where corners meet, along roof eaves, in the cracks of the foundation, and where utilities enter.
Place covers over vents and on the ends of downspouts.
Eliminate food odors in your yard by keeping lids on trash cans, keeping outdoor eating areas free of food debris, and regularly harvesting fruits and vegetables from gardens. 
Remove harborage spots from your yard like tall grass, ivy, overgrown vegetation, brush piles, woodpiles, or construction debris.
Rodents are mammals and common home-invading pests. The two most common species to invade structures in Florida are the large rat and much smaller mouse. Though their size and appearances differ, they both have front incisors that continuously grow throughout their life; in fact, all rodents have those ever-growing front teeth. Their teeth get them into a lot of trouble and are part of why these pests are so unwanted on our properties. To stop their teeth from overgrowing, these animals are constantly chewing on the objects they come across. When in our yards and homes, their constant gnawing causes damage to things like trees, the exterior of homes, wires, pipes, drywall, flooring, and more. Their presence can even lead to more serious structural damage and cause fires and moisture issues. 
While the structural damage rats and mice cause is serious, the bigger problem with these pests is the health risks they present. Rodents spread bacteria, disease-causing pathogens, and parasites that can make people quite ill. Salmonellosis, hantavirus, leptospirosis, and lymphocytic disease are examples of the diseases rodents spread. As rodents travel, they leave behind unsanitary trails of urine, feces, shed fur, and parasites, contaminating surfaces, food, utensils, and more. The presence of rodents in a home also triggers allergies. Over time, rodents like mice and rats have discovered that our properties offer them easy access to all the things they are looking for — food, water, and shelter. Preventing problems with rodents is difficult because they breed rapidly, and they can squeeze their bodies through the smallest of openings to infest homes and businesses.
Florida
Pest Control Service Areas
We service all of Southwest Florida including Lee County, Manatee County, Sarasota County, Charlotte County, Collier County, & Parts Of Hendry County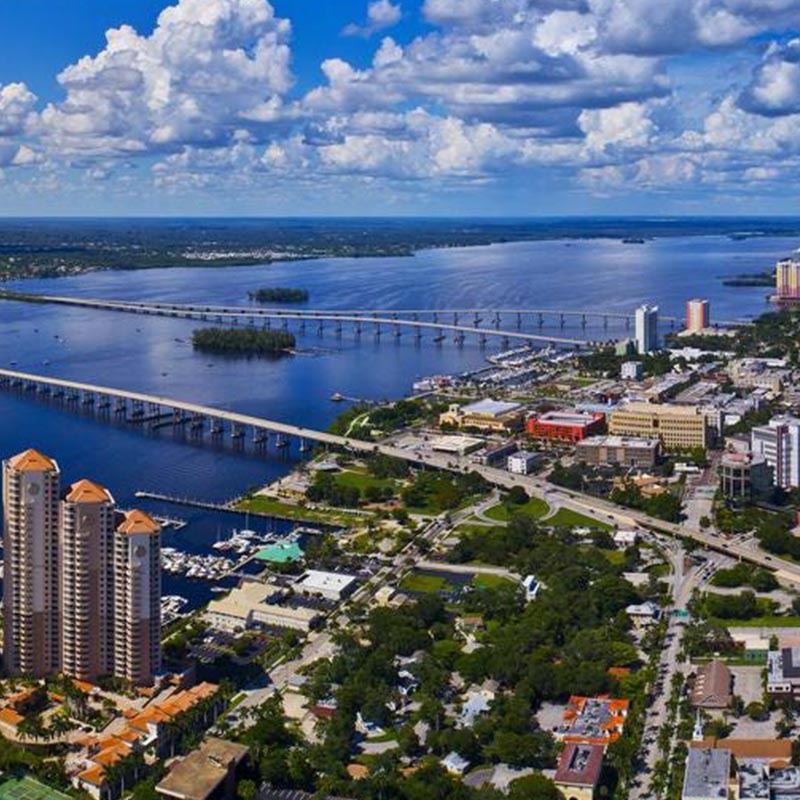 Fort Myers, FL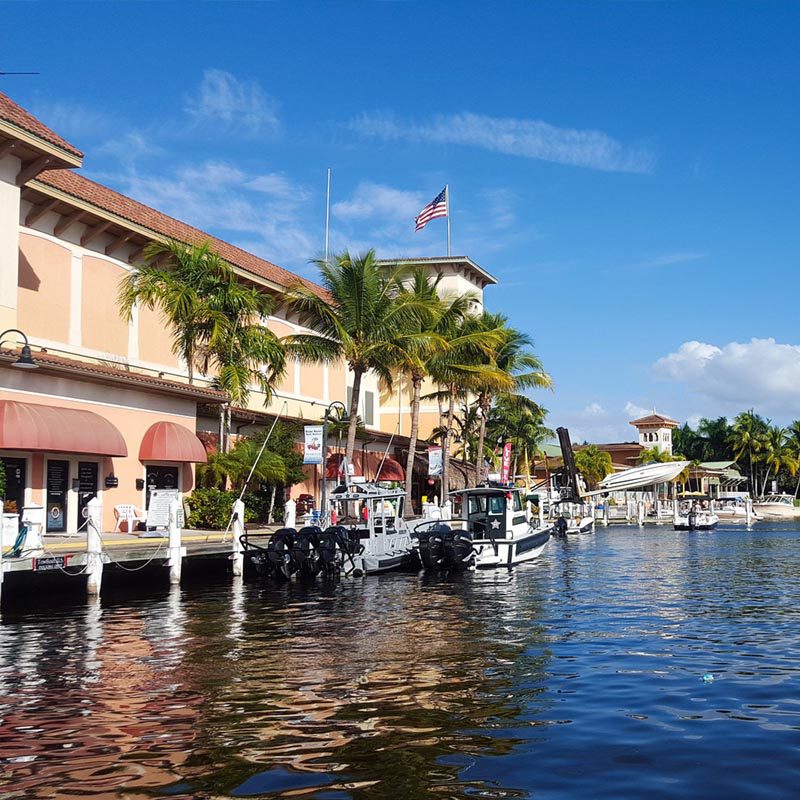 Cape Coral, FL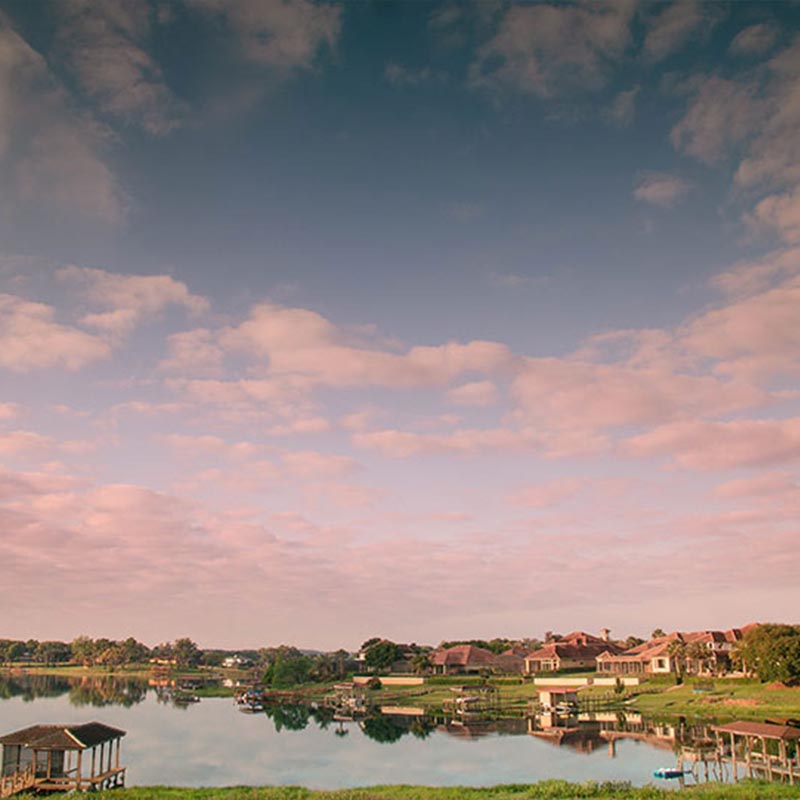 Lehigh Acres, FL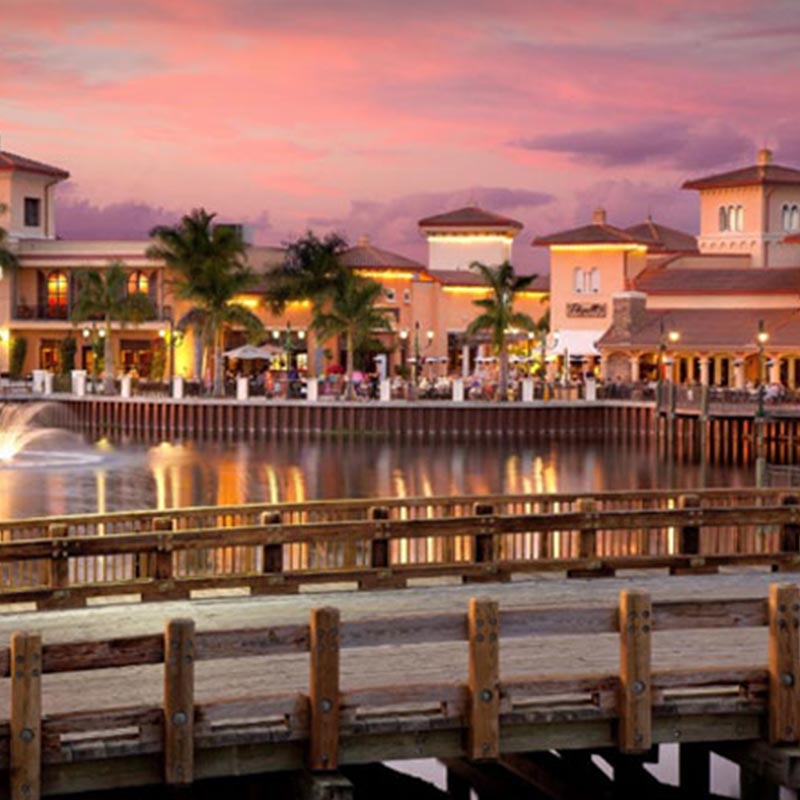 Estero, FL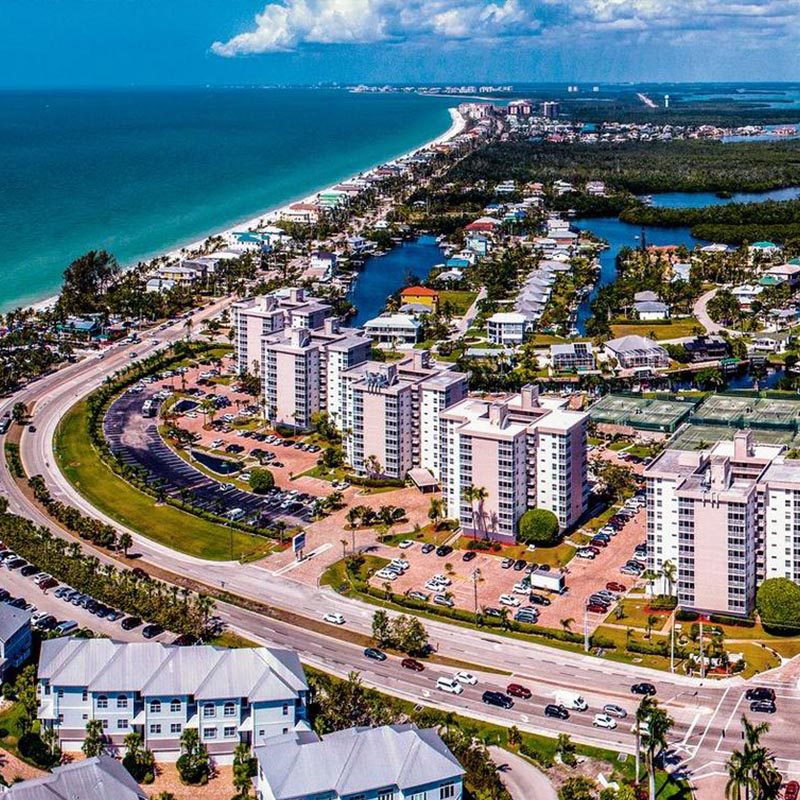 Bonita Springs, FL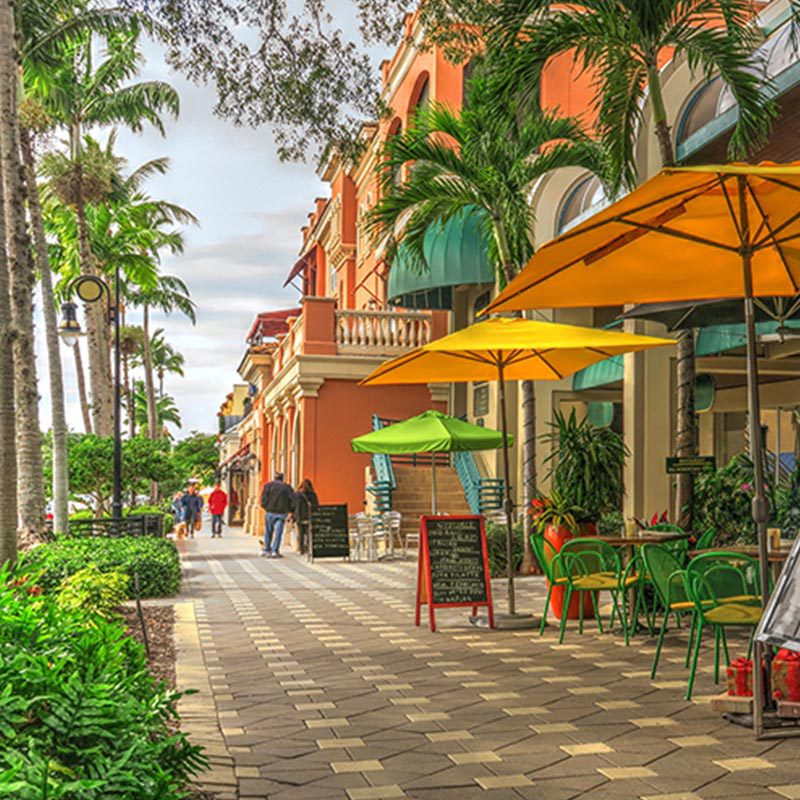 Naples, FL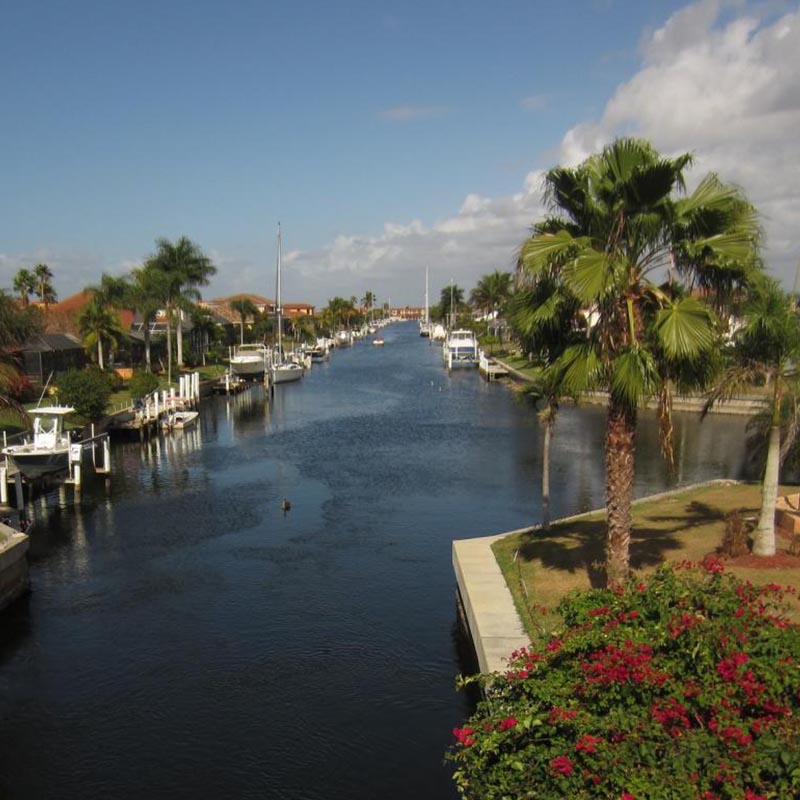 Punta Gorda, FL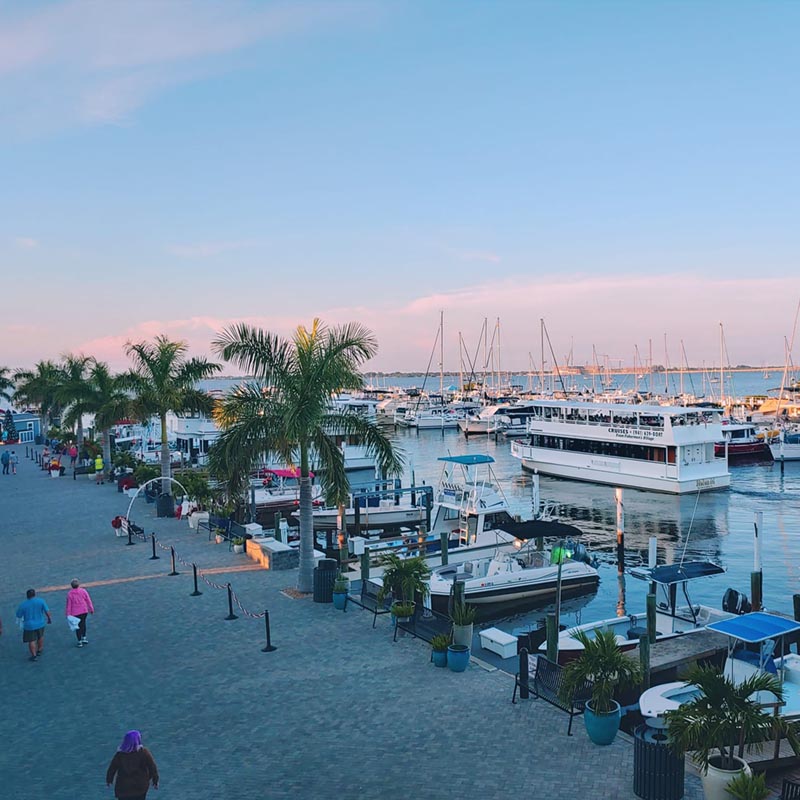 Port Charlotte, FL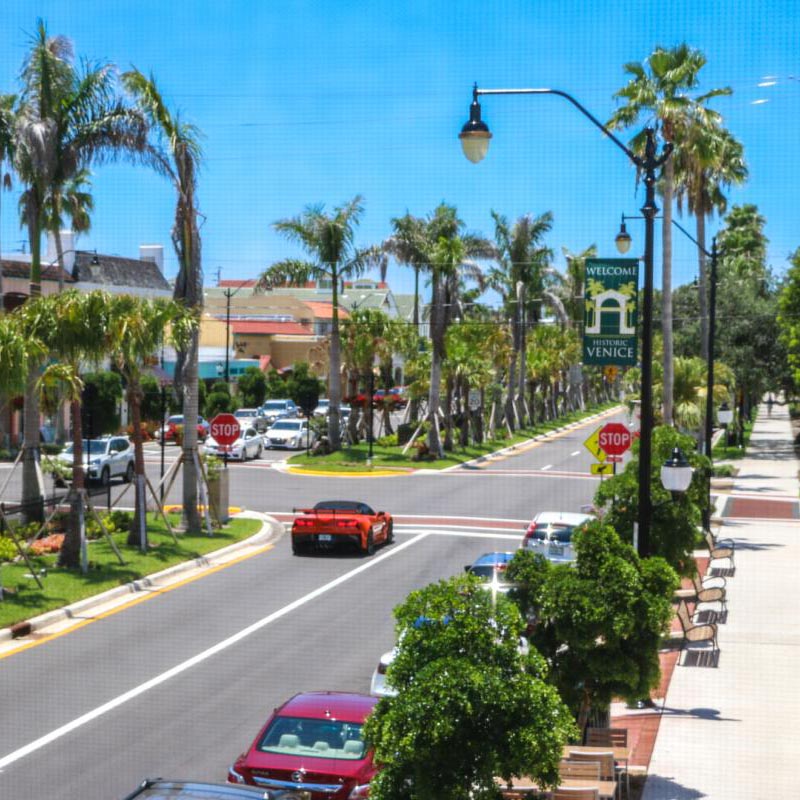 Venice, FL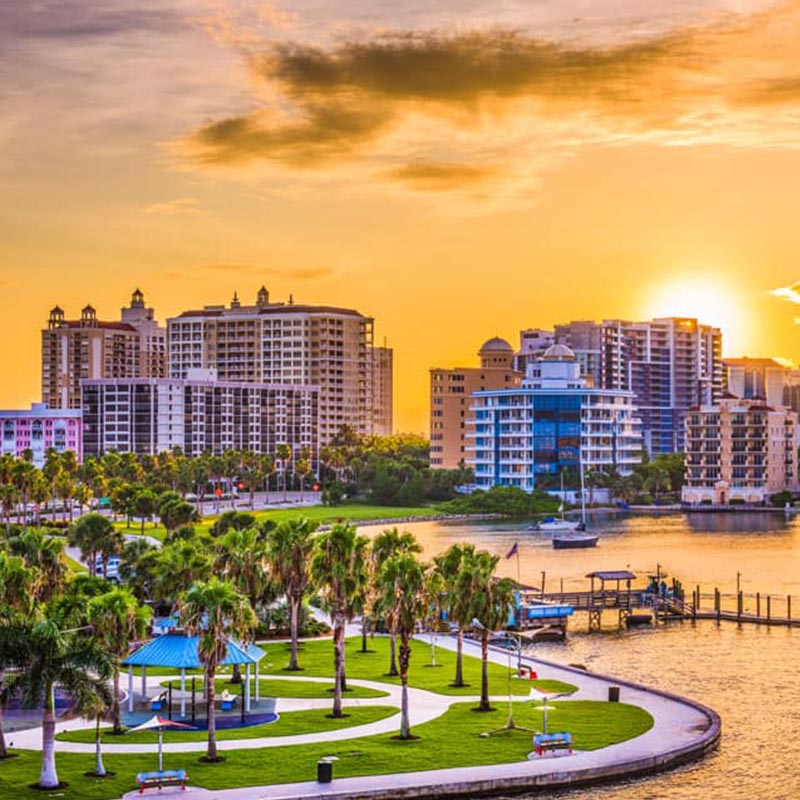 Sarasota, FL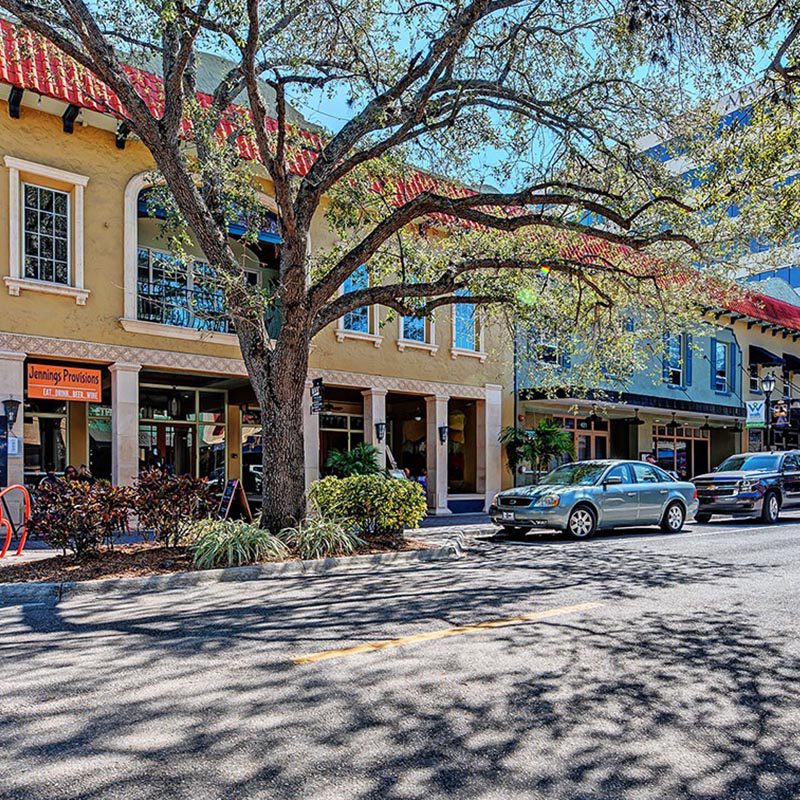 Bradenton, FL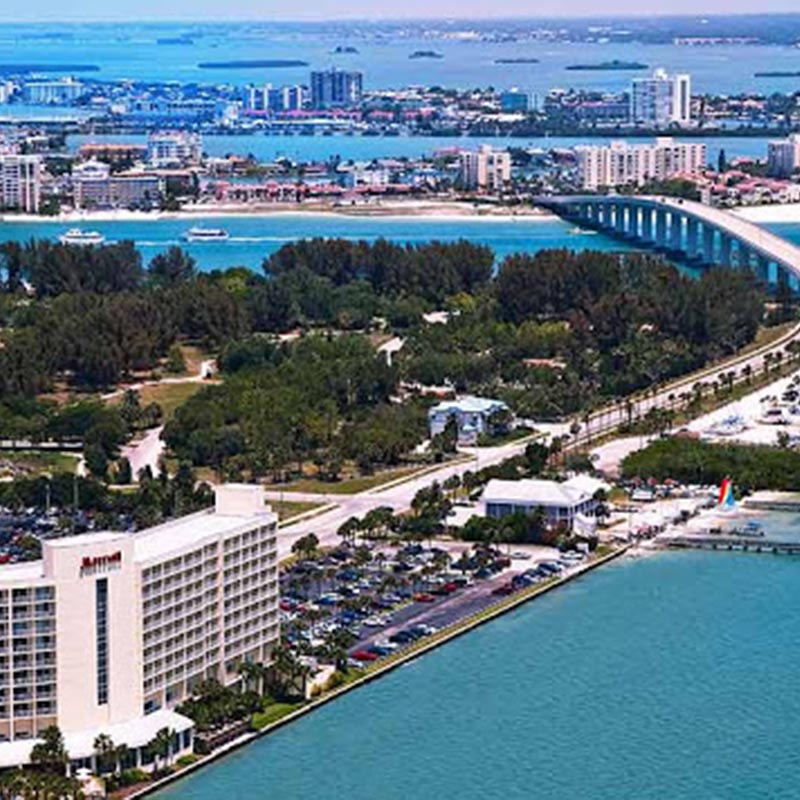 Clearwater, FL
PEST CONTROL SERVICES
Fort Myers, Florida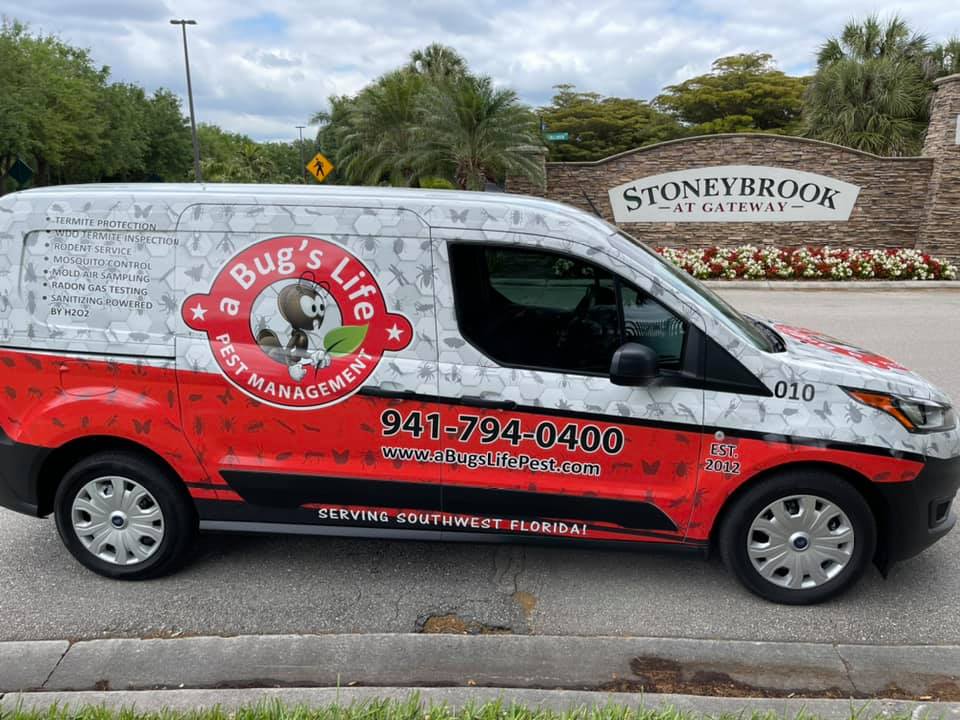 Inspection
Talking with you about your pest problems and conducting a thorough inspection of your home allows us to develop a pest control plan customized to your specific pest control needs.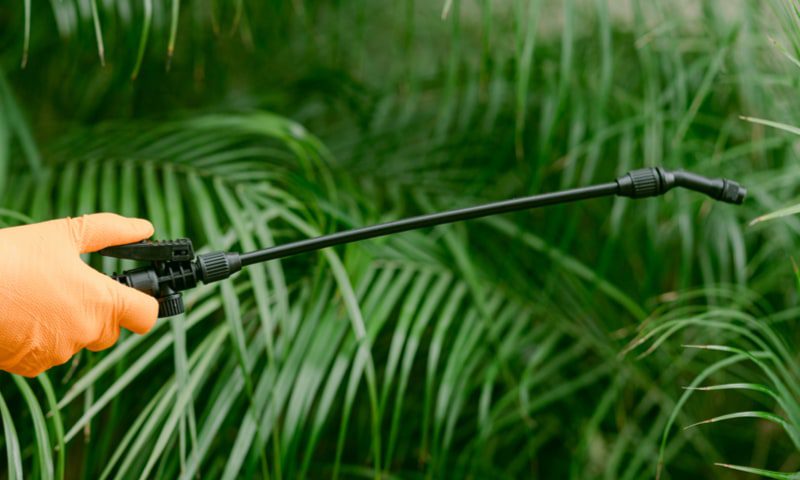 Treatment
We apply an initial treatment to the interior and exterior of your house to knock out active pests and prevent new infestations. We take the time necessary to treat your home thoroughly.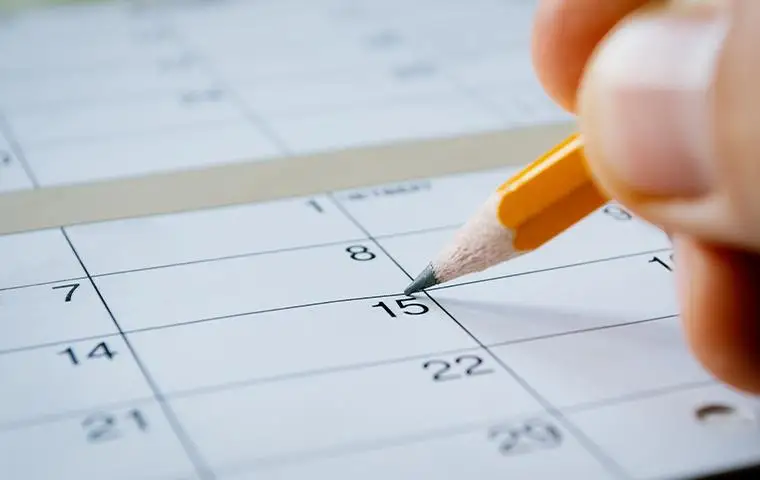 Follow-Up
Regular follow-up visits maintain pest protection around your house. An inspection and exterior treatment are standard. Interior treatments are available upon request.
Get In Touch With Us Anytime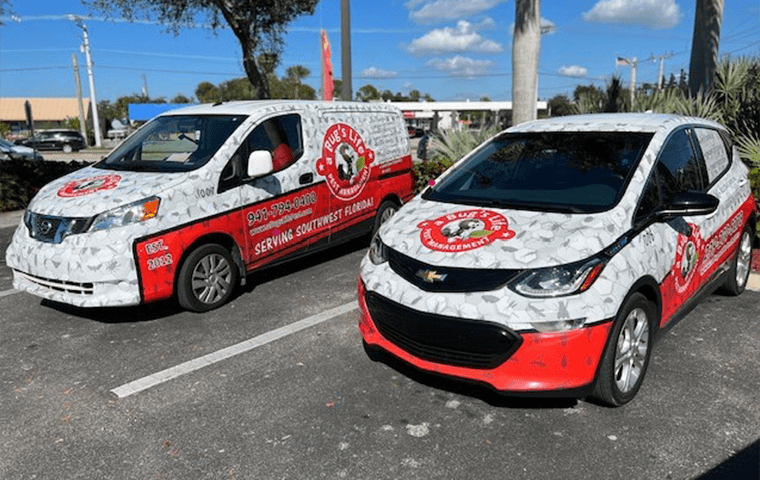 Personalize Service You Can Trust
At A Bug's Life Pest Management Inc., we treat our customers the way we want to be treated. That means you'll receive the superb, individualized service you need to rid your home or business of pests, delivered with care, respect, and a commitment to your satisfaction. Don't choose the company that treats you like a number; choose the company that takes the time to make sure you're happy with our service.