What You Need To Know About Pests In Southwest, FL
Insects and rodents have their place out in nature, but they have no place in our Florida yards or homes. The best way to keep your property free of nuisance and dangerous pests is to learn what they look like, why they want to be on your property, and how to avoid them. Use the following pest guide to help prevent bugs, rodents, and more from taking over your Florida property.
Professional Flying Insect Pest Control Services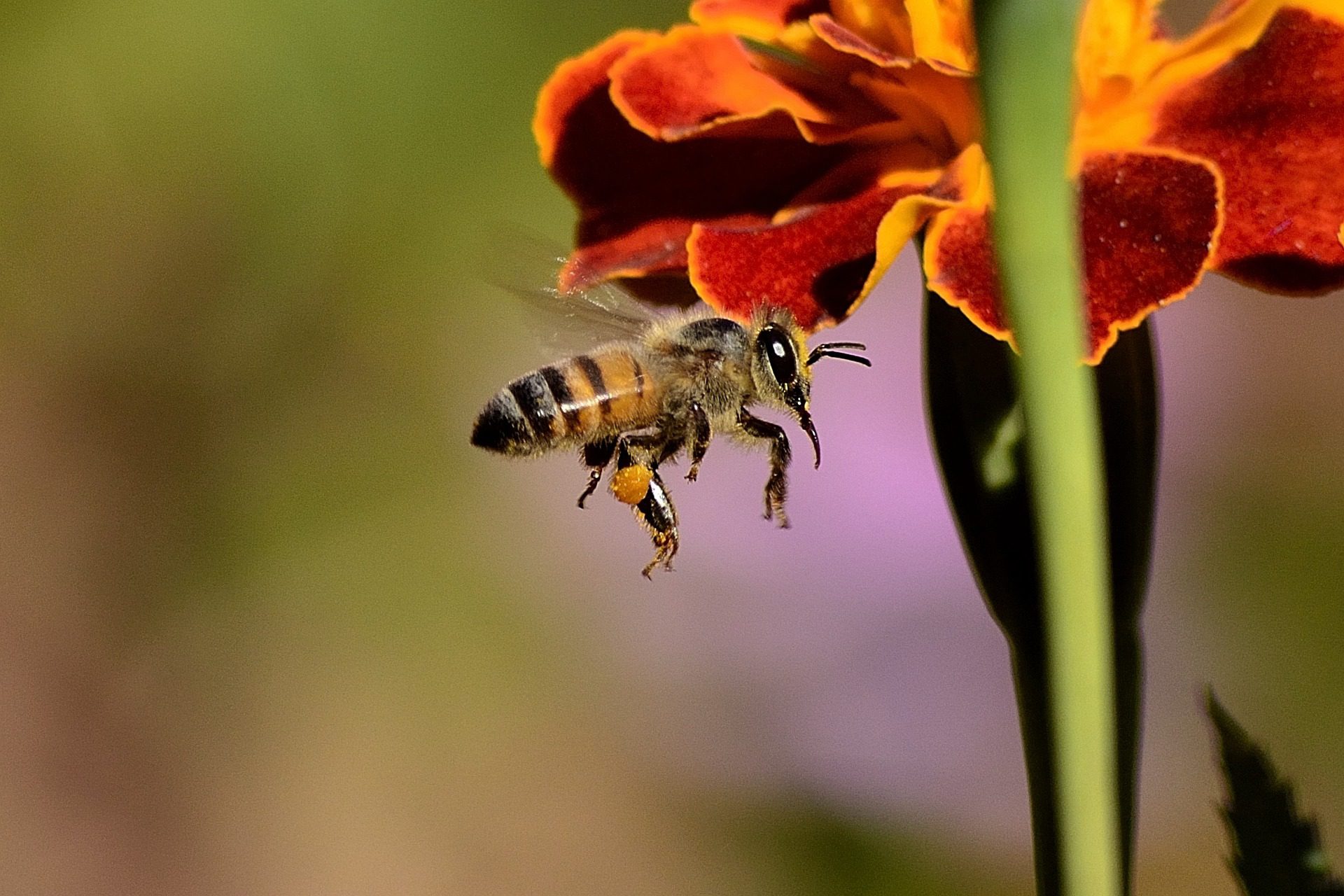 If you would like to avoid stinging insects, use our helpful prevention tips to make your property less attractive to these pests. 
Limit the number of flowers you have planted in your yard.
Place garden areas a distance away from the outside of your home.
Wasps feed on many of the same foods we do; keep them from foraging for food on your property by keeping lids on trash cans, maintaining gardens, and keeping outdoor eating areas free of leftover food.
Cut back shrubs, bushes, and tree limbs away from your home's exterior. 
Remove water sources by keeping gutters clear, repairing leaking fixtures, and storing containers that collect water upside down.
When people start to talk about stinging insects, bees and wasps are typically what first come to mind. Both are members of the order Hymenoptera, but they are two different species. One of the most significant differences between the two is that bees have plump bodies that are totally or at least somewhat covered in hair, while wasps have smooth, shiny bodies with defined waists. Another difference is that bees tend to live in much larger colonies than wasps. Bees create their nests from the wax they produce from specialized glands; wasps build their nests with a paper-like material they make from saliva, bark, and other plant materials.
Something that bees and wasps both have in common is that when they build their nests in the high traffic areas of our yards or on our homes, they are dangerous and unwelcome pests. Stinging insects like bees and wasps have a stinger that extends from their hind end they can use to defend themselves and that predatory wasps use to paralyze their prey. Bee and wasp stings are not only painful but may cause all or some of the following symptoms — redness, swelling, hives, itching, breathing difficulties, and in severe cases, anaphylaxis. If you begin to see bees or wasps flying around your yard in large numbers or discover a nest on your property, it is best to reach out for help so our professionals can safely remove them.
Florida
Pest Control Service Areas
We service all of Southwest Florida including Lee County, Manatee County, Sarasota County, Charlotte County, Collier County, & Parts Of Hendry County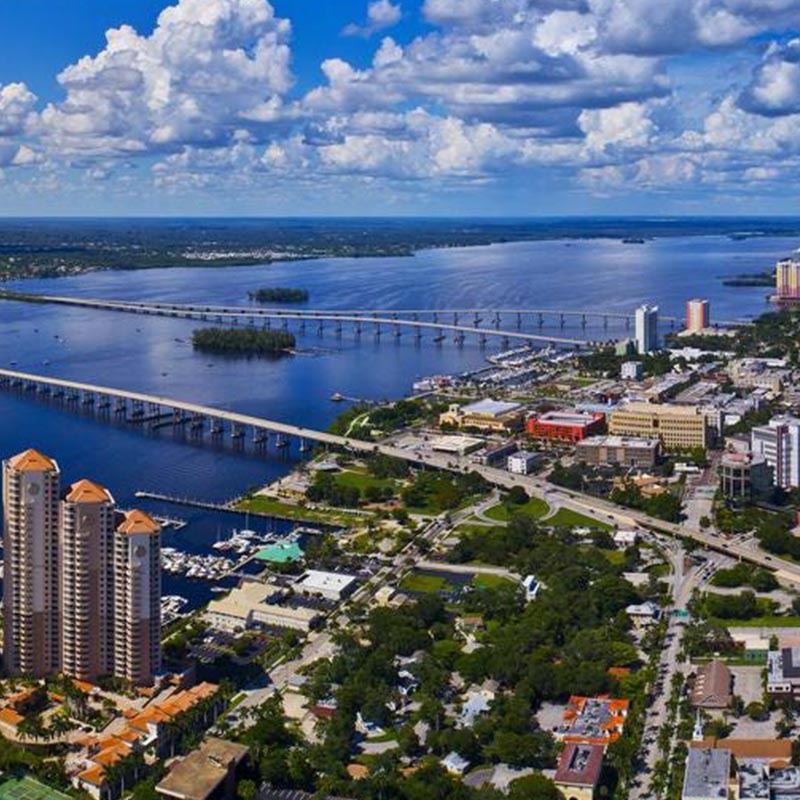 Fort Myers, FL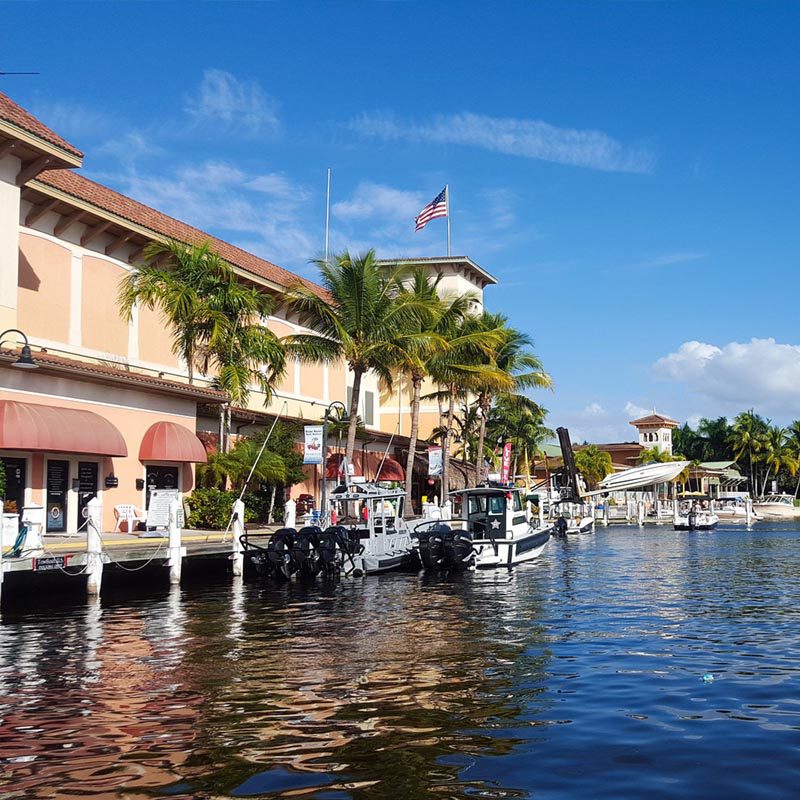 Cape Coral, FL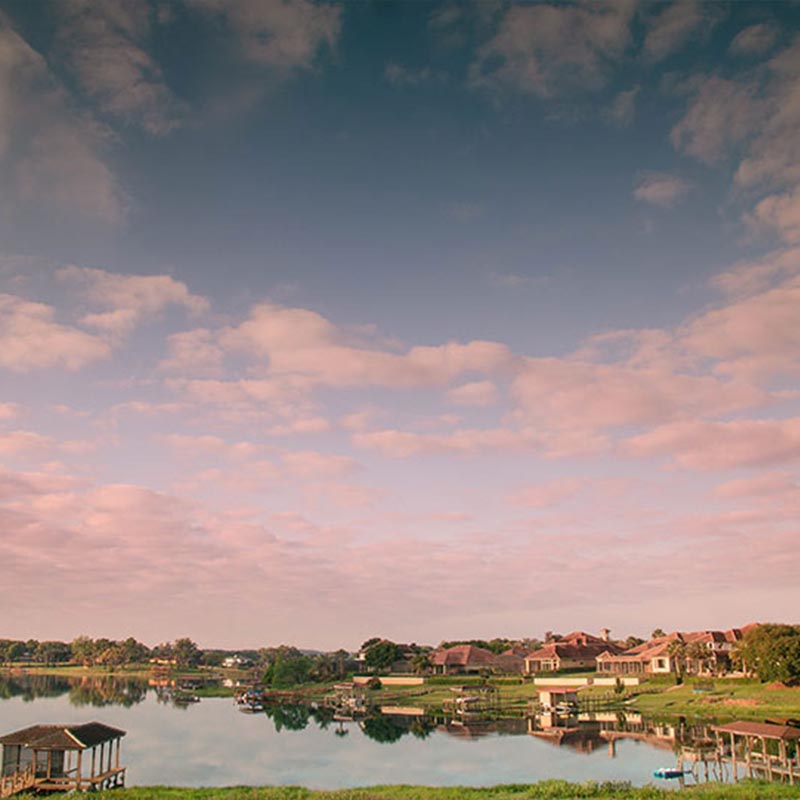 Lehigh Acres, FL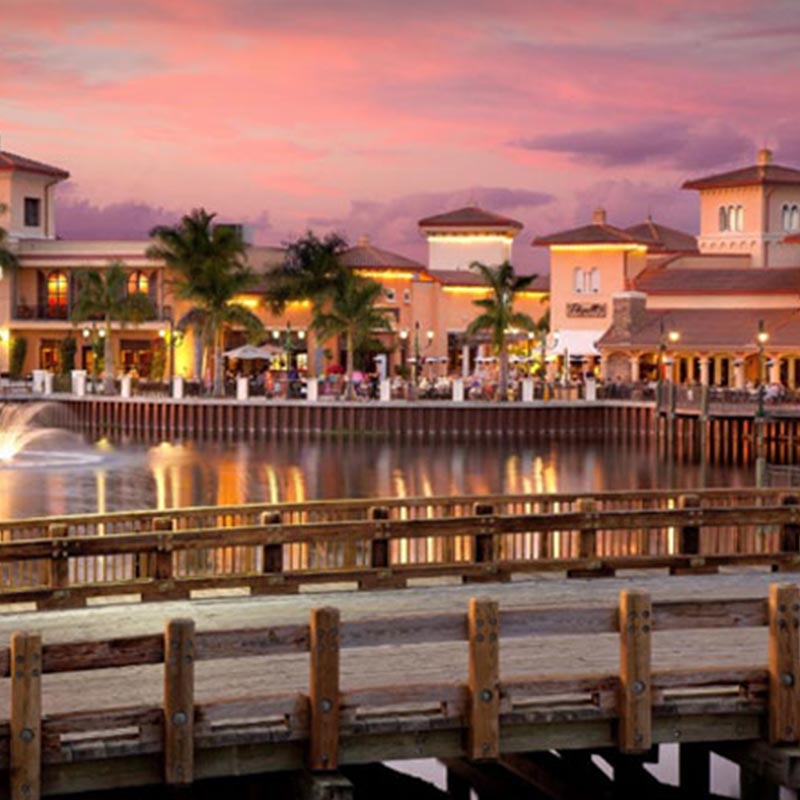 Estero, FL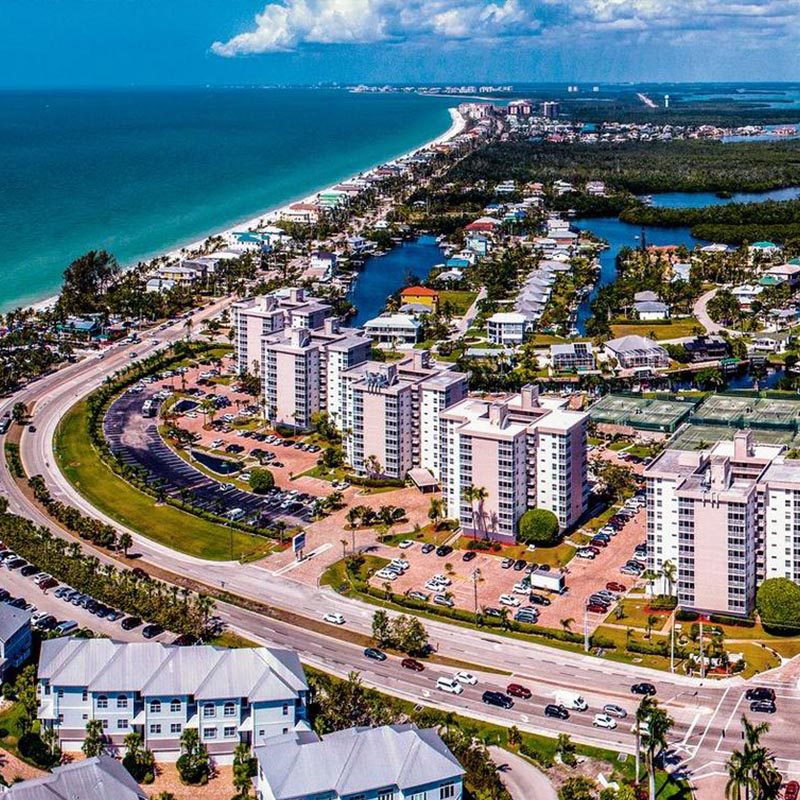 Bonita Springs, FL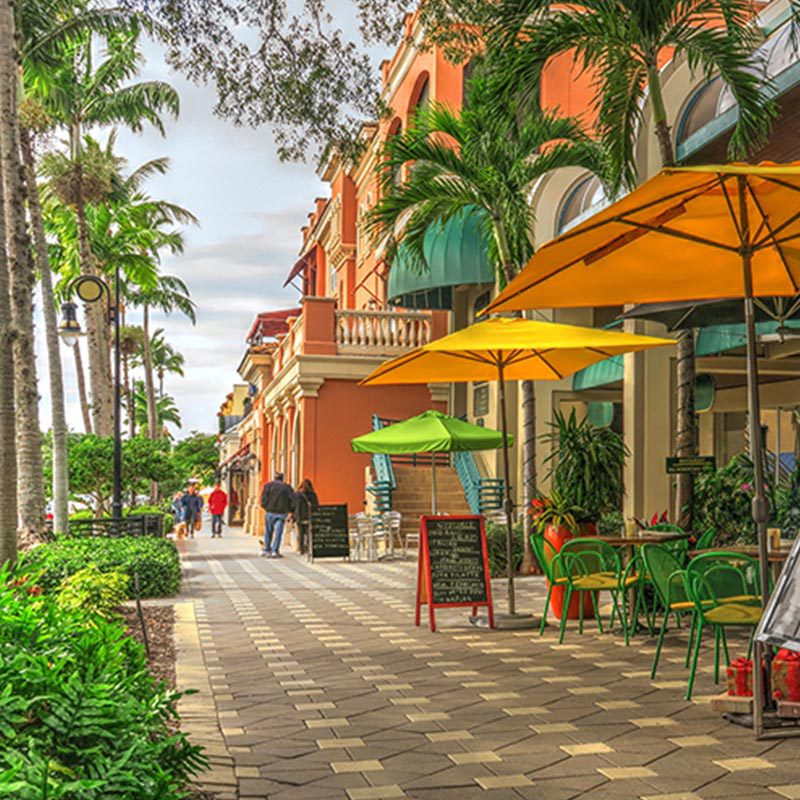 Naples, FL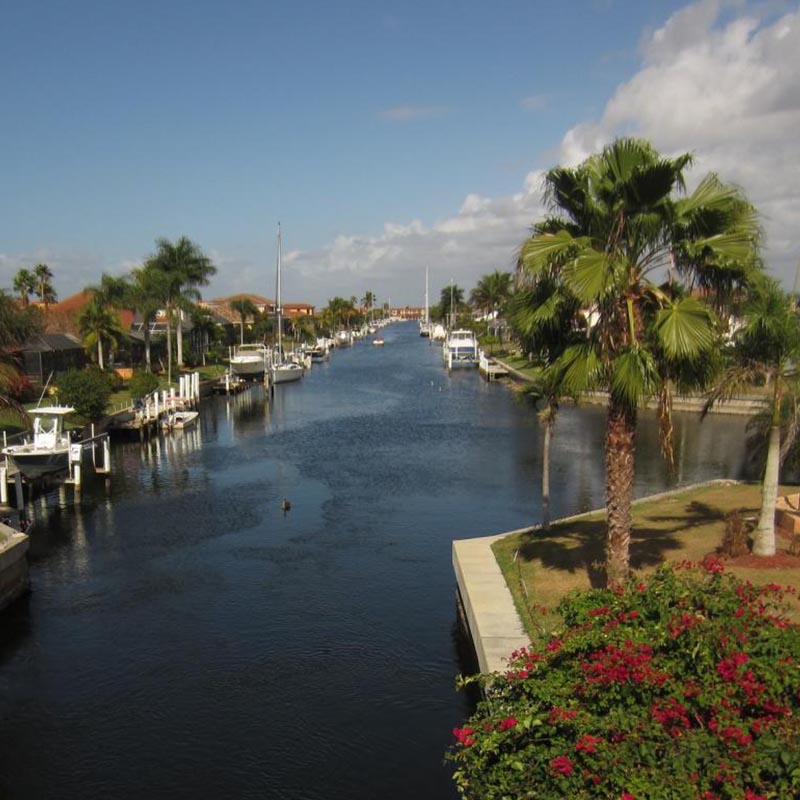 Punta Gorda, FL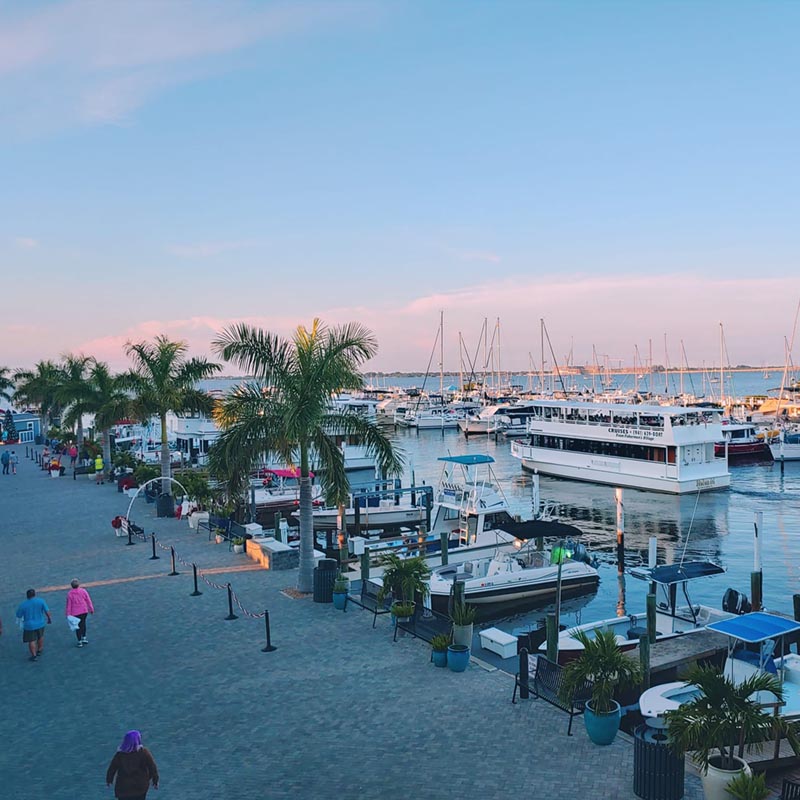 Port Charlotte, FL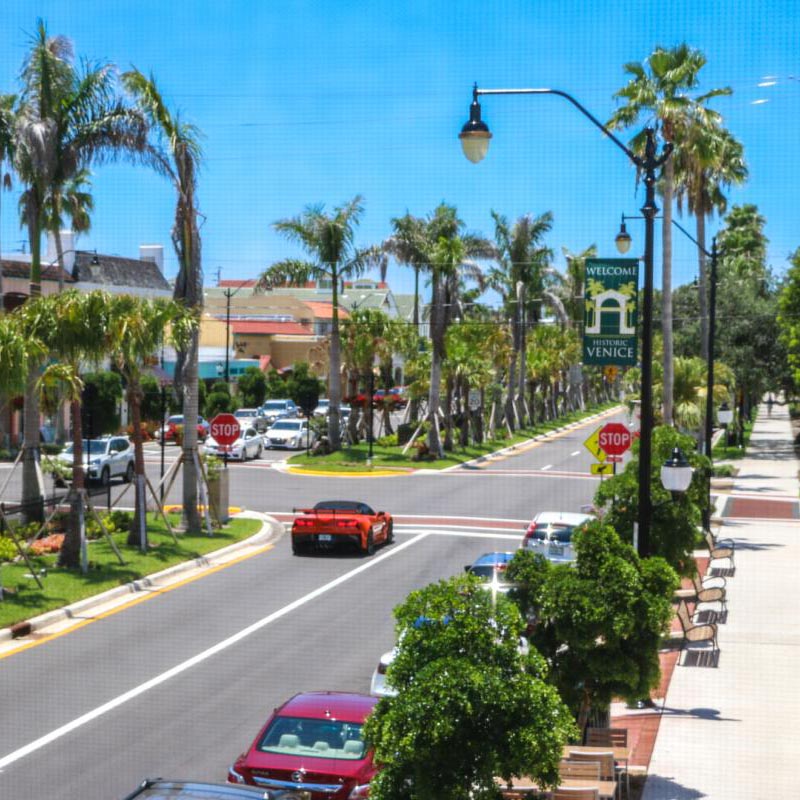 Venice, FL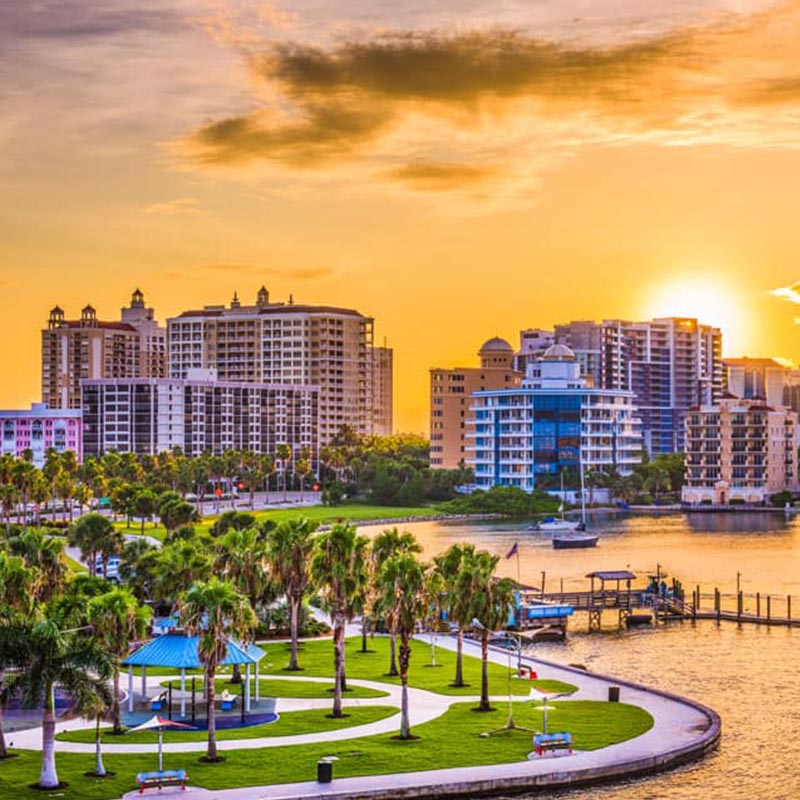 Sarasota, FL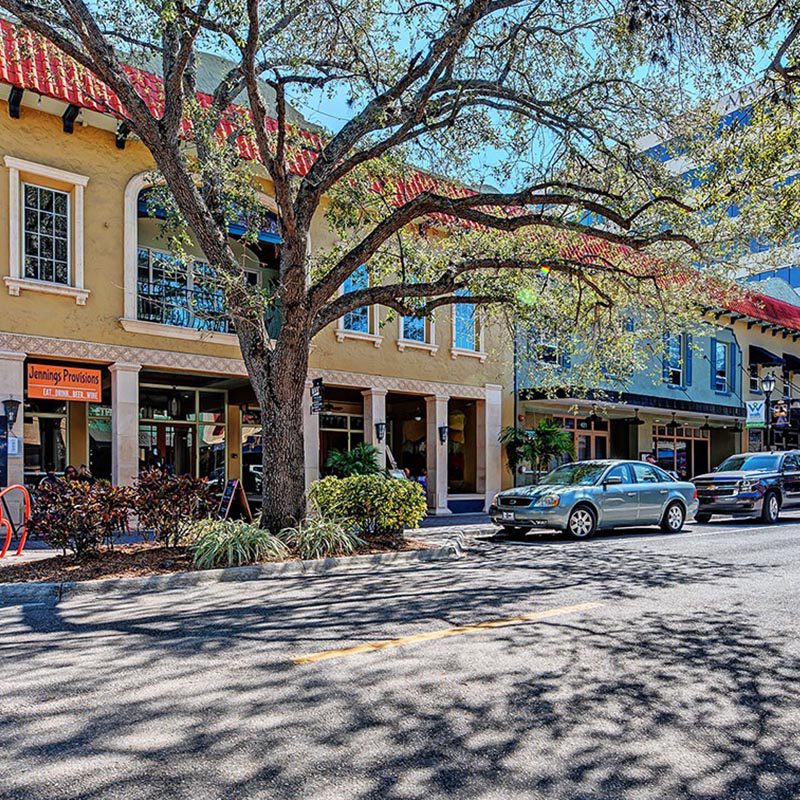 Bradenton, FL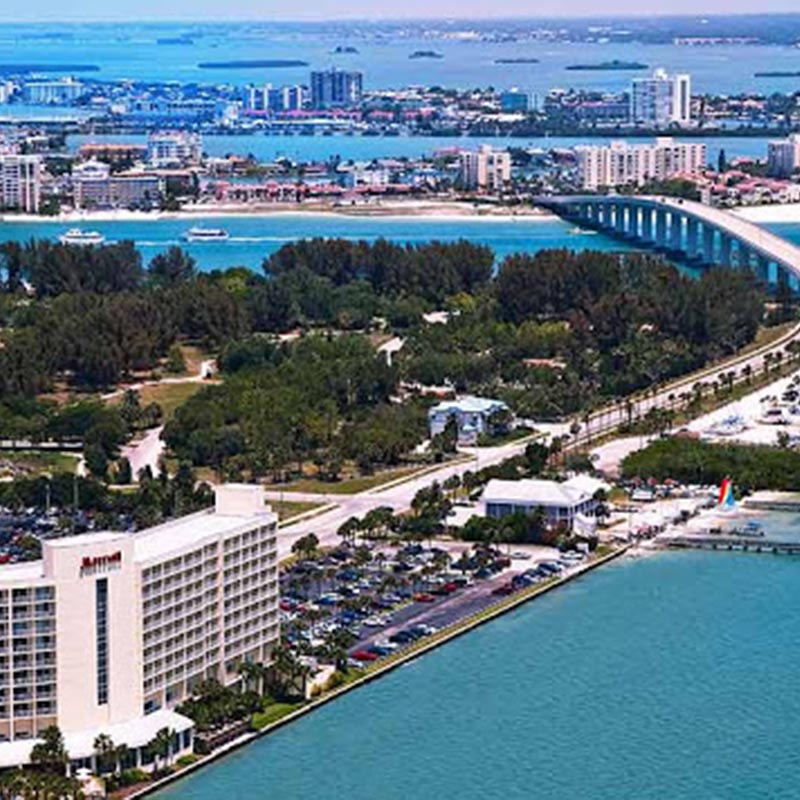 Clearwater, FL
PEST CONTROL SERVICES
Fort Myers, Florida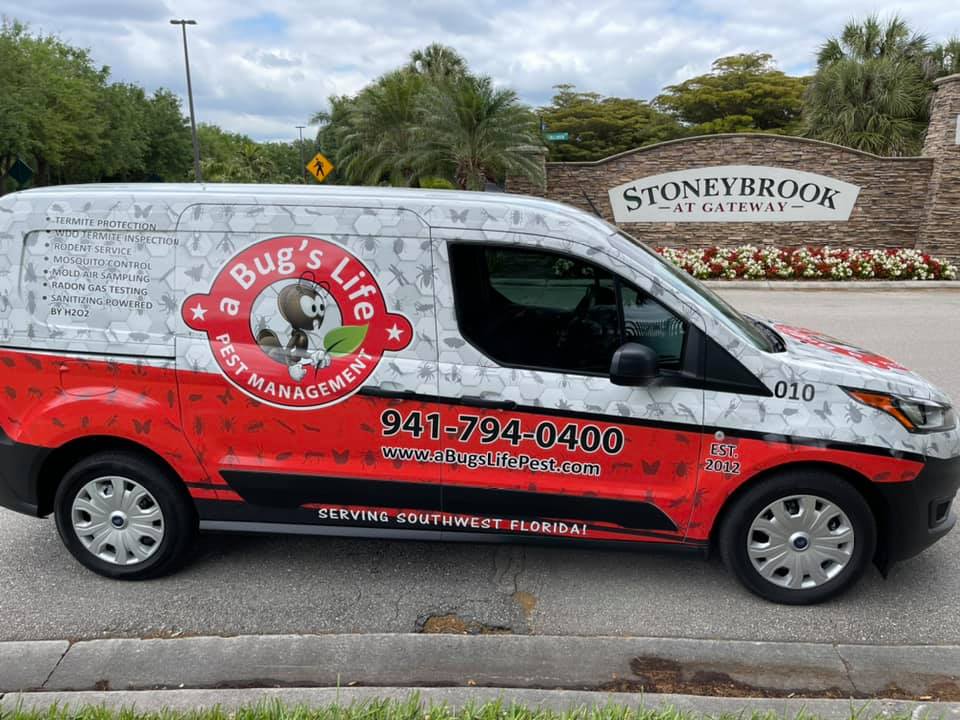 Inspection
Talking with you about your pest problems and conducting a thorough inspection of your home allows us to develop a pest control plan customized to your specific pest control needs.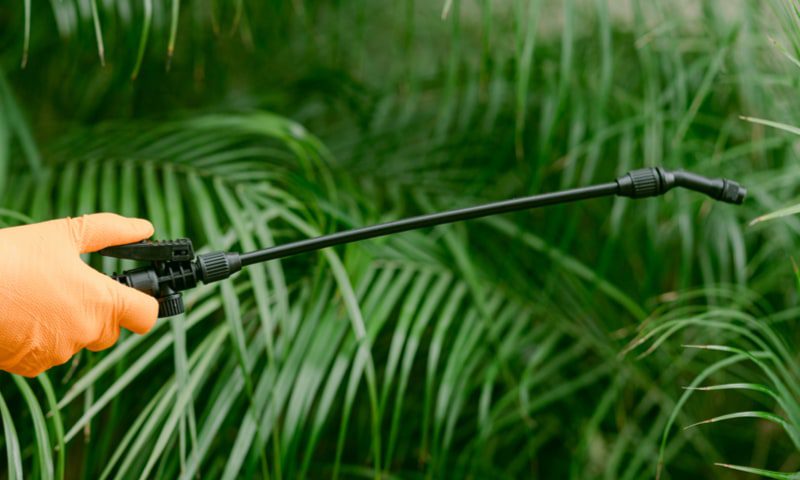 Treatment
We apply an initial treatment to the interior and exterior of your house to knock out active pests and prevent new infestations. We take the time necessary to treat your home thoroughly.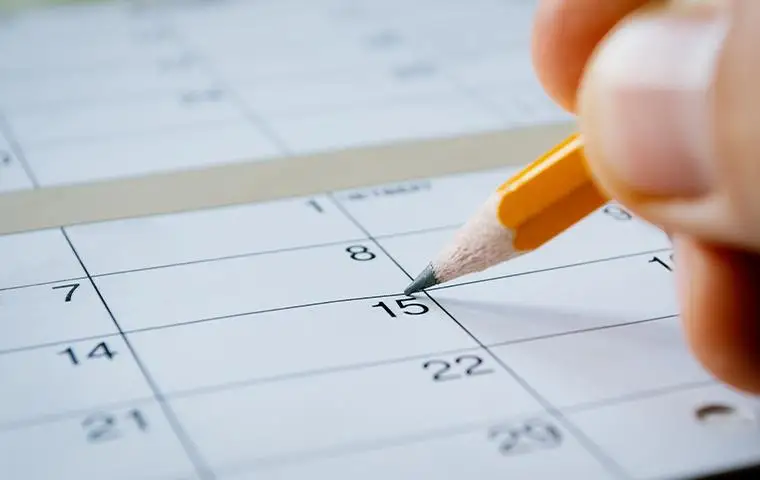 Follow-Up
Regular follow-up visits maintain pest protection around your house. An inspection and exterior treatment are standard. Interior treatments are available upon request.
Get In Touch With Us Anytime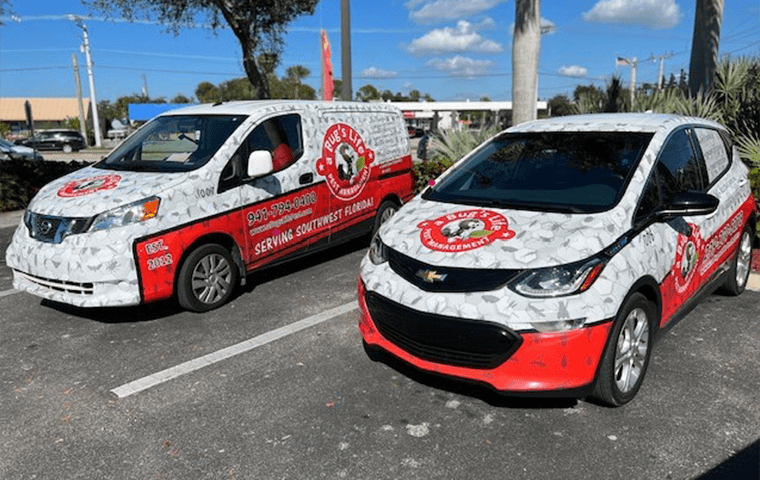 Personalize Service You Can Trust
At A Bug's Life Pest Management Inc., we treat our customers the way we want to be treated. That means you'll receive the superb, individualized service you need to rid your home or business of pests, delivered with care, respect, and a commitment to your satisfaction. Don't choose the company that treats you like a number; choose the company that takes the time to make sure you're happy with our service.