Professional Residential Pest Control Services
Pests are good at moving into a space and making themselves at home there. Although it may be comfortable for them, it's anything but convenient for you. Protecting your house from pests takes the professional, high-quality, guaranteed services of A Bug's Life Pest Management Inc. We customize our service to meet each individual's needs, and we always treat you the way we would want to be treated. Contact us today to request your customized inspection.
Protecting Your Home From Pests
It's Your Home, Not Theirs
Maintaining a house is a lot of work, but having a safe, comfortable place to call home is worth the time and expense. Unfortunately, in Southwest Florida, pests are a constant threat to homeowners. They often come indoors to escape the heat of summer or a rainy season, then decide to stay.
The problem with having pests in your house is that they are not good house guests. All of them can contaminate your food, some of them will destroy your property, including your home itself, and others spread illnesses that can be serious or even deadly. Protecting your house from pests also protects your family, and it can be done with the help of A Bug's Life Pest Management Inc.
Understanding Your Pest Control Needs
To provide you with the services you need to rid your home of its pest problems, we need to understand what those problems are. We'll meet with you to discuss what you've been seeing and experiencing before performing an inspection of the interior and exterior of your house. Once we finish, we'll meet with you again to discuss our findings and our recommended treatment plan.
If you'd like, we can begin right away or schedule your initial treatment for a later date. Your first treatment is very thorough and includes interior and exterior treatments tailored to your home's specific pest control needs. Inside, we'll:
Remove all outlet covers in the kitchen and bathrooms and place the product inside of them.
Pull out appliances and apply the product behind them.
Treat the interior thresholds.
Treat the attic.
Treat the garage.
And more.
On the exterior of your house, we use liquid, bait, and granular products to protect your home from pests from the outside in. We'll also sweep the eaves and lanai of spider webs and remove stinging insect nests.
Follow-up Pest Control Services at Your Home
Follow-up services keep your home free of pests in the long term. You'll receive notice three days before a follow-up visit and can let us know at that time if you want an interior treatment performed along with the standard exterior treatment. Each follow-up service includes an inspection and a treatment to ensure we provide your home with the pest control it needs.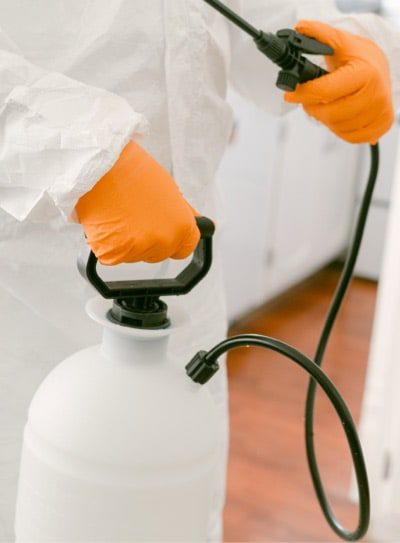 Florida
Pest Control Service Areas
We service all of Southwest Florida including Lee County, Manatee County, Sarasota County, Charlotte County, Collier County, & Parts Of Hendry County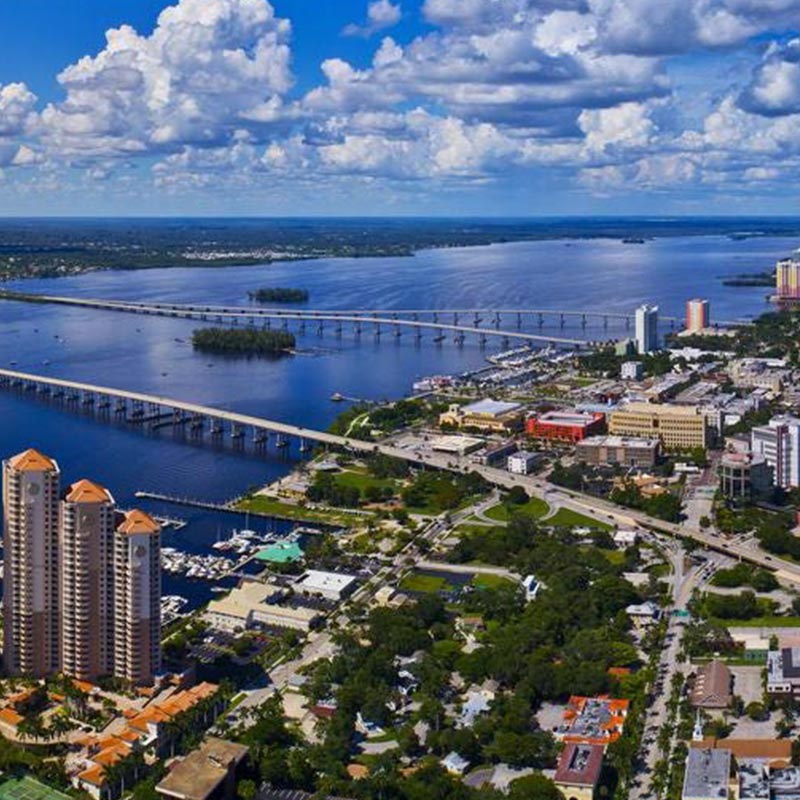 Fort Myers, FL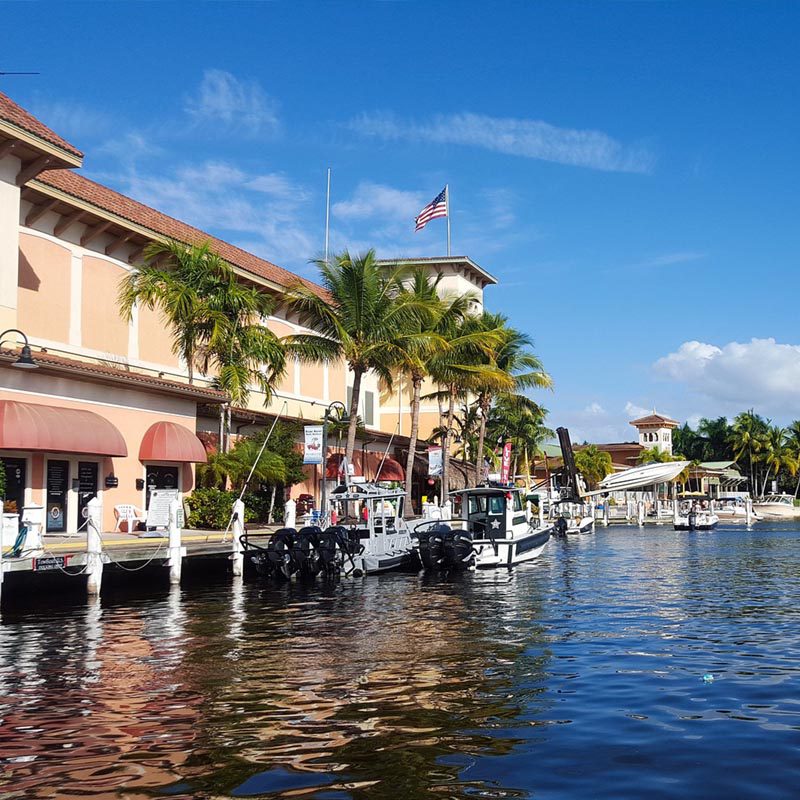 Cape Coral, FL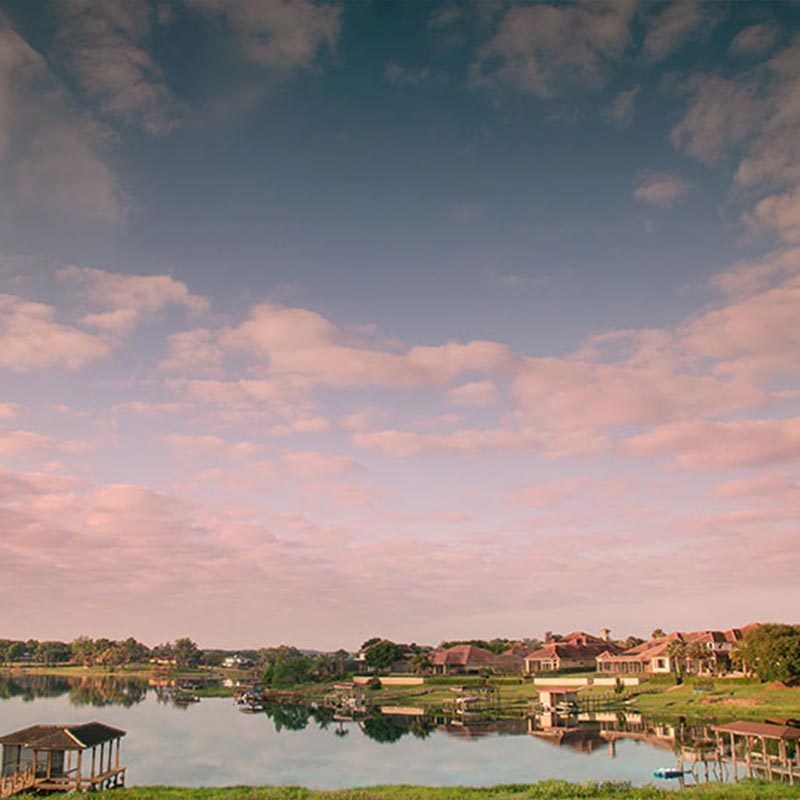 Lehigh Acres, FL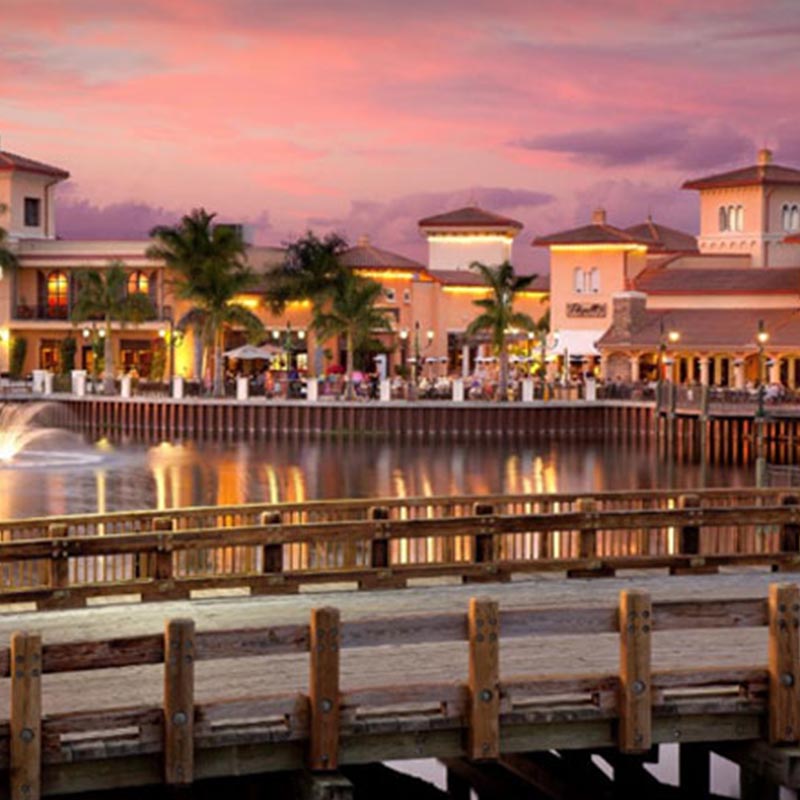 Estero, FL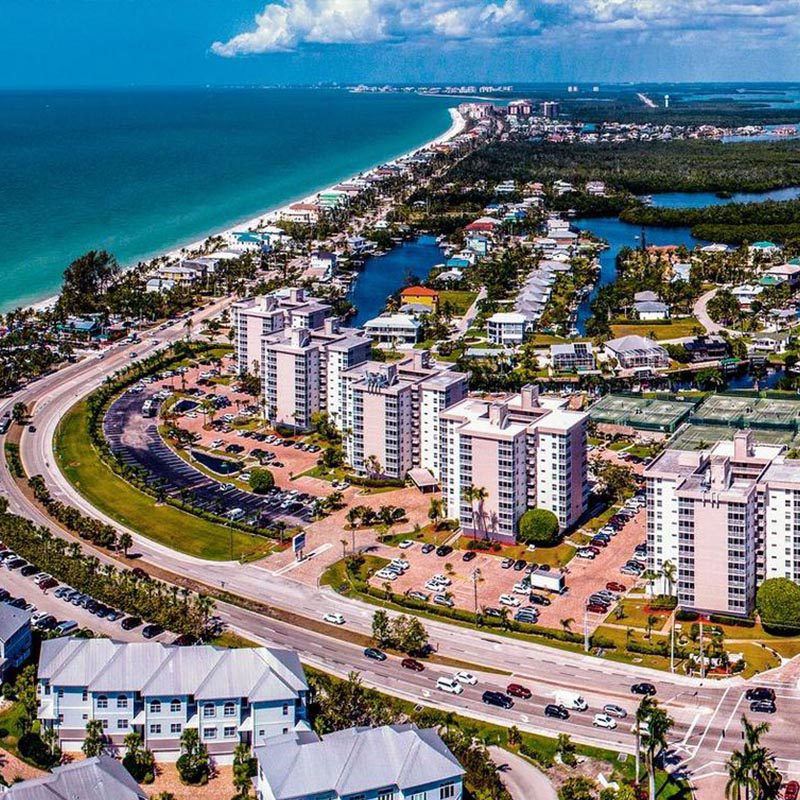 Bonita Springs, FL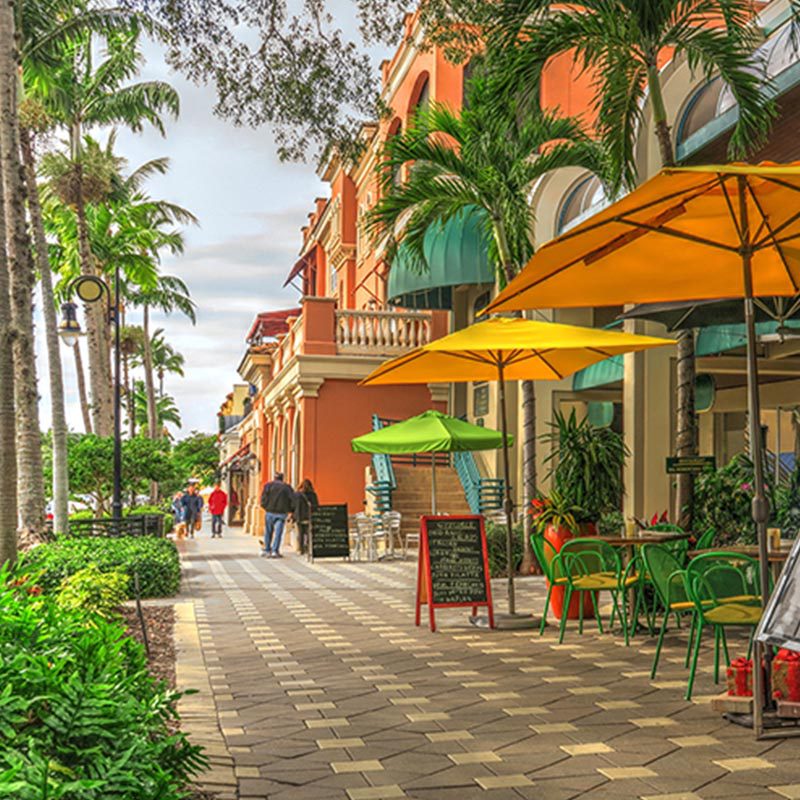 Naples, FL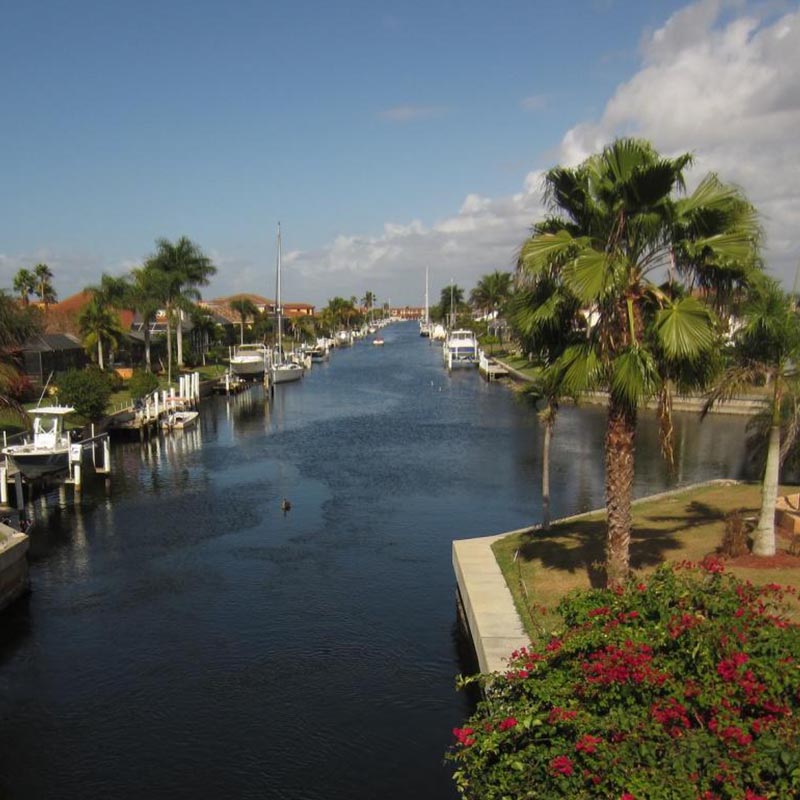 Punta Gorda, FL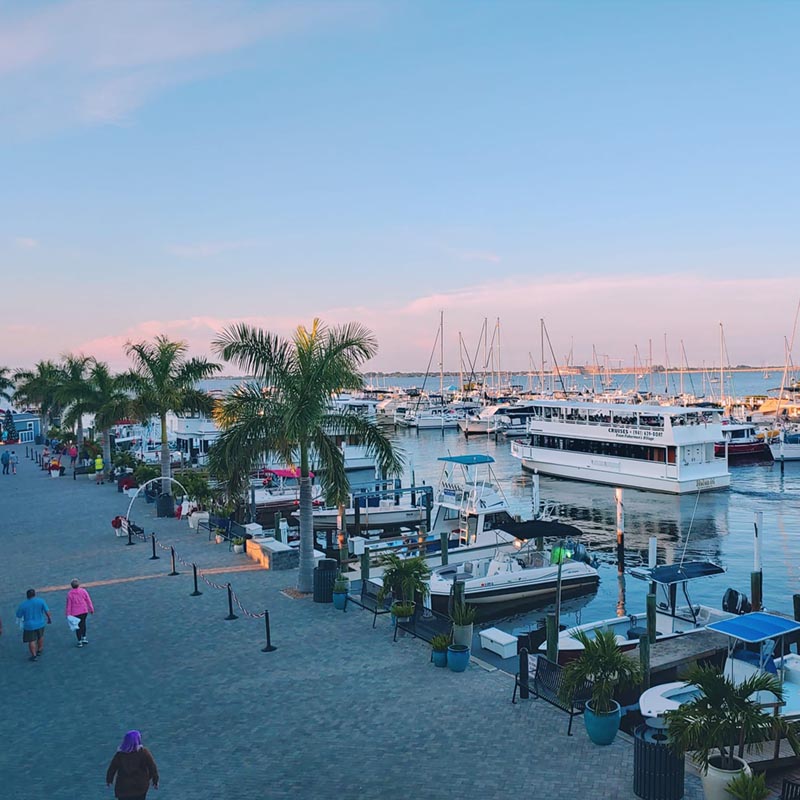 Port Charlotte, FL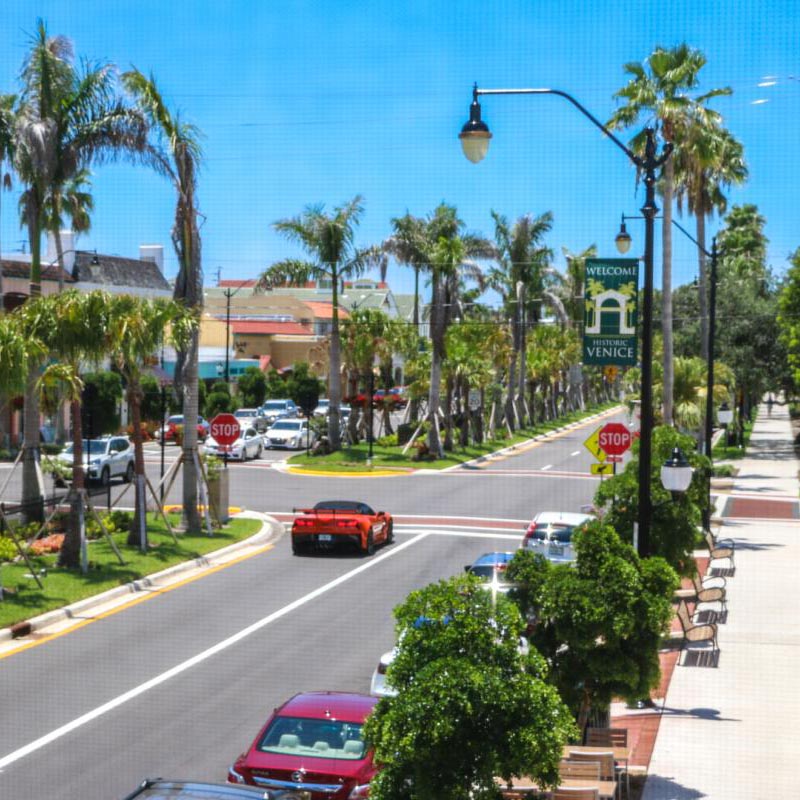 Venice, FL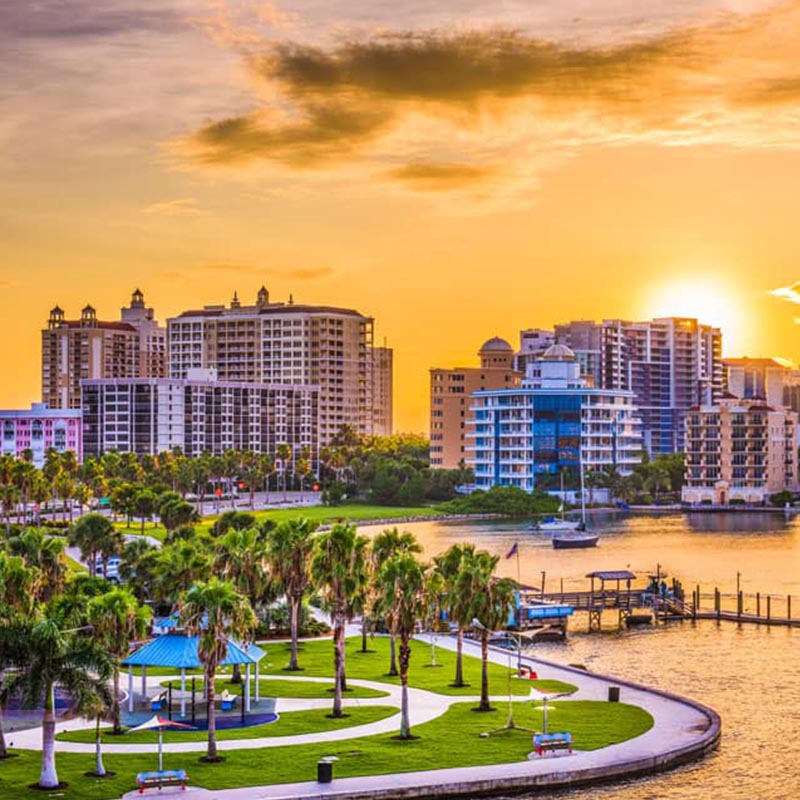 Sarasota, FL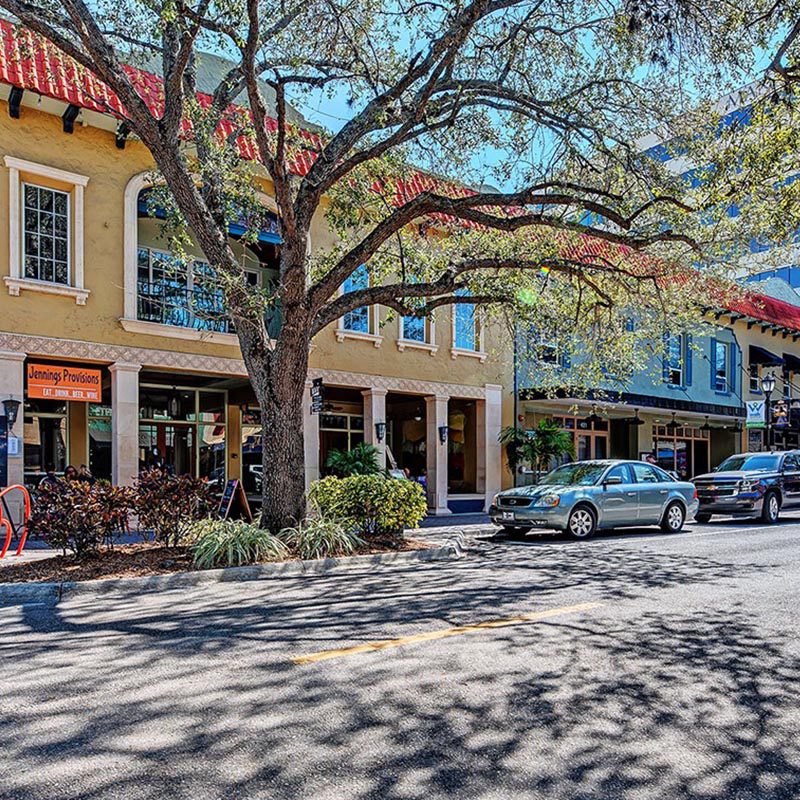 Bradenton, FL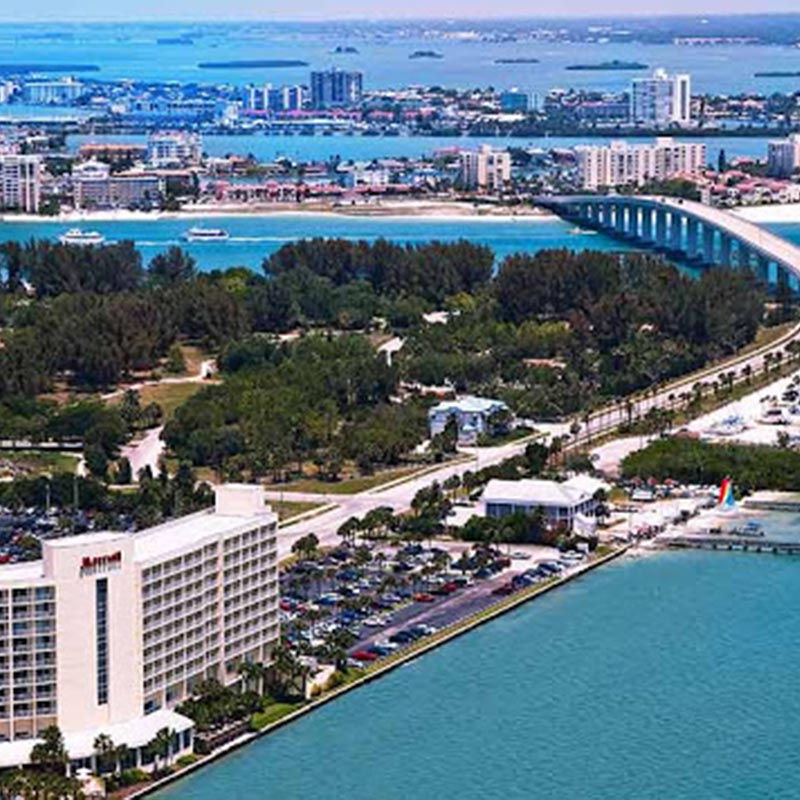 Clearwater, FL
What Our Customers Are Saying
Great service! The outside treatments have eliminated the bug activity INSIDE our house! Our tech is thorough and knocks of the wasps nests too!! And its safe for our dogs. 5 Stat service AGAIN!!!!🙂🙂🙂
Ann Grudzinski
2022-03-09
Started their service and Derick the tech, was gracious and knowledgeable of all that needed to be done in our home for pest control. Never had such an extensive service since i've been in Florida, 12 years..
Derek has been doing a great job getting rid of all our bug issues. Highly recommend him and his Company!
Excellent service. Very professional staff and easy scheduling.
Very professional, knowledgeable, and safety oriented they did a great job.