What You Need To Know About Pests In Southwest, FL
Insects and rodents have their place out in nature, but they have no place in our Florida yards or homes. The best way to keep your property free of nuisance and dangerous pests is to learn what they look like, why they want to be on your property, and how to avoid them. Use the following pest guide to help prevent bugs, rodents, and more from taking over your Florida property.
Cockroaches in Florida: Prevention & Treatment
Cockroaches are pests that thrive living with people; they have learned to benefit from the food, shelter, and water our homes and businesses provide. Cockroaches thrive in Florida, and we have to protect our properties from the many different species of roaches living in our area. American cockroaches, Australian cockroaches, brown-banded cockroaches, Florida wood cockroaches, and German cockroaches all call Florida home. Water and food are the two biggest attractants for cockroaches; unfortunately, our yards and homes have both because we also need water and food to survive! Cockroaches are difficult to prevent because they don't only find their way onto our properties independently, but they also hitchhike their way in inside of boxes, deliveries, furniture, and appliances. In multi-unit buildings, roaches move from unit to unit and floor to floor through walls, floors, drains, and vents! Cockroaches are persistent pests that are very difficult to prevent.
Though difficult to contend with, they are not pests that you can ignore, hoping they will go away on their own. Cockroaches should never feel comfortable in our homes because they won't leave once they do. Cockroaches are dangerous because they spread diseases and bacteria, contaminate food, and in young children, trigger asthma attacks. Having large numbers of cockroaches in a home can also cause allergy symptoms and breathing problems, and an unpleasant musty odor to develop. When cockroaches do find a way inside, they usually hide out in kitchens, bathrooms, and crawl spaces, emerging from their hide spots at night to forage for food. Once cockroaches move inside, evicting them isn't easy. To find and get rid of all the cockroaches in your house, it is always best to partner with a professional. To learn how we eliminate cockroaches through our effective pest control solutions, reach out to us today.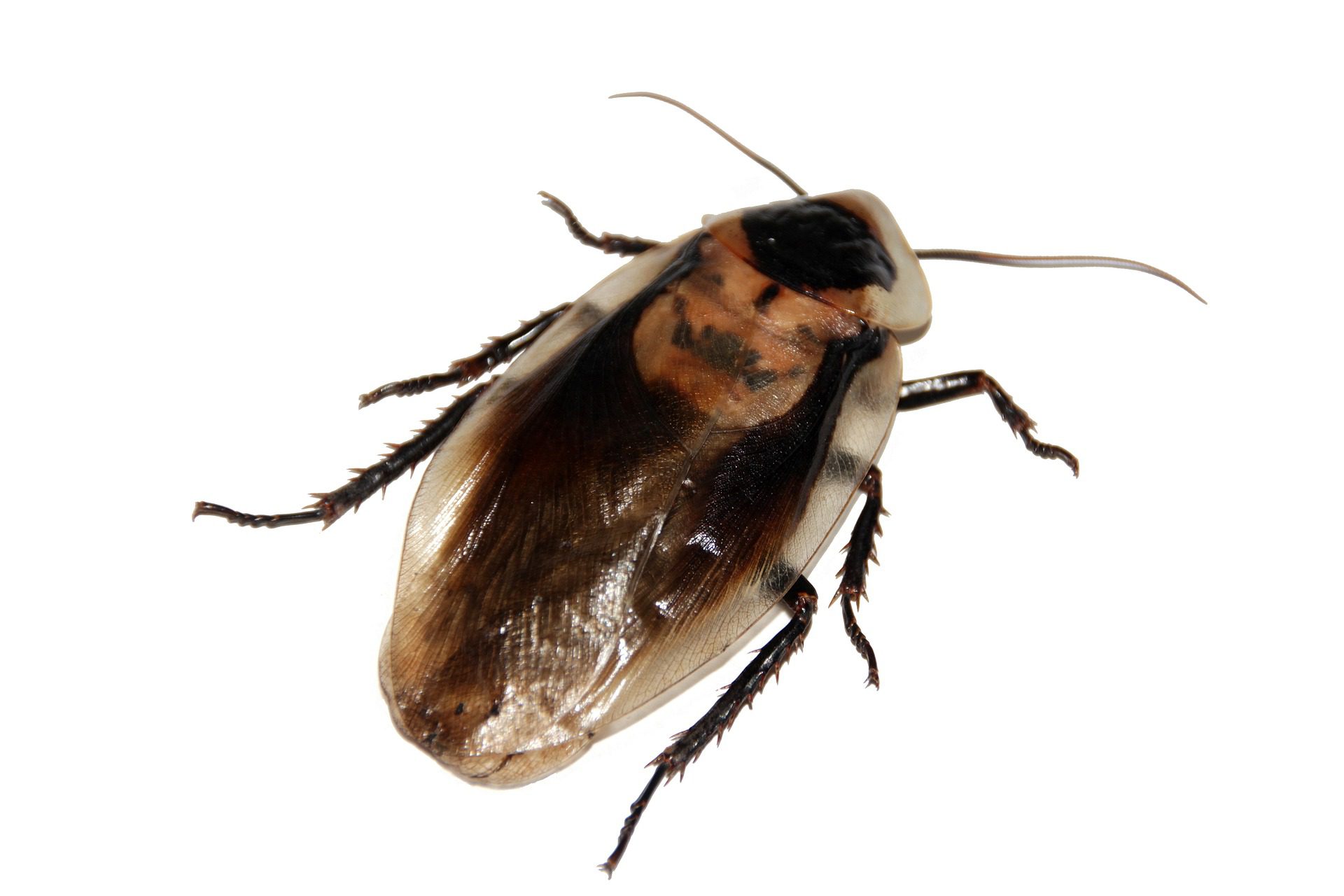 Keep cockroaches out of your home with the help of A Bug's Life Pest Management and our helpful prevention tips.
Place all garbage in cans with tight-fitting lids.
Never leave food or drink containers outside.
Keep your kitchen clean and free of as many crumbs as possible by wiping down counters and cleaning the floor. 
Clean up spills immediately.
Limit eating to the kitchen and dining areas of your home.
Eliminate areas of excess moisture that attract cockroaches, such as leaking pipes, wet, low-lying areas in your yard, roof damage, areas of decaying vegetation, and debris
Florida
Pest Control Service Areas
We service all of Southwest Florida including Lee County, Manatee County, Sarasota County, Charlotte County, Collier County, & Parts Of Hendry County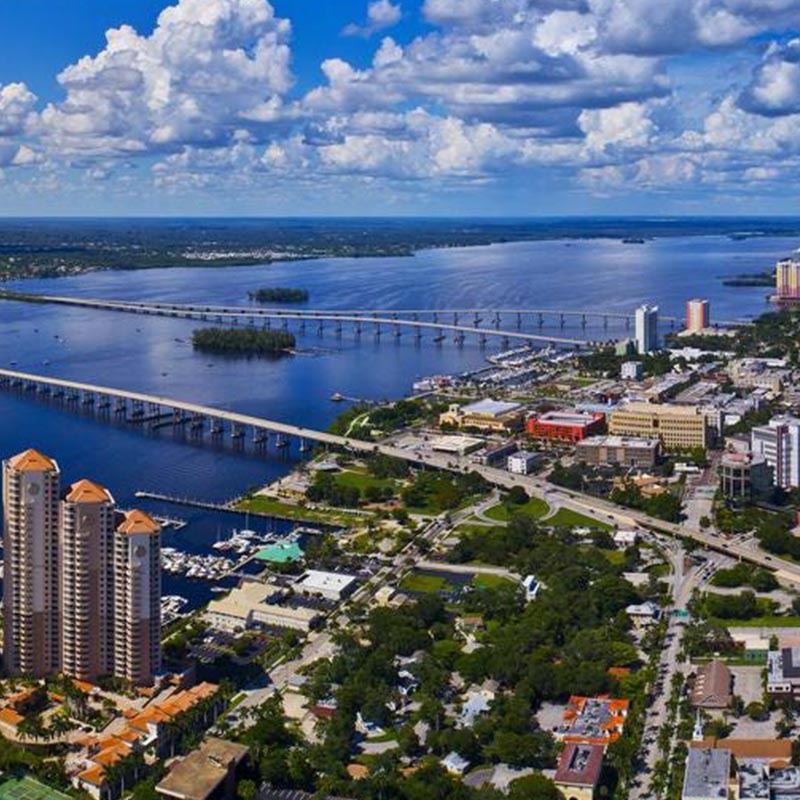 Fort Myers, FL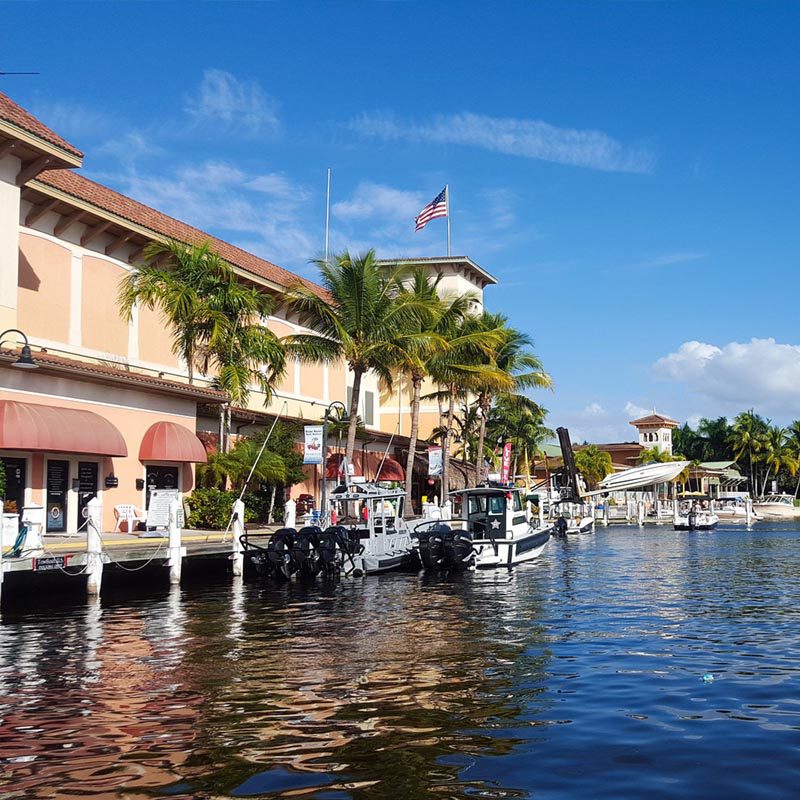 Cape Coral, FL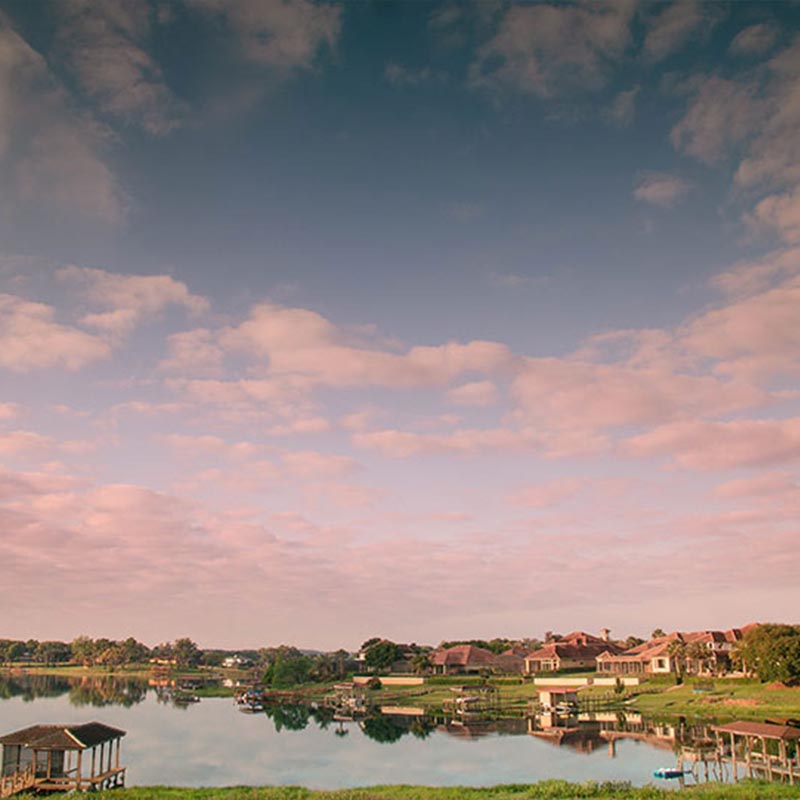 Lehigh Acres, FL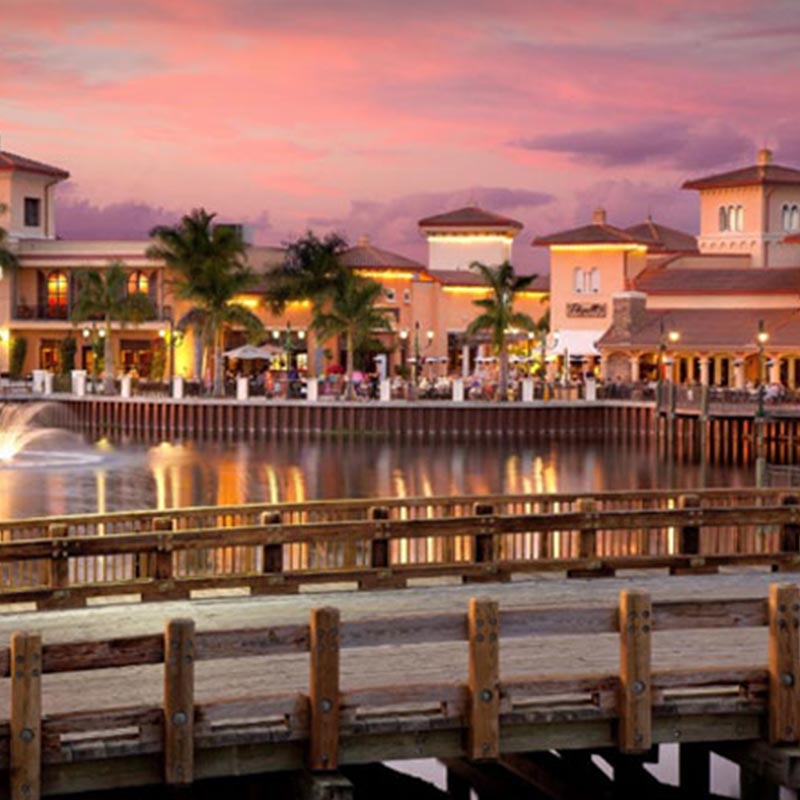 Estero, FL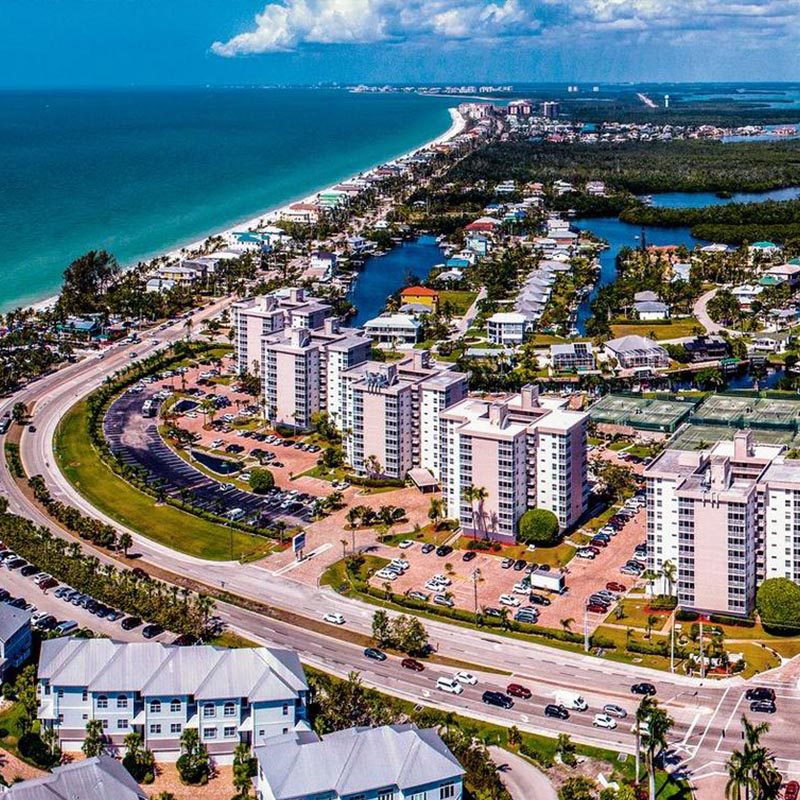 Bonita Springs, FL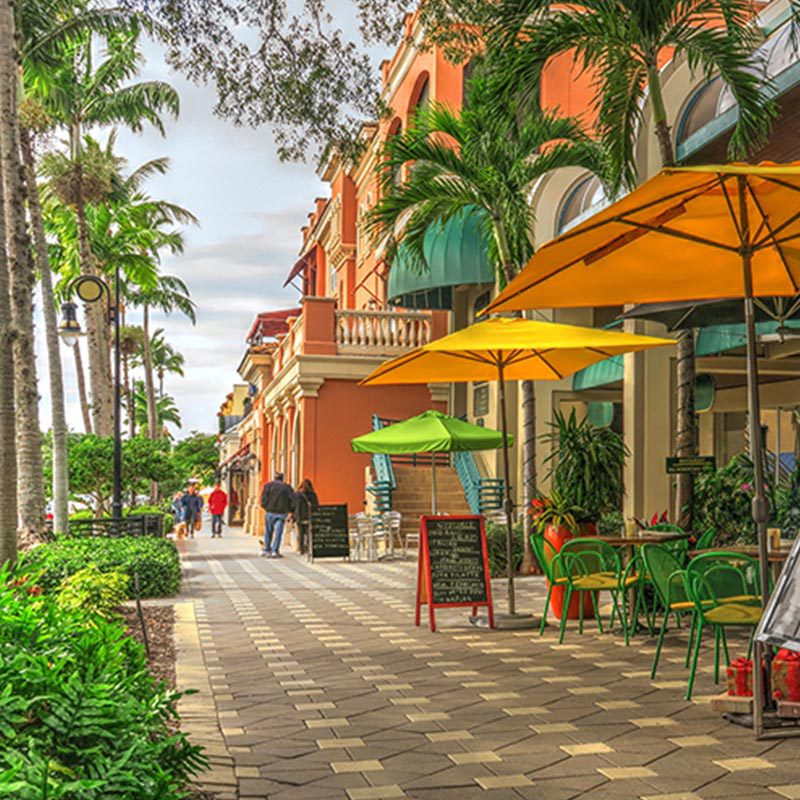 Naples, FL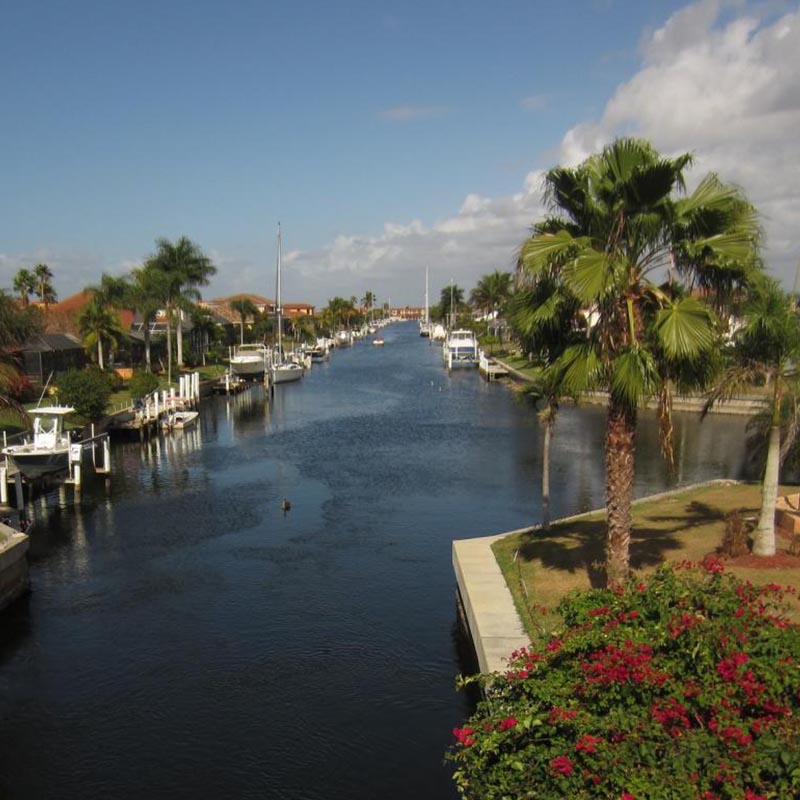 Punta Gorda, FL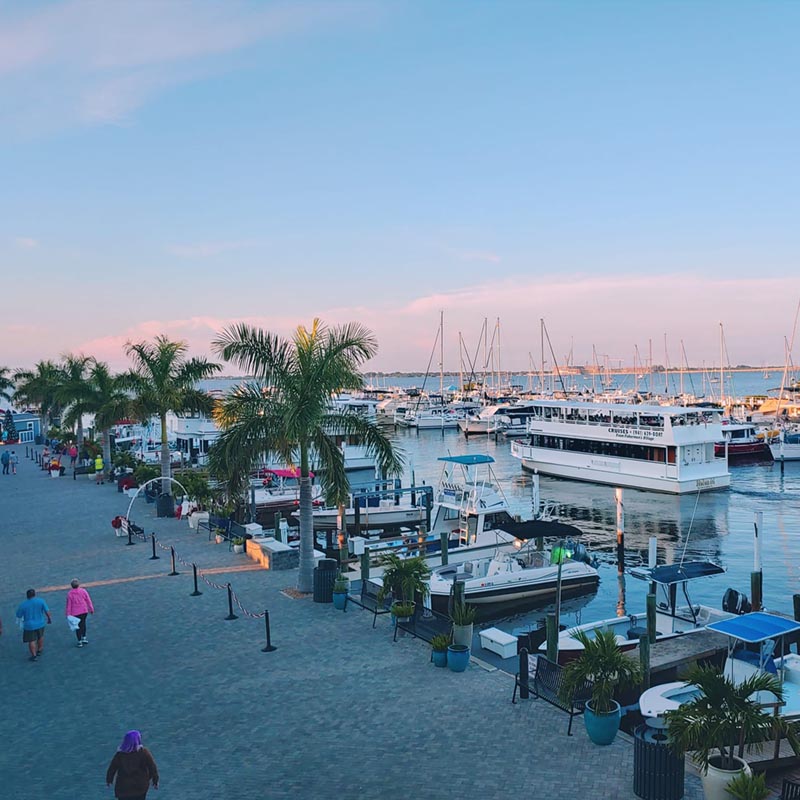 Port Charlotte, FL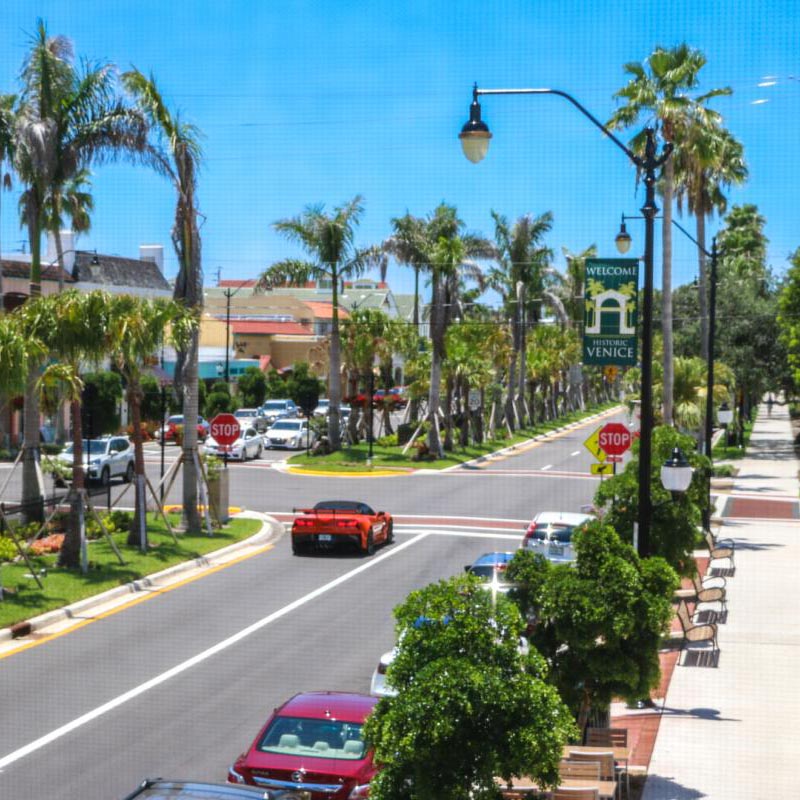 Venice, FL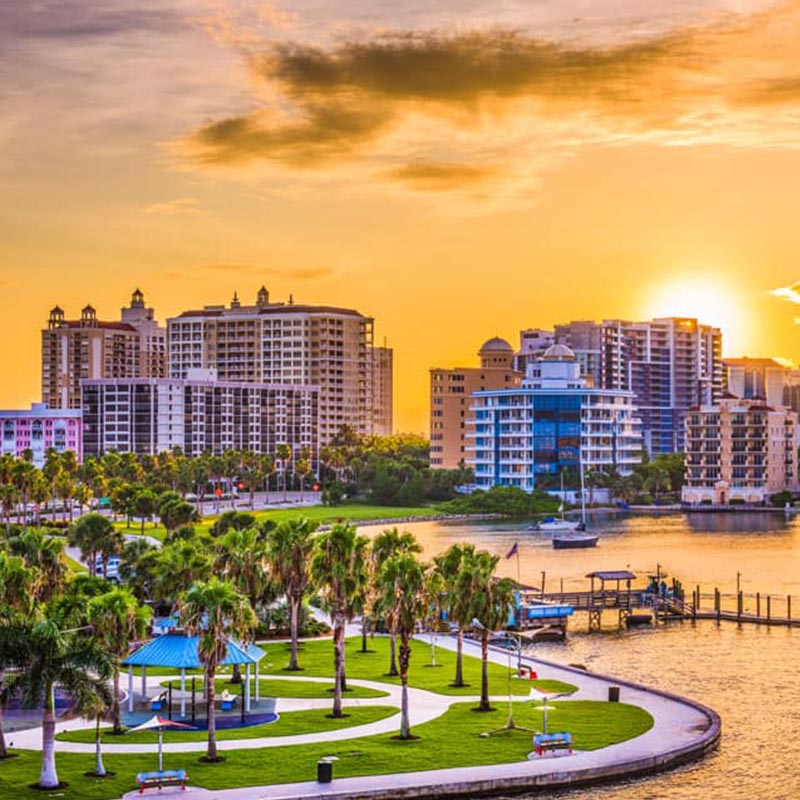 Sarasota, FL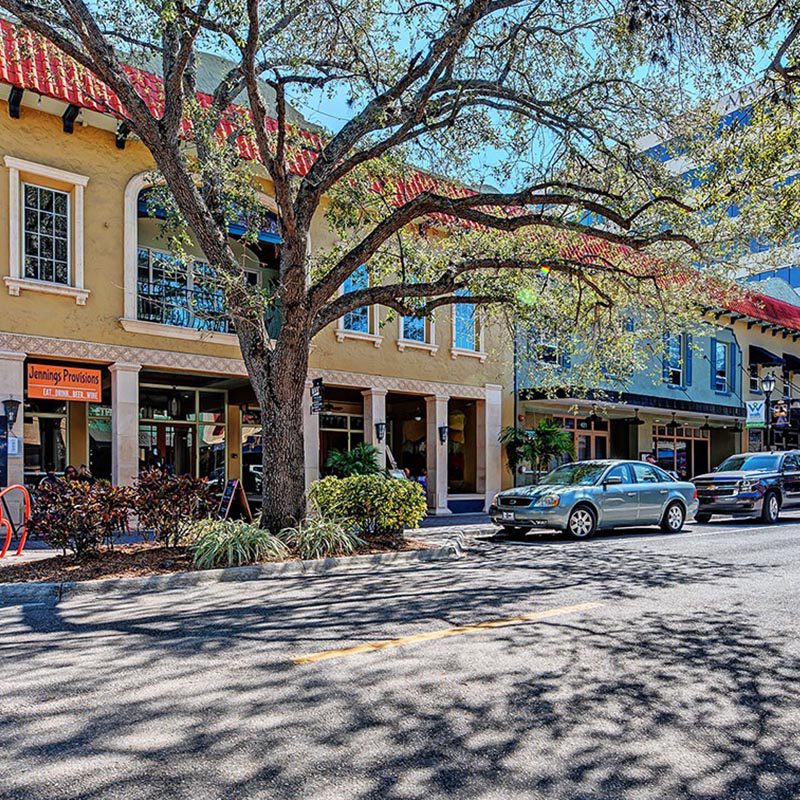 Bradenton, FL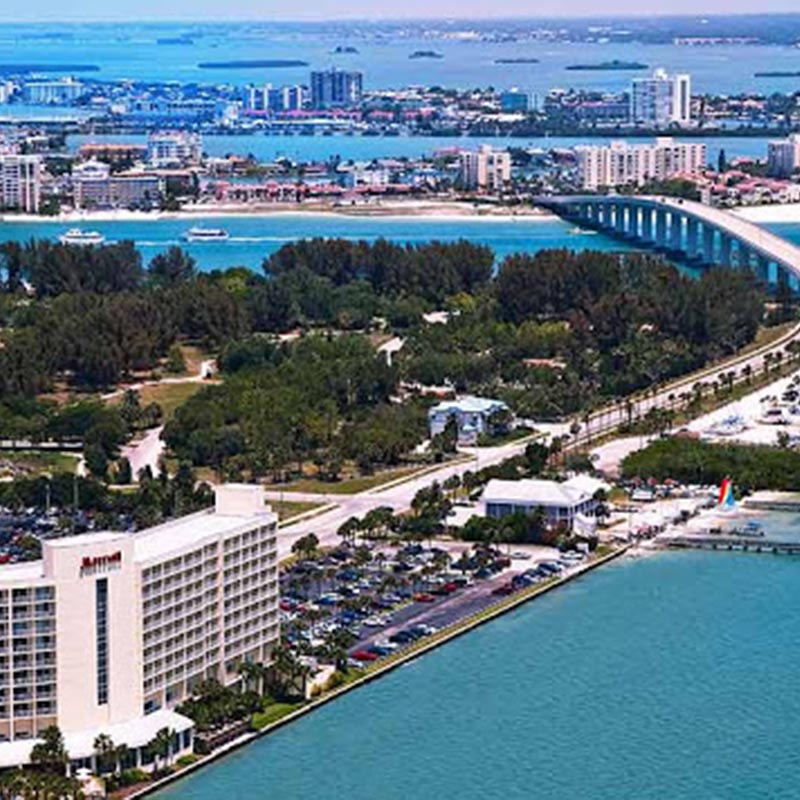 Clearwater, FL
PEST CONTROL SERVICES
Fort Myers, Florida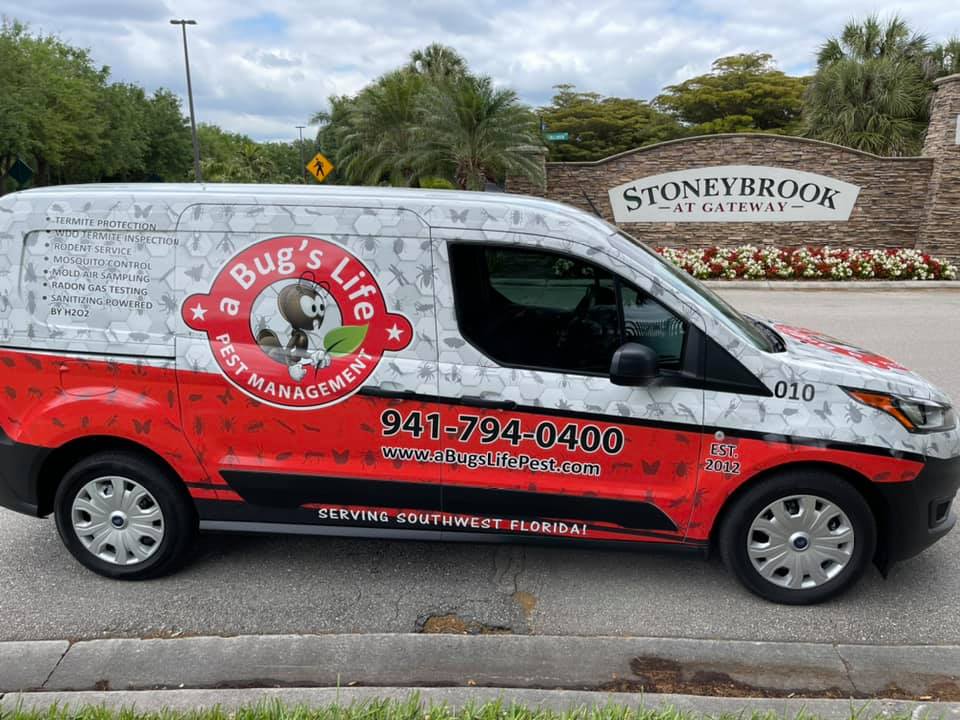 Inspection
Talking with you about your pest problems and conducting a thorough inspection of your home allows us to develop a pest control plan customized to your specific pest control needs.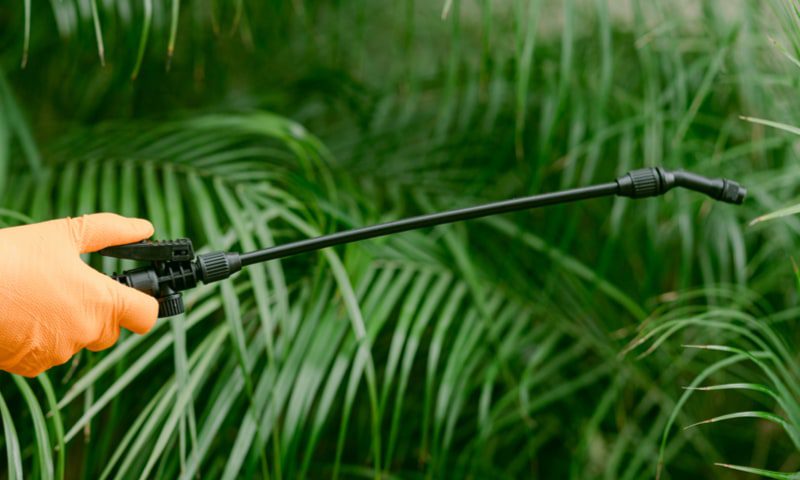 Treatment
We apply an initial treatment to the interior and exterior of your house to knock out active pests and prevent new infestations. We take the time necessary to treat your home thoroughly.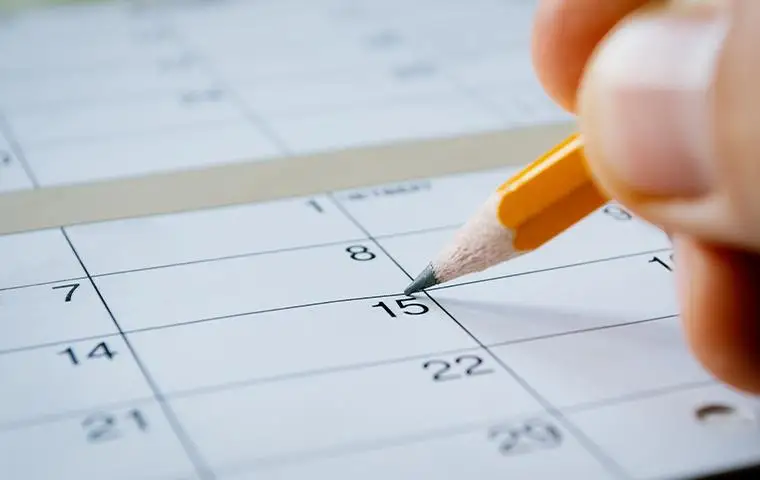 Follow-Up
Regular follow-up visits maintain pest protection around your house. An inspection and exterior treatment are standard. Interior treatments are available upon request.
Get In Touch With Us Anytime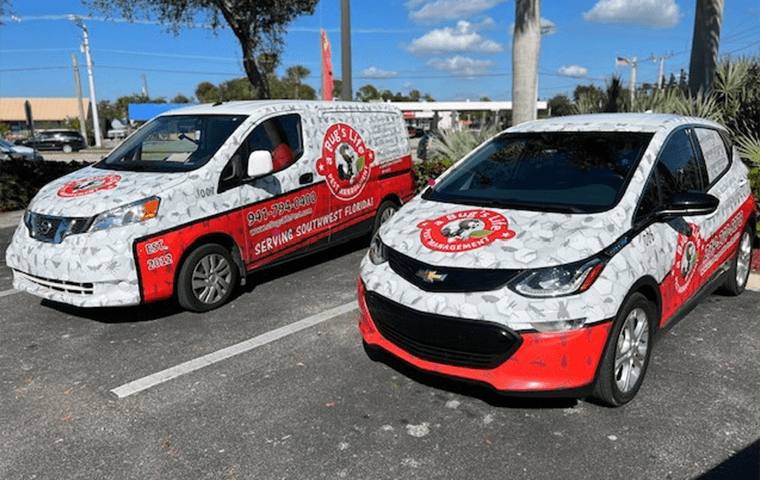 Personalize Service You Can Trust
At A Bug's Life Pest Management Inc., we treat our customers the way we want to be treated. That means you'll receive the superb, individualized service you need to rid your home or business of pests, delivered with care, respect, and a commitment to your satisfaction. Don't choose the company that treats you like a number; choose the company that takes the time to make sure you're happy with our service.