Termite Control in Florida
Home and business owners already have a lot on their plate, from maintenance to landscaping to everything in between. Unfortunately, homeowners in the Southwest Florida have another task to juggle: termite control.
Termites are not found in every home or business, but when they do appear, they can wreak havoc on everyone and everything nearby. Termites eat through vital structural supports and wooden objects at record speeds. Unlike other pests, these insects do not need to sleep, rest, or take breaks. This allows them to continuously work away at your home, furniture, and outbuildings.
It is estimated that around 7 to 10 termite colonies are present for every acre of land in Florida. That's as much as 3.5 or 7 million termites! With such high population numbers, Florida termites consume an enormous amount of wood in order to keep their colonies fed. This can cause nearly 5 billion dollars worth of property damage every single year. Even worse, homeowner insurance policies often don't cover termite damage.
For all these reasons and many more, it is important to secure a proven method of termite protection for your home, business, or other Florida property.
If you are concerned about termite activity near your building, don't waste another minute looking for answers. The team at A Bug's Life Pest Management Inc., has over 14 years of combined experience creating the best possible termite prevention plans for home and business owners.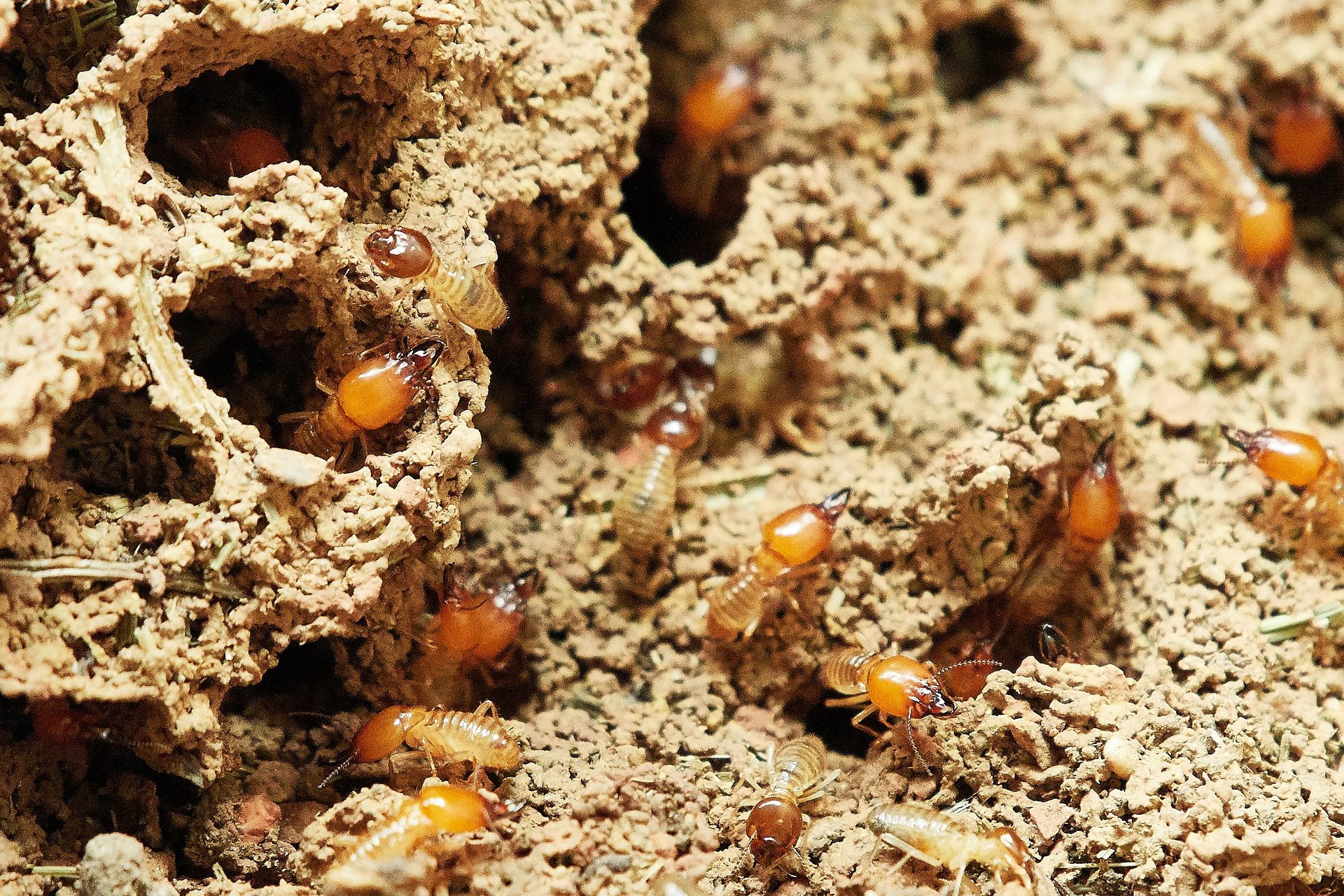 Better Protection Equals Better Security
Never worry about termites again. Instead, invest in the high-quality services from A Bug's Life Pest Management Inc., now. We are ready and able to get started on solving your pest problems at a time that's convenient for you. Contact the team at A Bug's Life Pest Management Inc., to request a quote, or simply submit the online contact form to book an initial termite inspection today.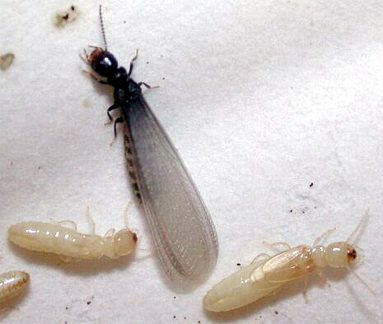 Termite Control From A Bug's Life Pest Management Inc.
The team at A Bug's Life Pest Management Inc., works one on one with clients to determine a customized treatment plan against termite activity.
Termite Baiting Programs such as the ones from A Bug's Life Pest Management Inc., are designed to eliminate termites by taking advantage of their inate foraging habits. Termites naturally search for anything made of cellulose ie., wood the stations that are placed around the home have formulation of cellulose and termiticide in an easily digestible form.  These are specifically formulated to destroy colonies from the source, even eliminating the Queen. Your trained termite technician will install termite baiting stations around the perimeter of your home, about 10 feet apart. This creates a perimeter that will be monitored per the label guidelines of the system being used for termite activity. Bait stations provide a great deal of information, including movement patterns, directions, and the estimated number of termites present. They may also be able to estimate the time it will take for complete colony elimination.
Your tailor-made termite treatment plan may include additional protections in the form of ATTIC control or preventative services.  By applying a liquid/gel based/ foam or powder to affected areas we will be able to control or help prevent infestation of your homes attic area. We also offer Fumigation  for Drywood Termites, A Bug's Life Pest Management Inc., will advise the homeowner as to which treatment method is required based on whether they have Drywood or Subterranean termites. On a predetermined frequency, our technicians will monitor the situation and reapply products as necessary.
WDO Inspections are another service we offer to Florida homeowners. Defined as 'wood-eating organisms' by Florida State Law, WDO inspections are often a requirement for homeowners looking to sell their properties. These investigations assess buildings for termites, powder post beetles, old house borers, and wood decay fungi that may be present nearby. If you're looking to sell property in the near future, A Bug's Life Pest Management Inc., can help.
Getting started with termite control at A Bug's Life Pest Management Inc., is simple, easy, and immediate. Costs associated with your termite prevention, elimination, or WDO inspections are provided in a quote before service begins. Reach out now to learn more.
Florida
Pest Control Service Areas
We service all of Southwest Florida including Lee County, Manatee County, Sarasota County, Charlotte County, Collier County, & Parts Of Hendry County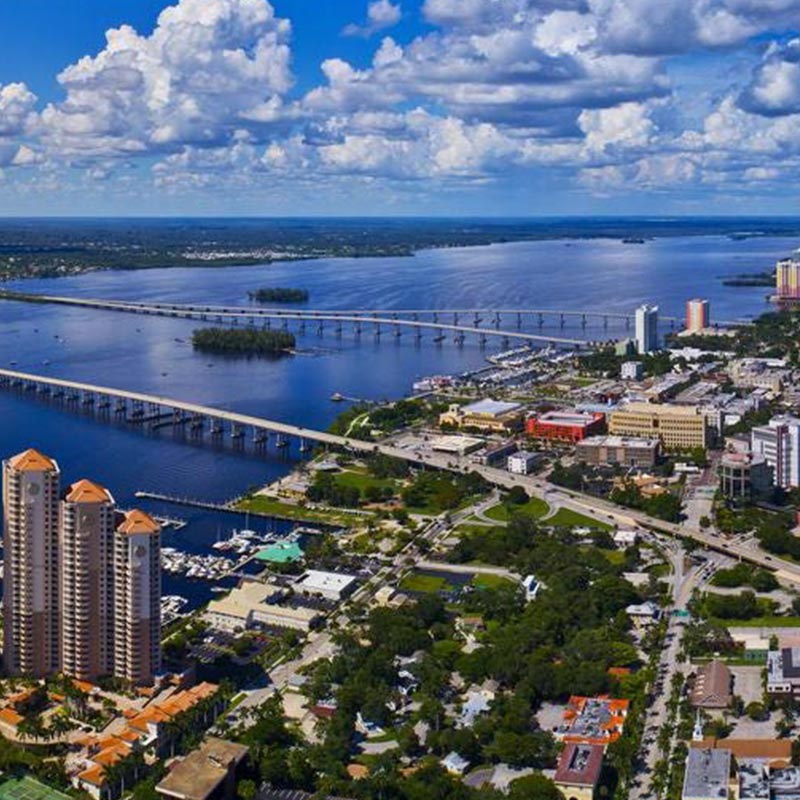 Fort Myers, FL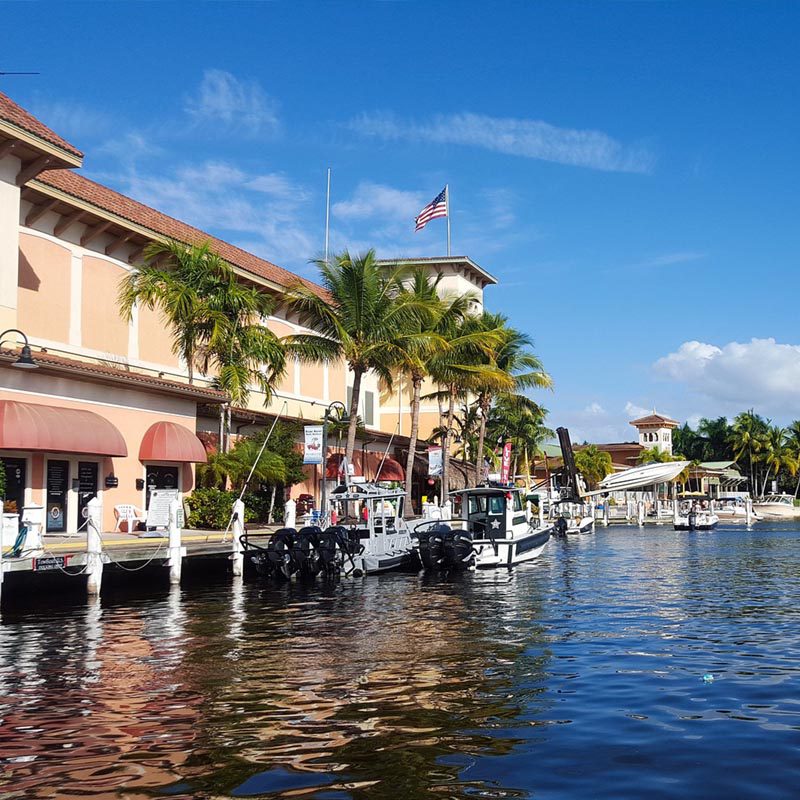 Cape Coral, FL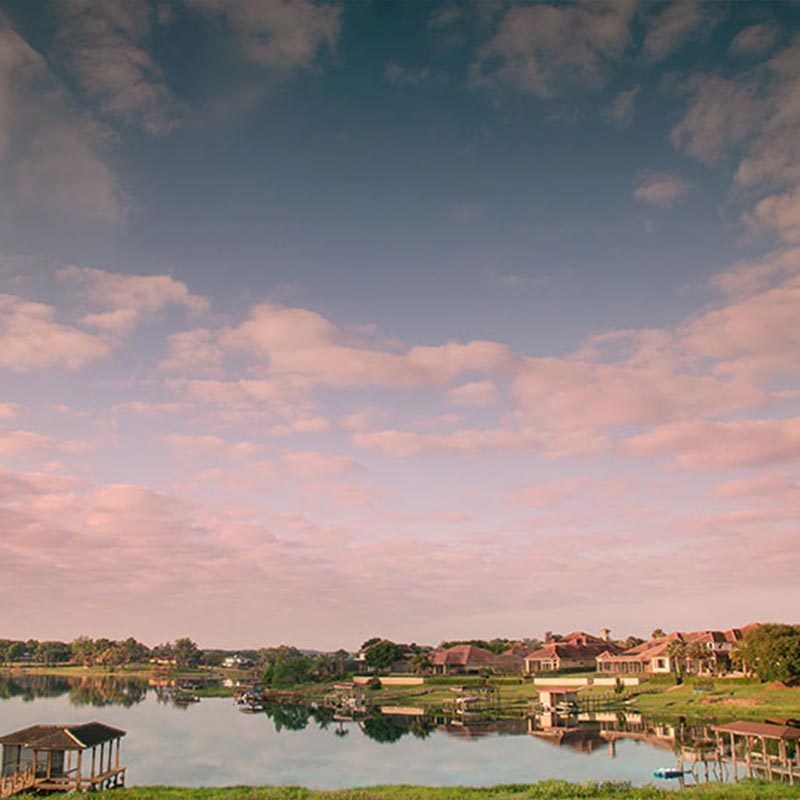 Lehigh Acres, FL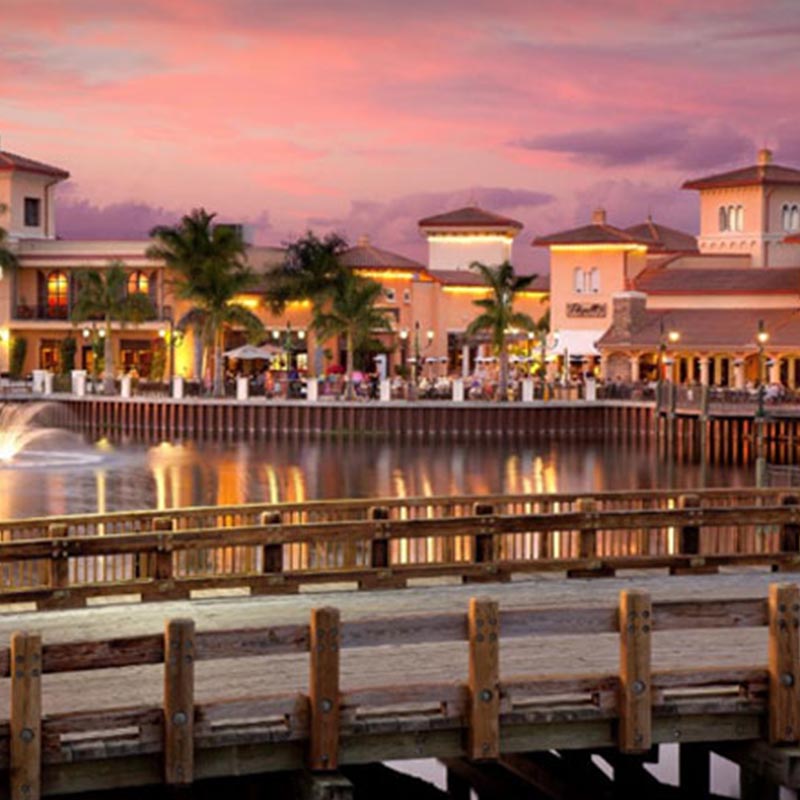 Estero, FL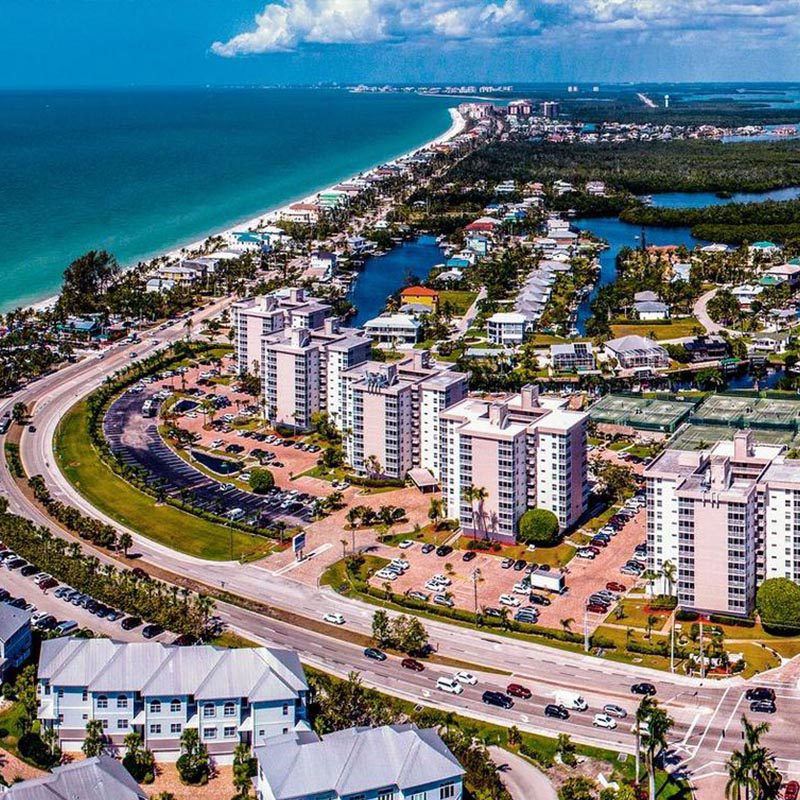 Bonita Springs, FL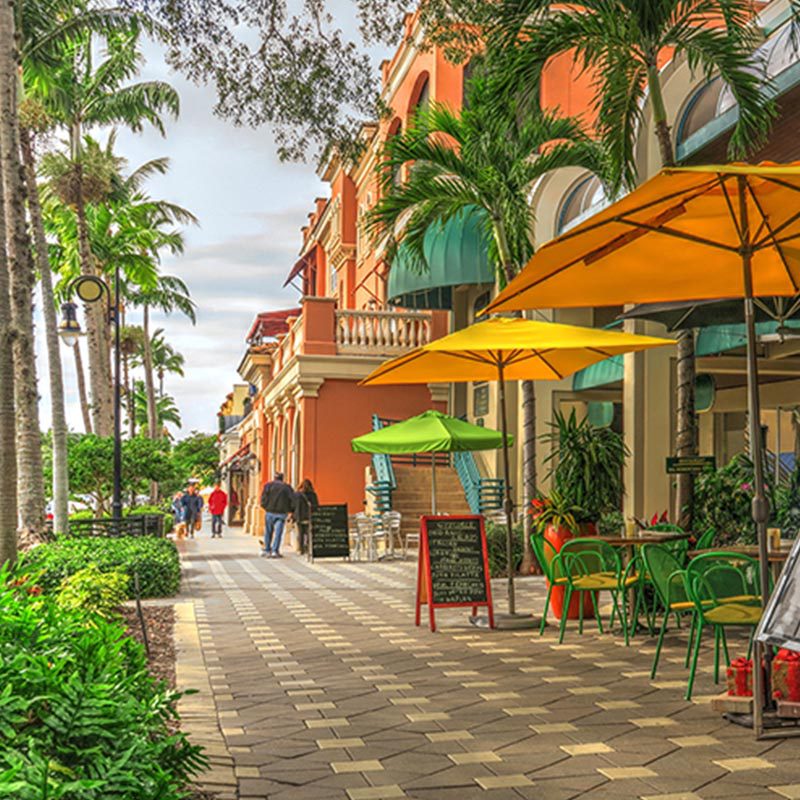 Naples, FL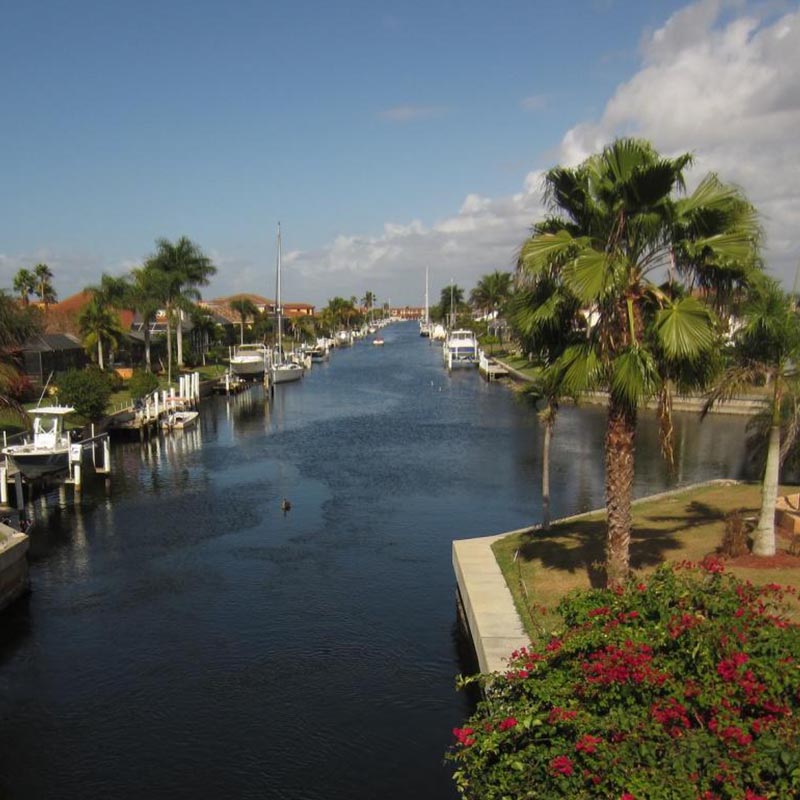 Punta Gorda, FL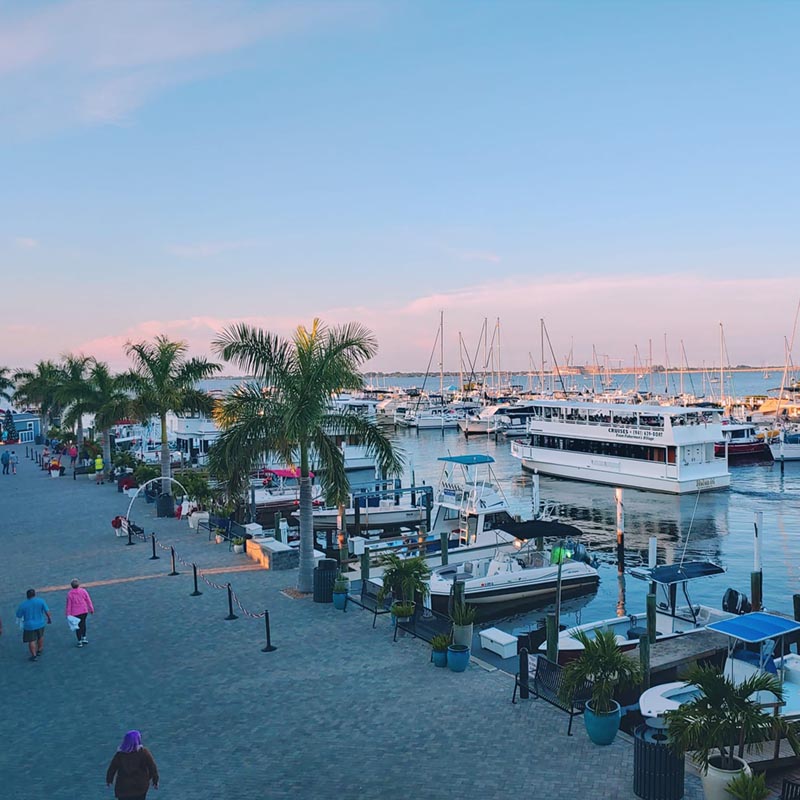 Port Charlotte, FL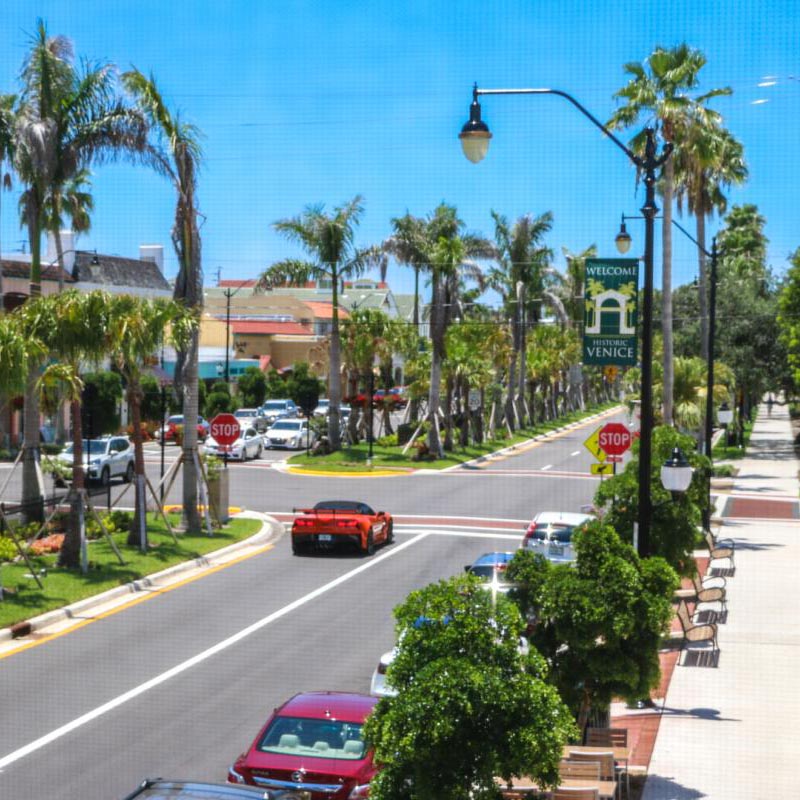 Venice, FL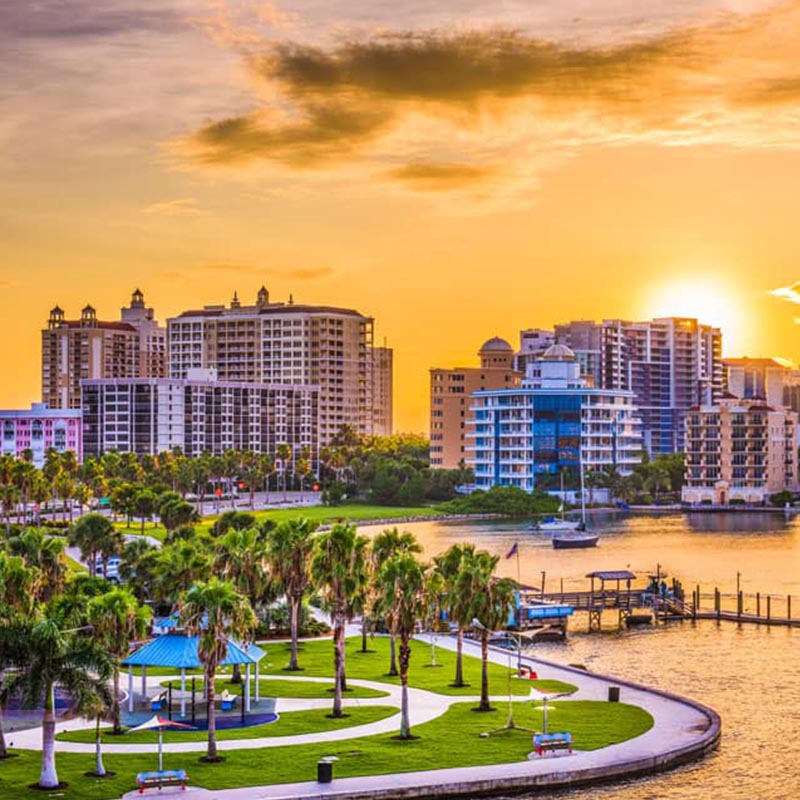 Sarasota, FL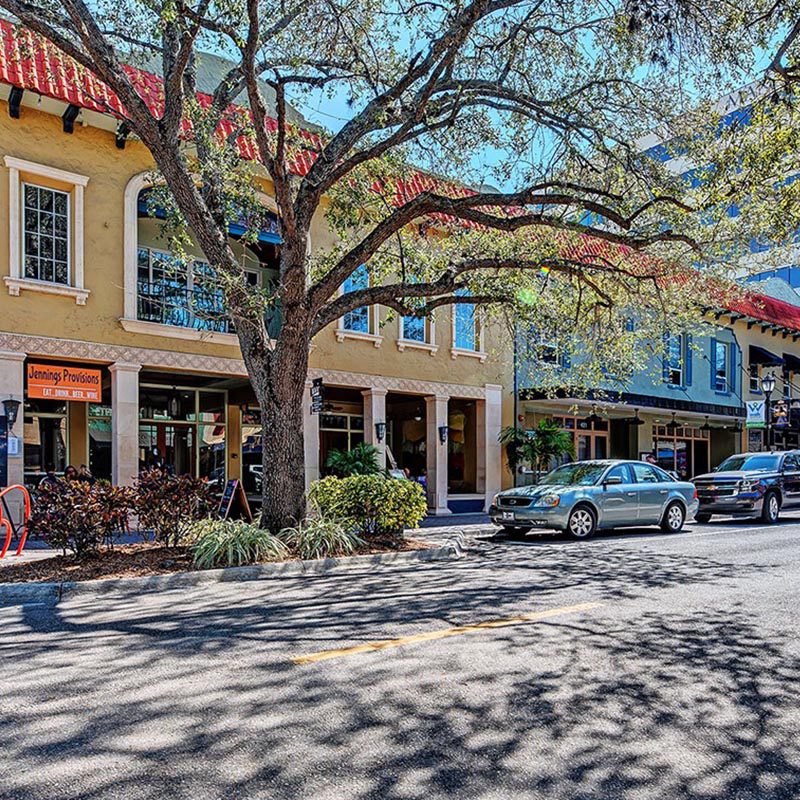 Bradenton, FL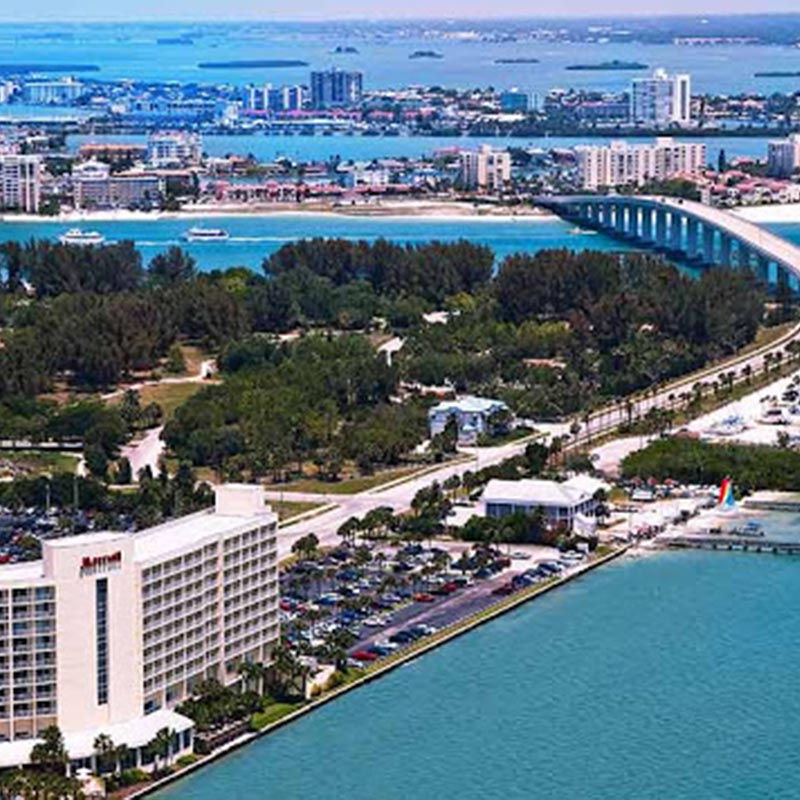 Clearwater, FL
PEST CONTROL SERVICES
Fort Myers, Florida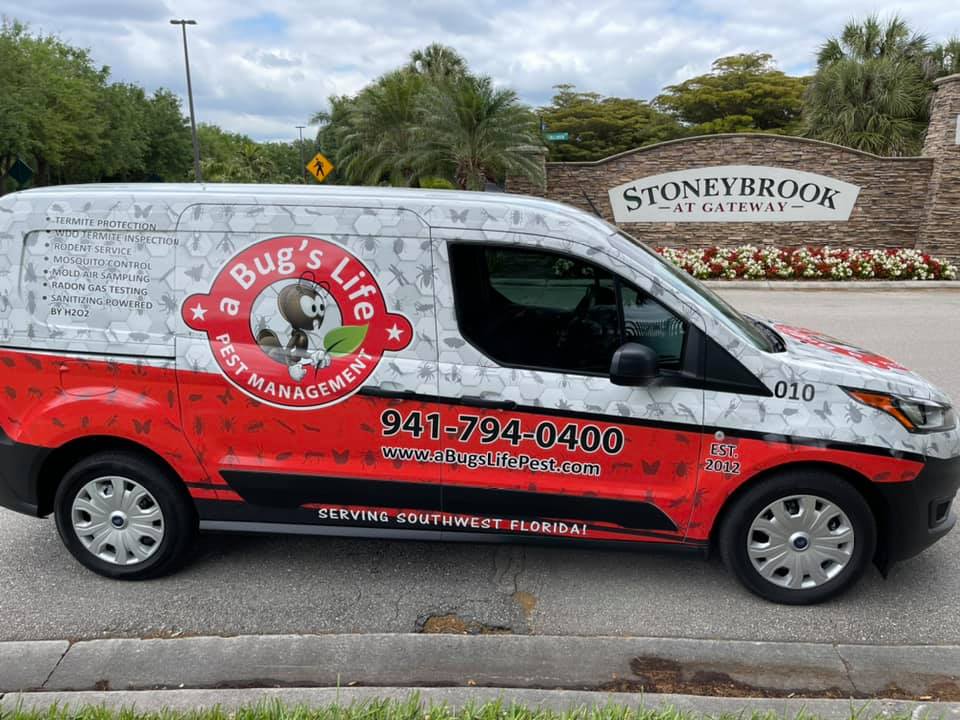 Inspection
Talking with you about your pest problems and conducting a thorough inspection of your home allows us to develop a pest control plan customized to your specific pest control needs.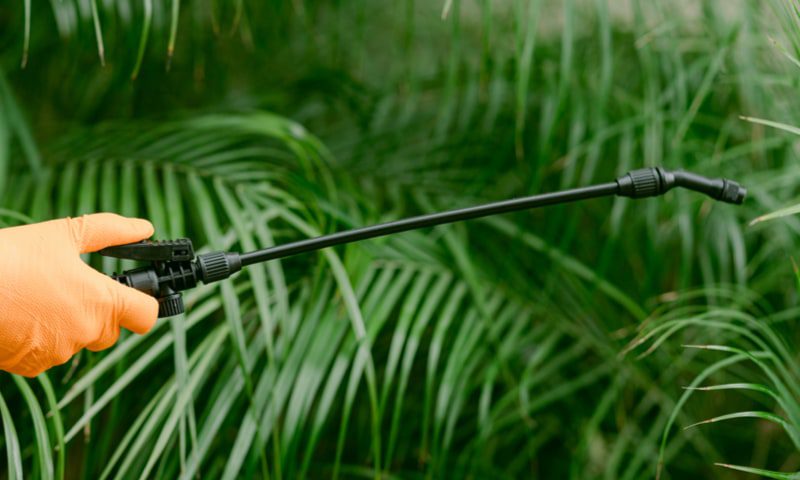 Treatment
We apply an initial treatment to the interior and exterior of your house to knock out active pests and prevent new infestations. We take the time necessary to treat your home thoroughly.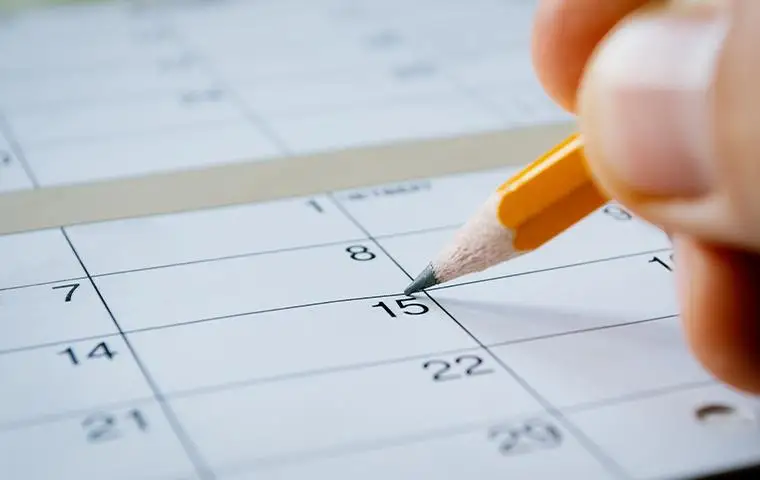 Follow-Up
Regular follow-up visits maintain pest protection around your house. An inspection and exterior treatment are standard. Interior treatments are available upon request.
Get In Touch With Us Anytime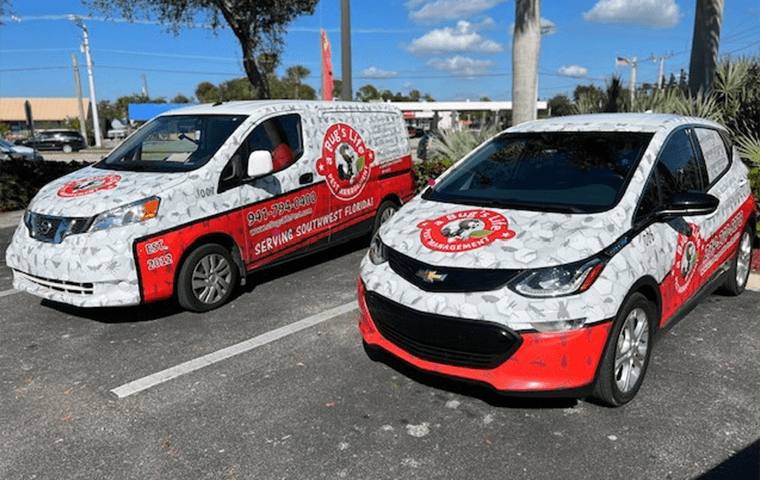 Personalize Service You Can Trust
At A Bug's Life Pest Management Inc., we treat our customers the way we want to be treated. That means you'll receive the superb, individualized service you need to rid your home or business of pests, delivered with care, respect, and a commitment to your satisfaction. Don't choose the company that treats you like a number; choose the company that takes the time to make sure you're happy with our service.