Mosquito Control Near Me
Mosquitoes are the pest that everyone loves to hate. They come out in droves during the warmest months of the year in Florida, which means that they are active from around March through November or December. In addition to being extremely irritating, mosquitoes can also be dangerous. They are vectors for quite a few diseases, and it's best to avoid getting bitten if you can. To avoid bites, you have to find a way to reduce the number of mosquitoes on your property. A Bug's Life Pest Management Inc., provides mosquito control services that will help you spend time in your yard without the annoyance of mosquitoes.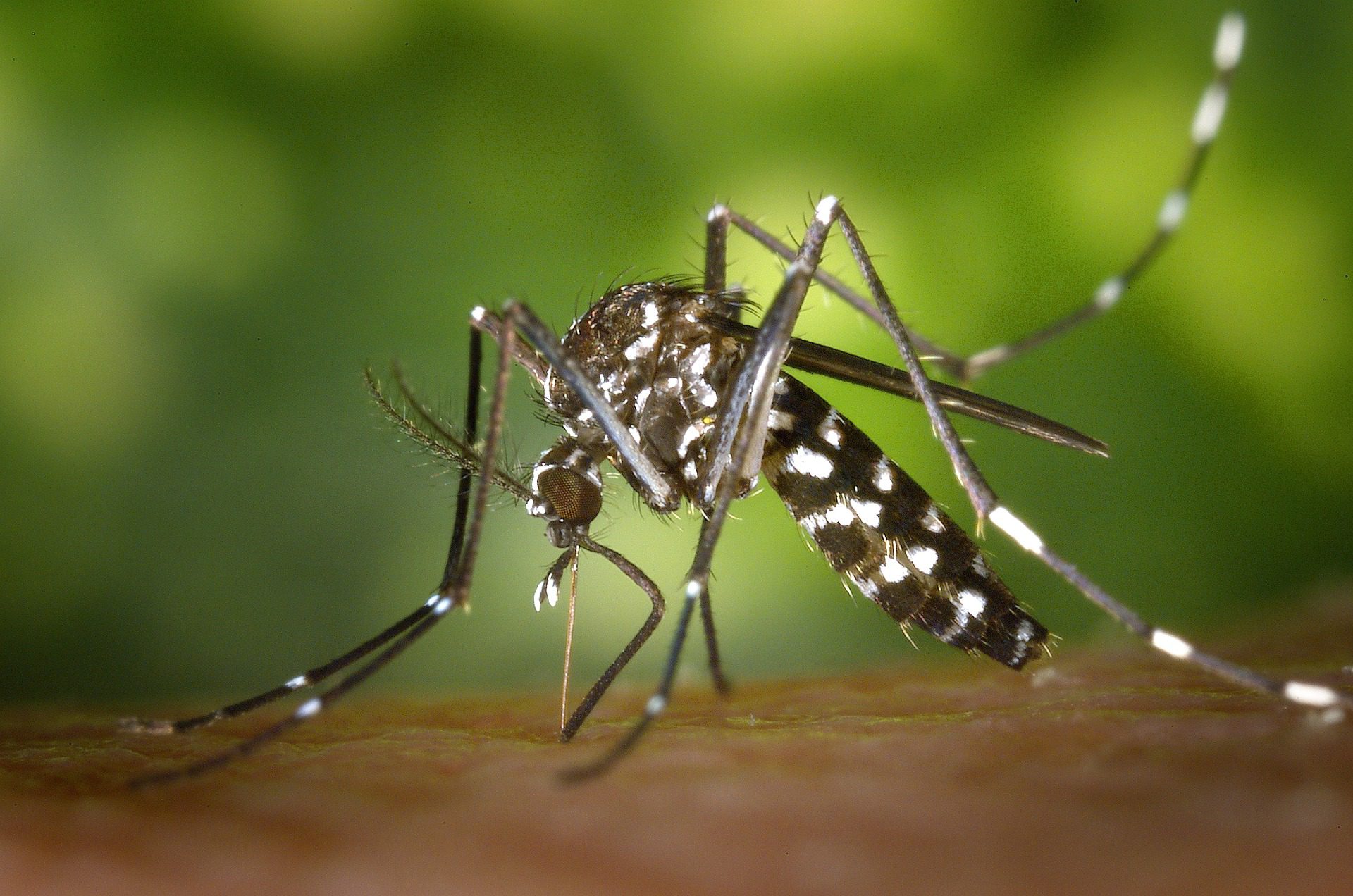 A Safe & Inviting Yard Can Be Yours Again
Having lots of mosquitoes on your property is often a reason to stay inside your house, even on the most beautiful days. At A Bug's Life Pest Management Inc., we want you to be able to get outside and enjoy yourself without pesky and dangerous mosquitoes swarming around you and covering you in bites. Our mosquito control services target both larval and adult mosquitoes so that you can enjoy your yard. Contact us today to request a mosquito control inspection.
Mosquito Control From A Bug's Life Pest Management Inc.
Our mosquito control service begins with an inspection of your property so that we can identify the breeding areas, conducive conditions, and areas of standing water that are all contributing to your mosquito problem. Once we know where the biggest problem areas are, we can target our treatments to provide you with the most effective mosquito control possible.
We use several types of products to deliver the best results for your property. These include a larvicide, insect growth regulators, and topical products. We apply these products in the following locations:
Around the perimeter of your property
Around doors and windows
On shrubs
In shaded areas
Under leaves
In standing water
Since mosquitoes require standing water to breed, we will also work to eliminate as many areas of standing water as possible; this limits their breeding capacity, which reduces the number of mosquitoes on your property.
Our mosquito control service is a recurring service. We will return to your home every six weeks to reapply the products between March and November or December. This schedule keeps your property free of the majority of mosquitoes throughout the entire mosquito season.
Florida
Pest Control Service Areas
We service all of Southwest Florida including Lee County, Manatee County, Sarasota County, Charlotte County, Collier County, & Parts Of Hendry County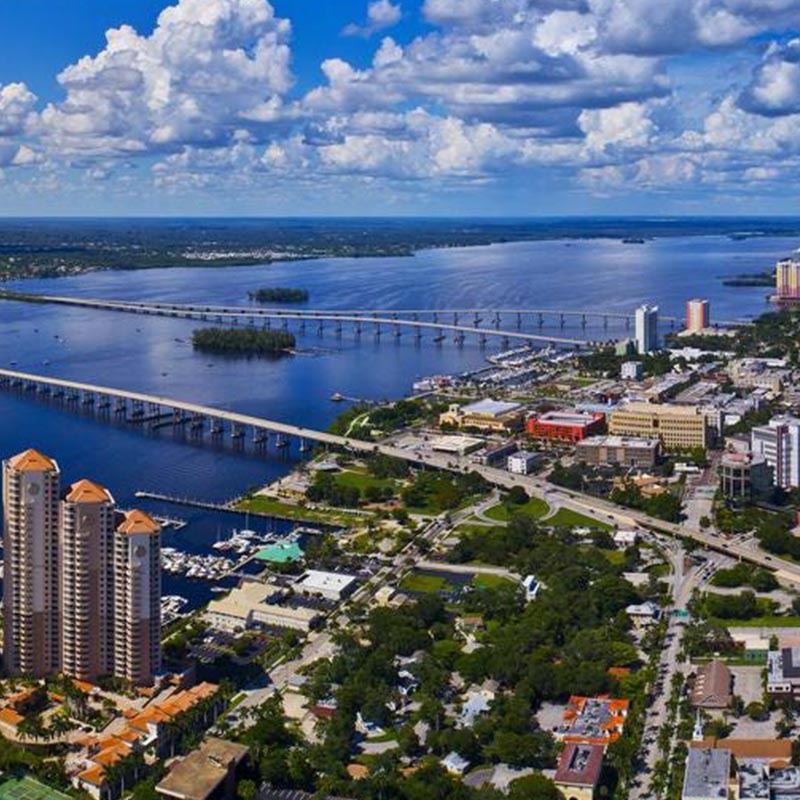 Fort Myers, FL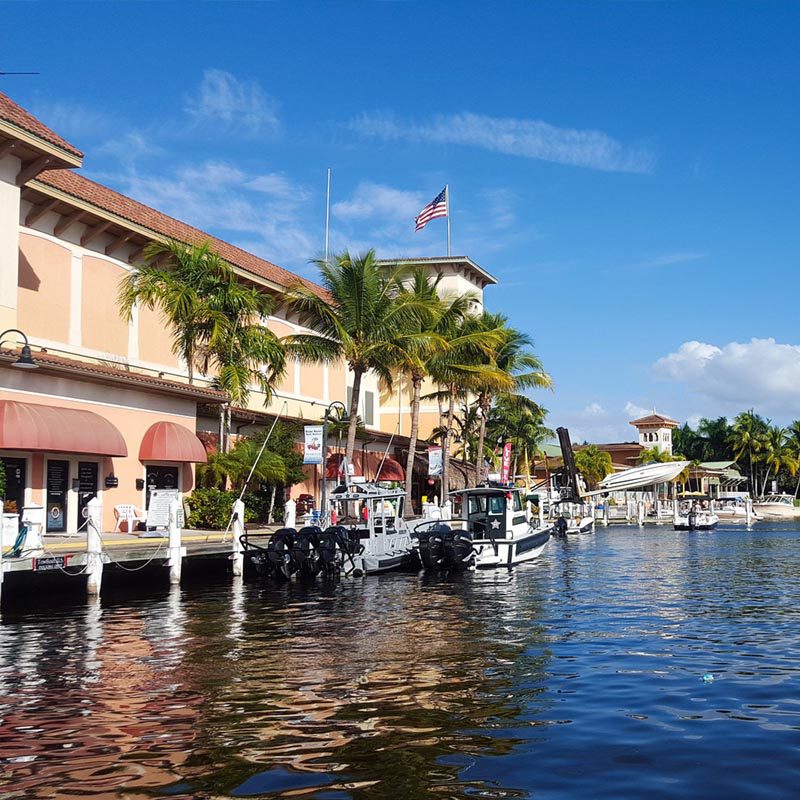 Cape Coral, FL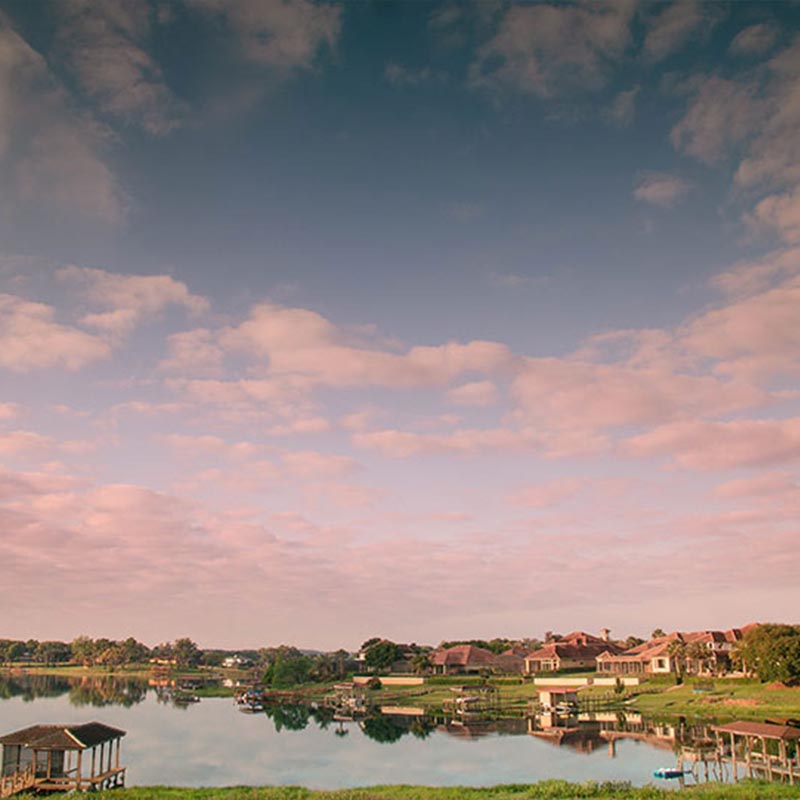 Lehigh Acres, FL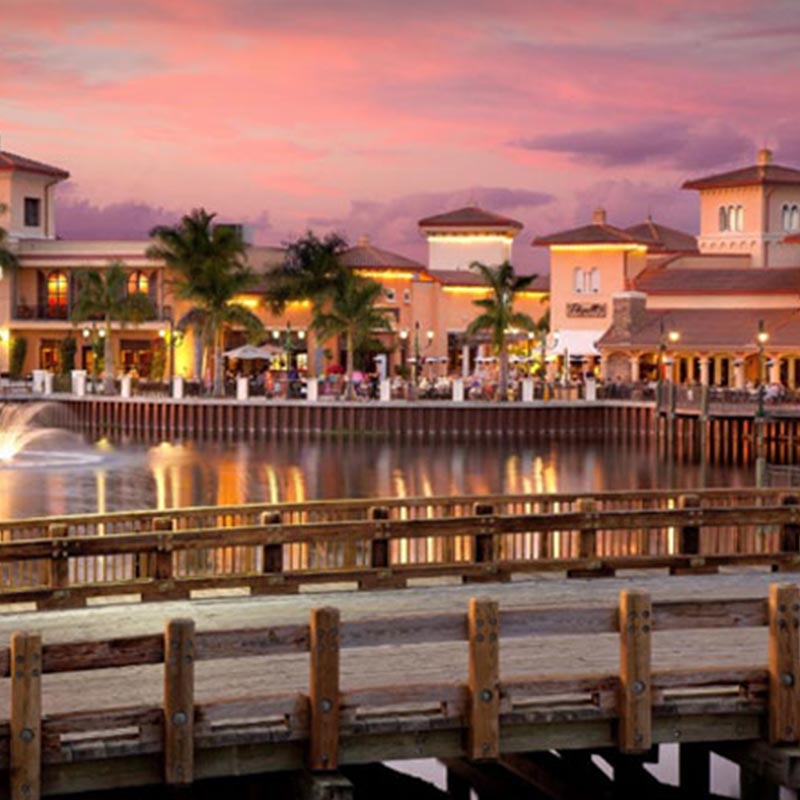 Estero, FL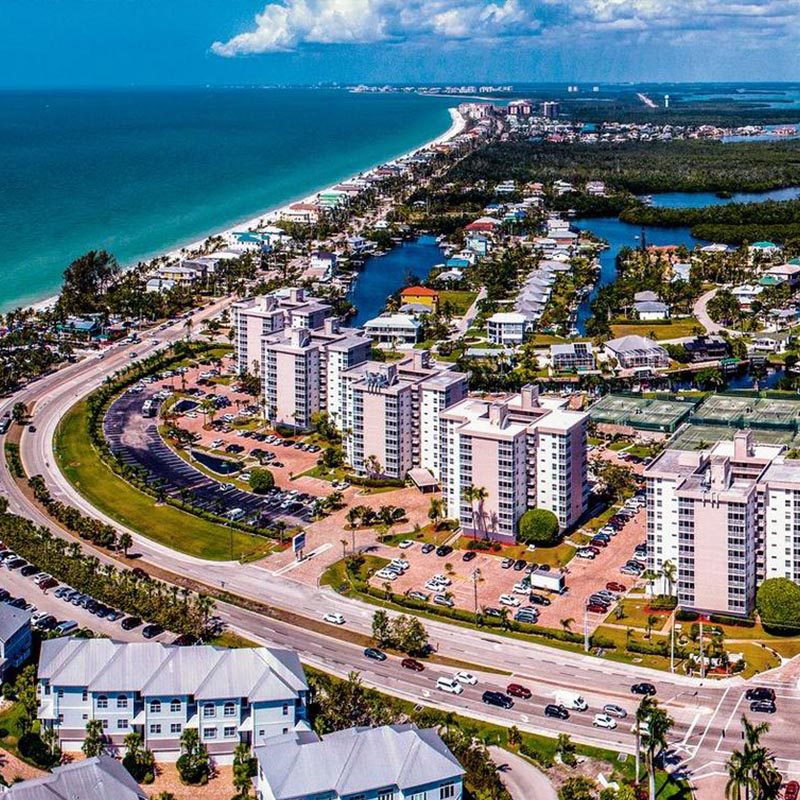 Bonita Springs, FL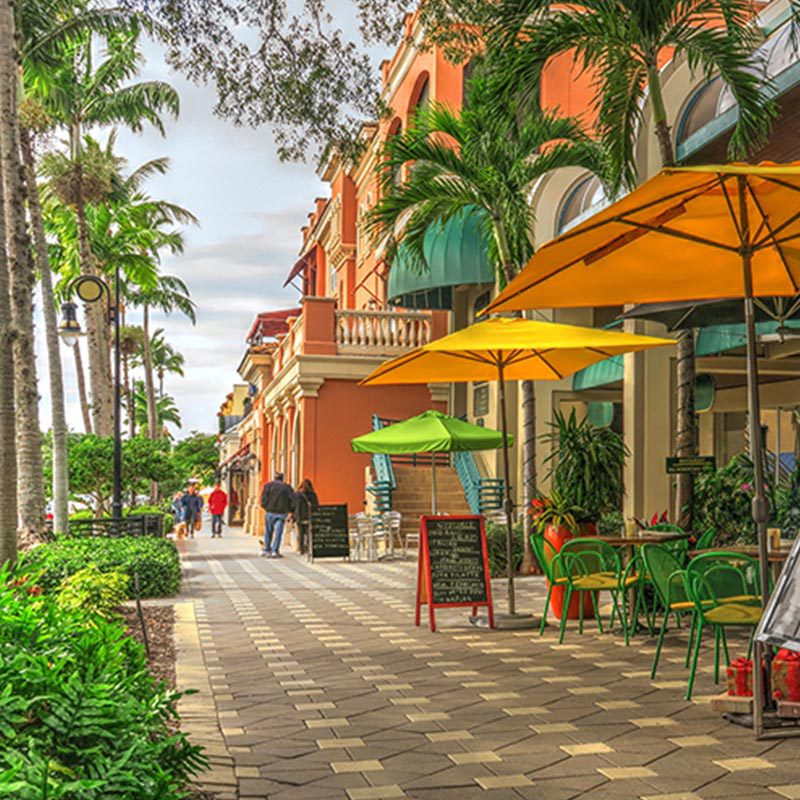 Naples, FL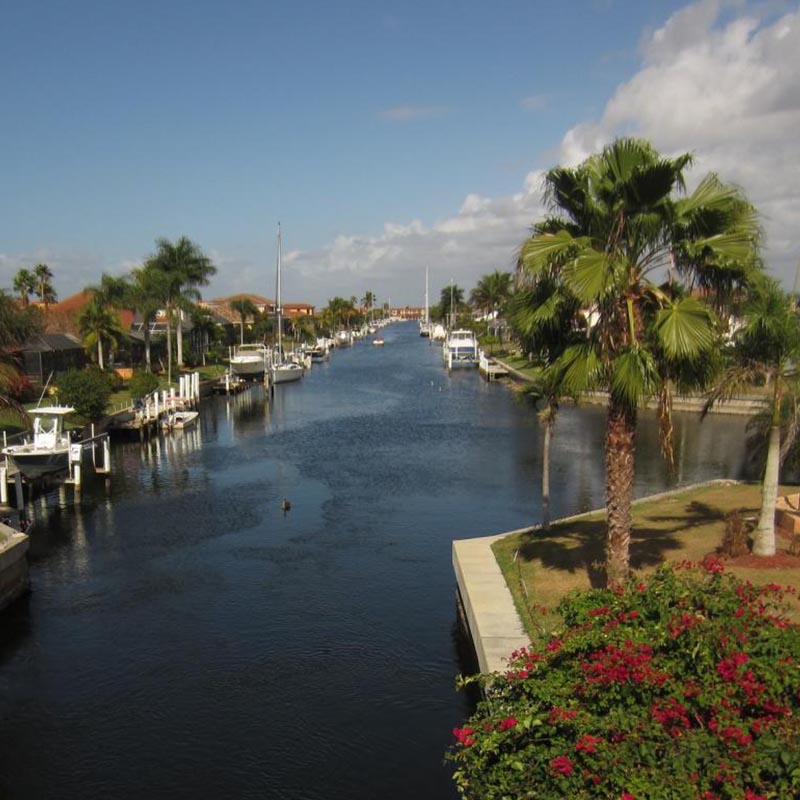 Punta Gorda, FL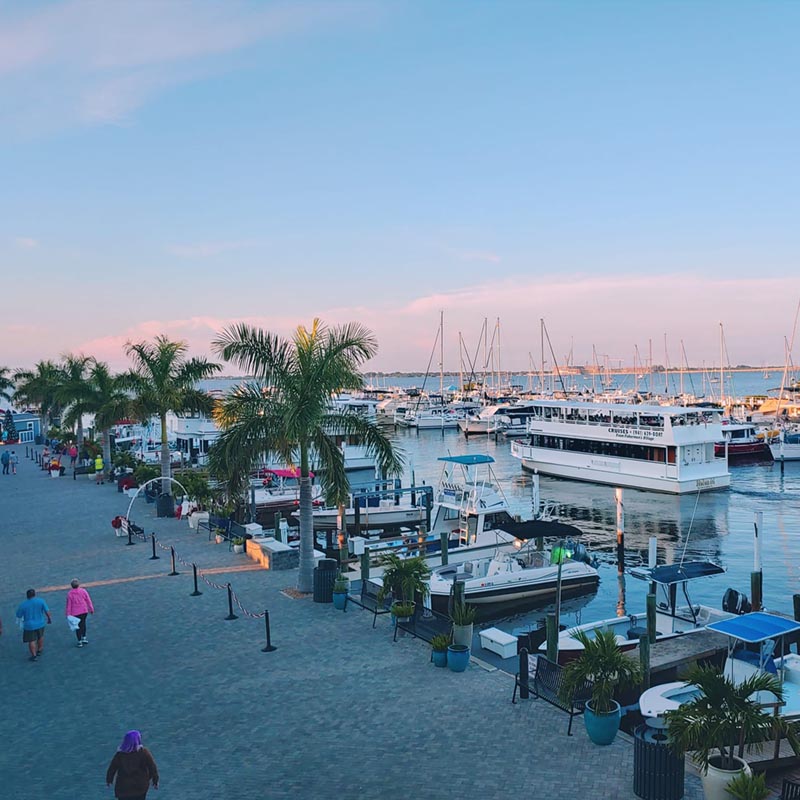 Port Charlotte, FL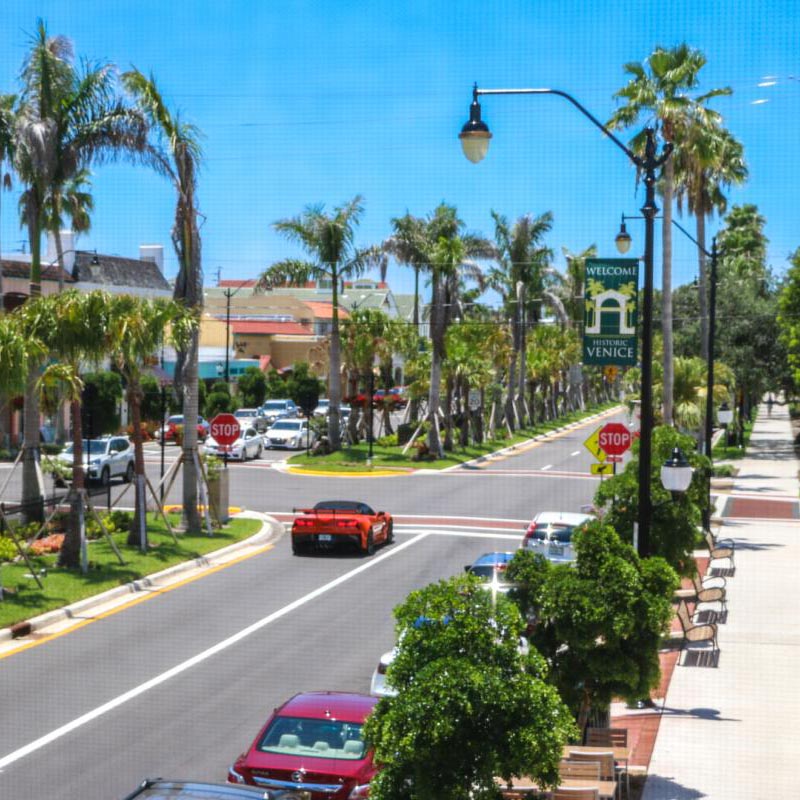 Venice, FL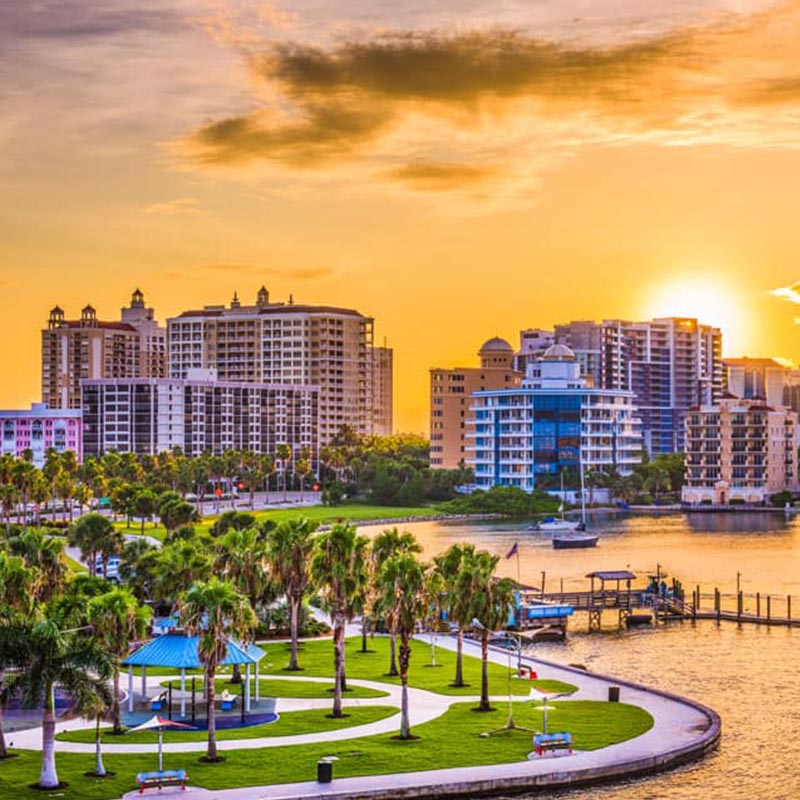 Sarasota, FL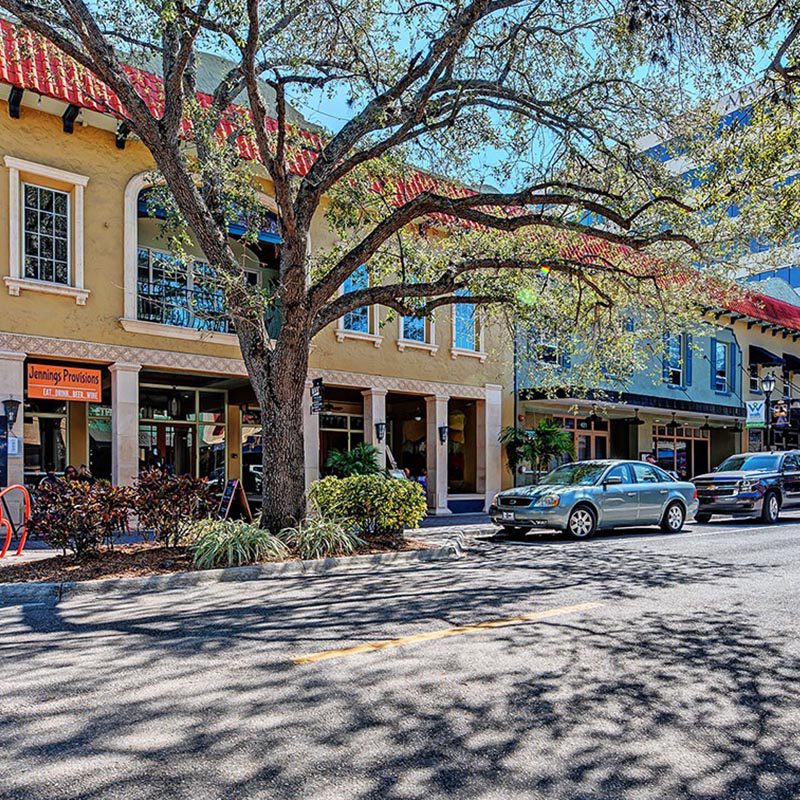 Bradenton, FL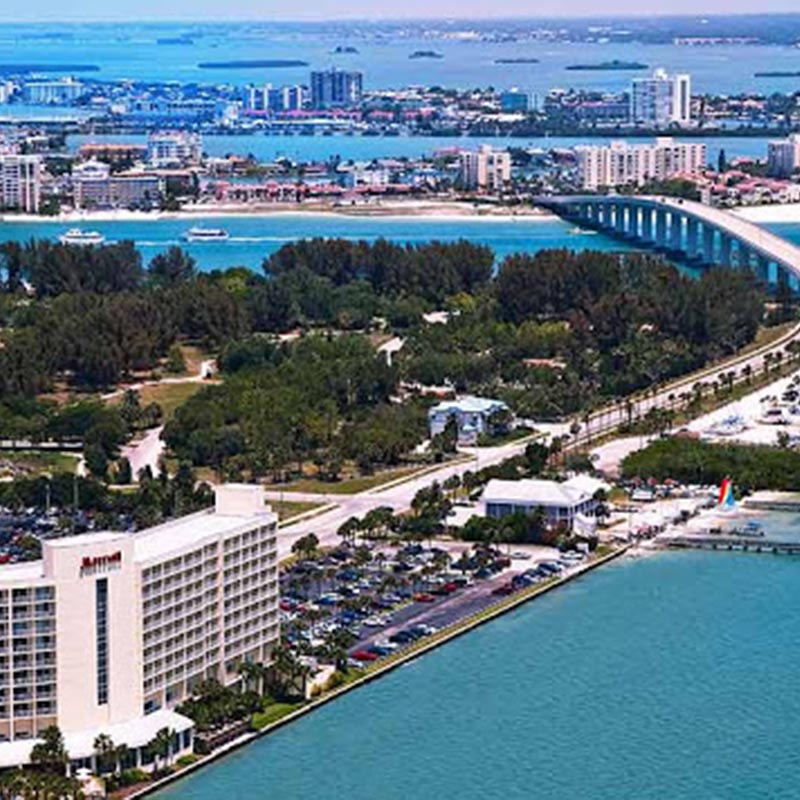 Clearwater, FL
PEST CONTROL SERVICES
Fort Myers, Florida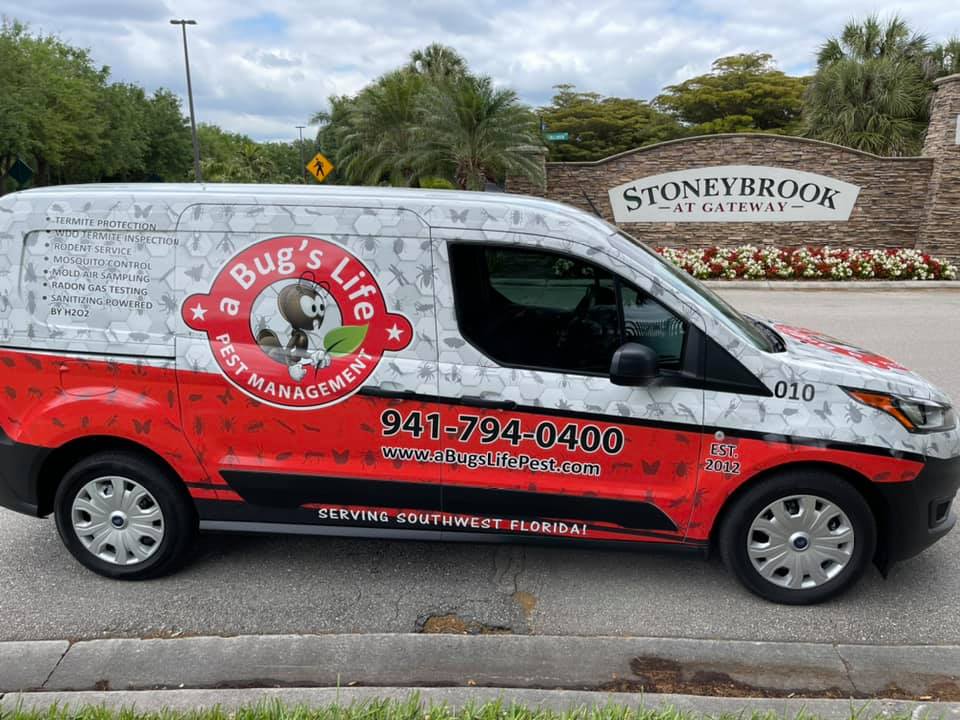 Inspection
Talking with you about your pest problems and conducting a thorough inspection of your home allows us to develop a pest control plan customized to your specific pest control needs.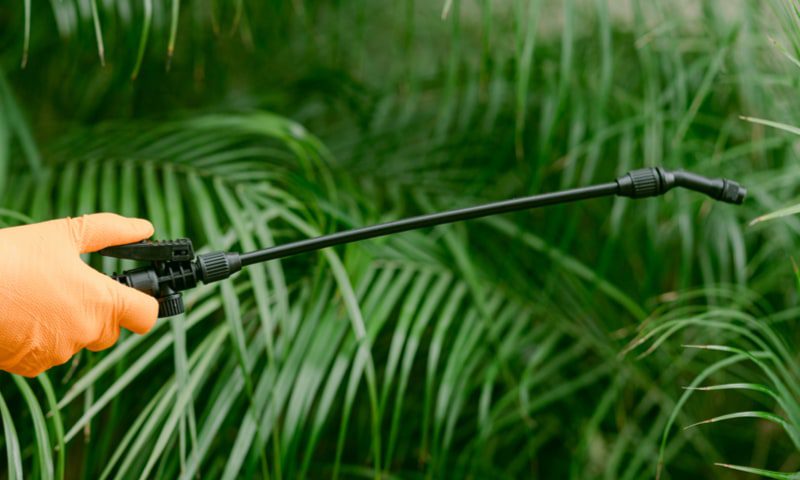 Treatment
We apply an initial treatment to the interior and exterior of your house to knock out active pests and prevent new infestations. We take the time necessary to treat your home thoroughly.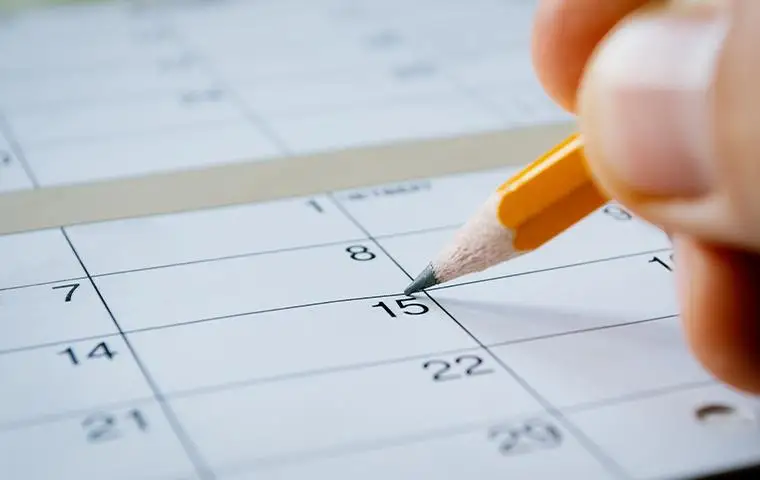 Follow-Up
Regular follow-up visits maintain pest protection around your house. An inspection and exterior treatment are standard. Interior treatments are available upon request.
Get In Touch With Us Anytime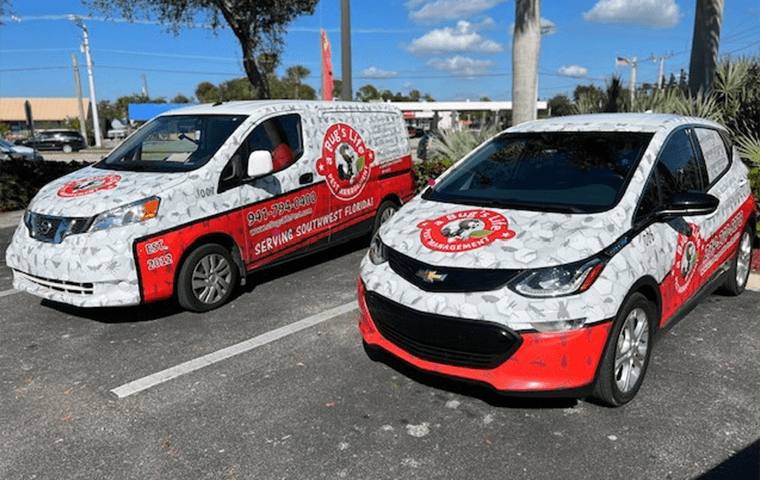 Personalize Service You Can Trust
At A Bug's Life Pest Management Inc., we treat our customers the way we want to be treated. That means you'll receive the superb, individualized service you need to rid your home or business of pests, delivered with care, respect, and a commitment to your satisfaction. Don't choose the company that treats you like a number; choose the company that takes the time to make sure you're happy with our service.